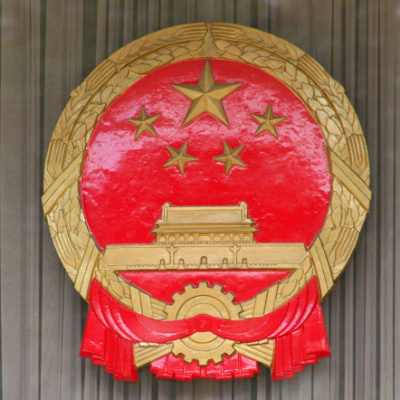 I know this will break your pea-pickin' hearts to hear. The Chinese Communist Party (CCP) is whining because there are protests outside of the China Embassy in Washington, D.C.. State media in China has asked the United States Government to step in and stop the "anti-China thugs". I hope that all of you are laughing as hard as I am at the thought of the government in China whimpering. There are so many reasons to laugh, cry and get angry.
When history looks at the Battle/Siege of Kyiv, it will be declared a win for Ukraine – which was contrary to all popular opinion at the time.
The tension in Ukraine just got ratcheted up to Afghanistan levels.
The United States is now in a full-scale cold war with China, and the embassy closures are just window dressing to much bigger issues.
Will there ever be peace between Israel and Gaza? Not as long as young children are being raised as sheep for the slaughter by Hamas – and…
Today is the 70th anniversary of the state of Israel in its modern form, and today, the United States has formally moved its embassy from Tel Aviv…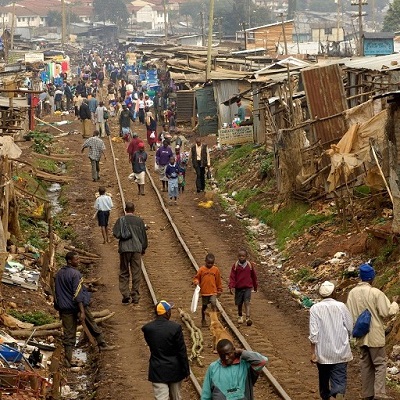 Well, gosh! If you haven't heard already, Donald Trump has a potty mouth and called shithole countries shithole countries. Having visited quite a few of them on…
The president just wrapped up a statement and Q&A session on the current situation in Iraq. Apparently, they had to drag him in and give him a…