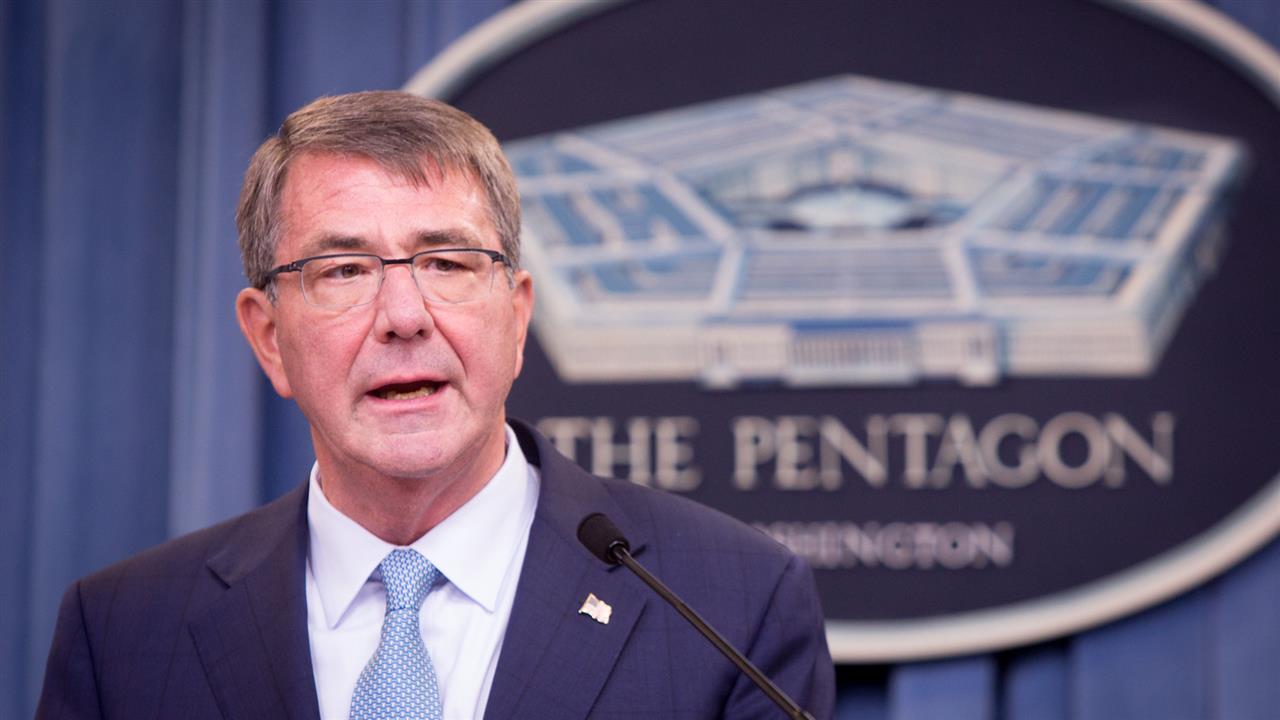 With the announcement by Secretary of Defense Ash Carter that transgender individuals would be allowed to serve in the military, a new bureaucracy was created. It is called the Service Central Coordination Cell or SCCC. Not sure who came up with that tongue twister but its purpose will be to aid commanders in shepherding their transgender service members through the gender transition process.
This starts with approving government-funded medical treatment of genital reconstruction surgery and hormone therapy, and then recovery, and then the final phase of determining the member's fitness to return to duty after he or she receives a new official "gender marker."
The commander must also ensure that sensitivity training sessions are held to inform troops on non-discrimination of transgender individuals. Out of 1.3 million active duty forces, it is estimated that 1,300-6,600 are transgender.
The directive will go into effect on October 1 of this year. The guide states:
Service members can get extended time off during their transition

Personnel getting a sex change can't live their "preferred gender" until transition is complete

Commanders must give transgender training sessions to deter discrimination

Service members must get a note from their doctor to ensure that changing sex is "medically necessary"

Commanders must approve funding on a case-by-case basis for a service member's surgery, therapy and recovery

Fully transitioned service members must use the bathrooms of their new "gender marker"
All of this sounds like one big cluster in the making. Am I a terrible person for thinking that Don't Ask Don't Tell was a much better solution? Everybody go about your private business, treat each other with respect in the work place, and carry out the mission.
On Saturday, Hillary Clinton gave a speech to the Human Rights Campaign, designed to cement her support with the LGBT crowd. In her speech she took shots…
Originally posted at David Horowitz's Newsreal: There have been a lot of different responses to the news that Don't Ask Don't Tell has been repealed. President Obama…
At this writing DADT or, Don't Ask Don't Tell, has cleared the filibuster in the Senate by a wide margin of 63-33. The vote advances the Pentagon's…
Last night, the House passed an amendment to repeal DADT on the annual Pentagon policy bill. The House voted Thursday to let the Defense Department repeal the…