When Joaquin Castro took to Twitter yesterday, I doubted he expected the blow-back to come. Castro, brother of presidential candidate Julian Castro–not to mention Democratic representative from Texas–crossed the line. Instead of joining his fellow liberals in calling for further limiting the Second Amendment, he decided it would be good to doxx 44 Texans who had the audacity to support President Trump.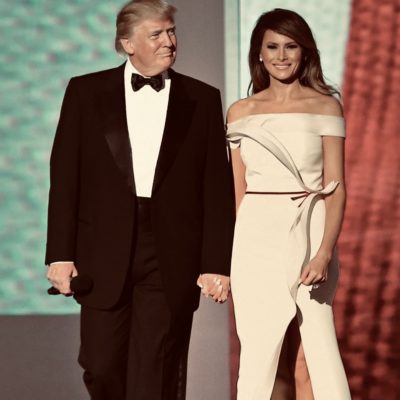 No sooner had former Trump attorney Michael Cohen been sentenced than news of more investigations into Trump started trickling out. Yesterday the MAJOR breathless news broke that…
Typically, when someone throws a birthday party for a 70 year old, it usually doesn't come with demands for money. However, in today's world, there are exceptions….
Why is the State Department protecting Hillary Clinton and the Clinton Foundation? What are they hiding? Those are just a few of the questions being asked far…
The Associated Press has gotten a hold of Hillary Clinton's calendar schedule for her years as Secretary of State, and while it tries to clear her of…