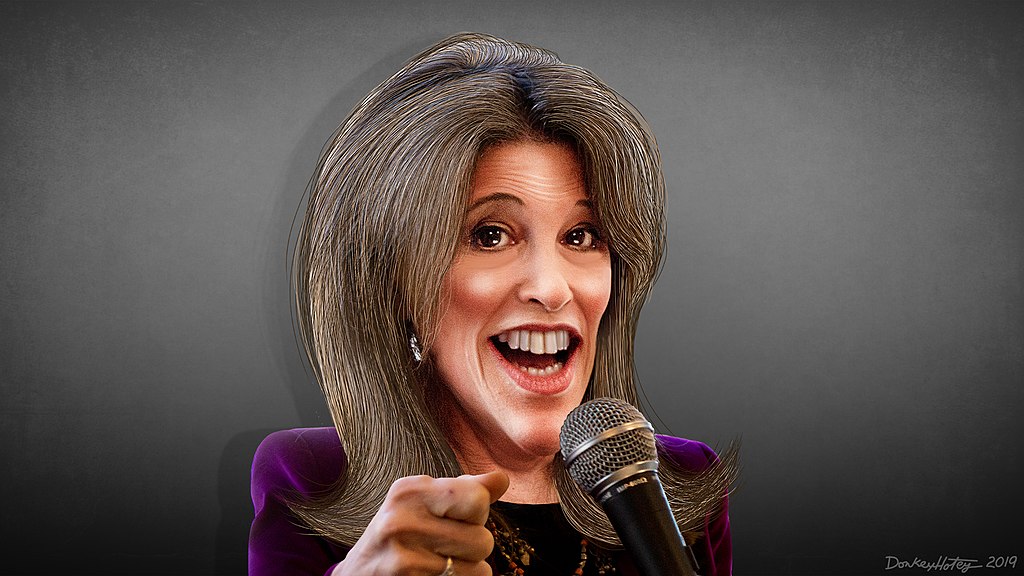 A New Beginning and Disrupt the System are a couple of Marianne Williamson's presidential campaign slogans. Yep, the groovy peace-loving spiritual leader and the multi-book author is running for President again.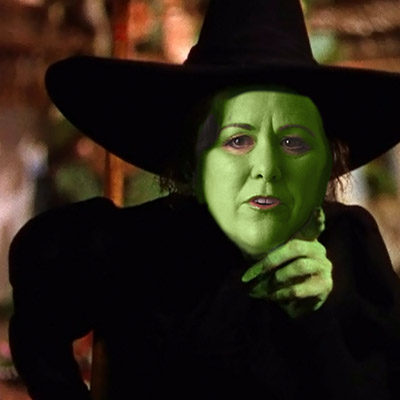 AB5 is still wreaking havoc across California and the Assembly critter, Lorena Gonzalez (D-ranged), who had the AFL-CIO write the legislation, continues her personal attacks against all…
Women's March 2020 is having issues in attendance, coverage and enthusiasm. Cue the excuses.