For years Democrats in Congress kept the military operating under Continuing Resolutions and the Budget Control Act. Yet the people who withheld necessary funding, are now crying foul that Trump is reallocating DoD monies to build the southern border wall. "Hypocrites" just moved beside "Democrat" in Webster's dictionary.
Monday afternoon, the projected number of federal troops being sent to the U.S./Mexico border ratcheted up exponentially. Initial reports of 800 ballooned to 5200 by the time…
We here at Victory Girls love Defense Secretary James Mattis, for a whole host of reasons. Now it's not because he's anyone's idea of a heartthrob. The…
Late on Thursday night, America got word that maybe, just maybe, President Trump and Kim Jong-un will talk after all. The President implied it in a Friday…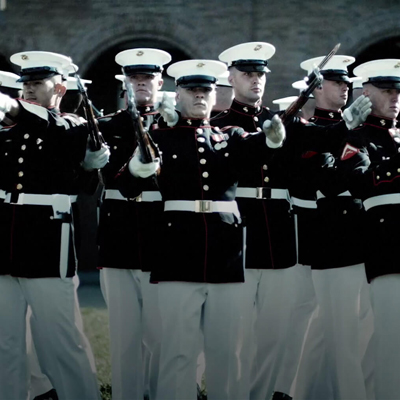 The United States Marine Corps has been absent from Super Bowl advertising for 30 years…until today. And when the Corps decided it was time to make their…
Both the House and the Senate decided to convene over the weekend to somehow keep the government open come Monday. Instead, it turned into a Blame Game…
Just imagine you are an Army Sergeant. On Veterans Day, you decide to go visit a couple of friends whose address is Section 60, Arlington National Cemetery….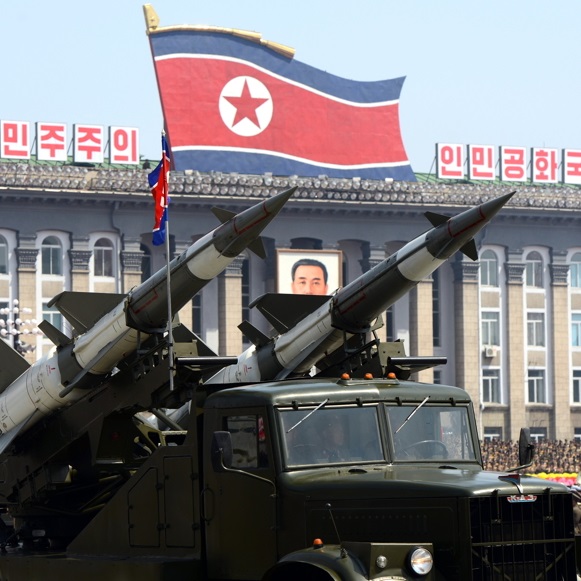 If North Korea truly did set off a hydrogen bomb underground, and then felt like bragging about it to the world, then the United Nations is at…
Secretary of Defense James Mattis really unnerves the media. He doesn't want to merely "degrade" ISIS, as President Obama stated. Mattis wants to take them out — forever….
Vladimir Putin is a lying, rotten war criminal with a lengthy history of dead critics in his wake. And not only is he, at least tacitly, responsible…
It may have not been a good day for President Trump after the GOP health care bill flamed out. But he ended it in magnificent fashion: by…