When I say "victory lap," I mean figuratively, not literally. After the spill Joe Biden took on Thursday, no one is up for the old man trying to prove that he's still a spring chicken.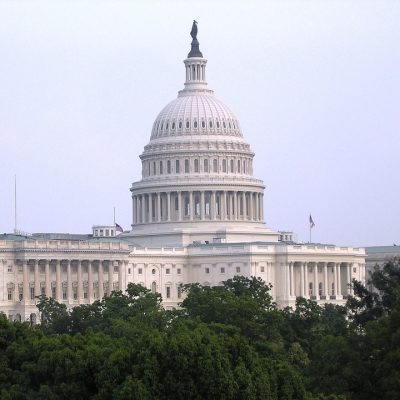 Did anyone really think that this debt ceiling bill wasn't going to be a giant crap sandwich in the end?
Yes, a hostage crisis. According to the Democrats, Americans will be held hostage if the Republicans get their way.
Nothing is ever, ever, ever the fault of Joe Biden. At least, that's how it's been up until now.
Raising the debt limit has always stuck in my craw. Like, how does this happen? Like, at some point while budgeting the money that Americans work hard…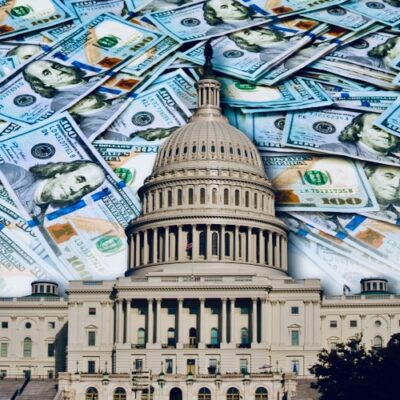 Suddenly there's a wee bit of urgency in getting the debt ceiling issues resolved. Yesterday Biden held a meeting at the White House. 
Mimosa, Bloody Mary, nice flute of champagne — or maybe a favorite tipple in your coffee. Make yourself one and, as Dorothy Parker once said, "If you…
The debt ceiling crisis is coming. The debt ceiling crisis is coming. On Friday, Janet Yellen warned that the Treasury Department, next week, will begin extraordinary measures…
Joe Manchin had a pithy response to Chuck Schumer."Civility is gone." That was after Chuck Schumer gave an ugly victory lap speech after a short-term debt hike…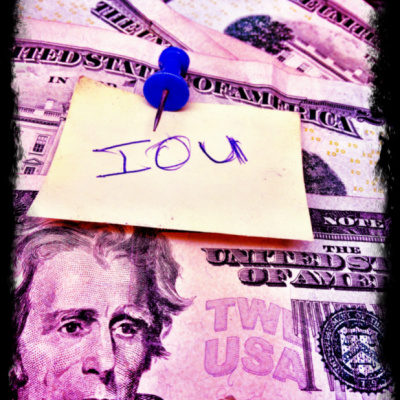 Eleven spineless Senate Republicans voted, as instructed by Minority Leader Mitch McConnell, gave the Democrats a win on the debt ceiling. They voted, 61-38, on a procedural…