No sooner had the egregious insurrectionist leak from SCOTUS happened, the Dems went public with their talking points. Chuck and Nancy led the way.
Love her or hate her, Rep. Marjorie Taylor Greene is a Congressional lightening rod. Because of that, liberals are trying to keep her off the ballot in…
Rest easy everyone! Belarus has voted to change its constitution in order to allow itself to become a nuclear power. Everyone feel better now?
A Biden-Cheney 2024 ticket will fix all that ails this country says New York Times Thomas Friedman. No folks, this isn't a joke. He really wrote that.
Gun-control legislation modeled after the Texas abortion law, according to Gavin Newsom, is a terrific idea! In a Saturday night news dump, Newsom issued the following statement.
Companies must have all their employees vaccinated according to Joe Biden this evening. There are six pillars to his dictatorial mandate, which, in his speech he is…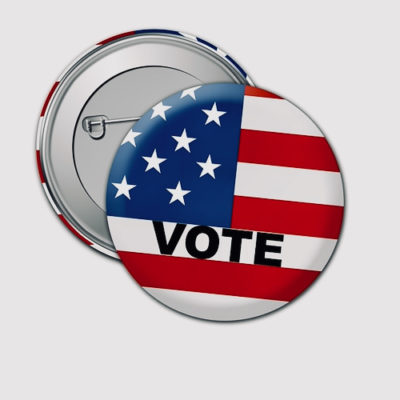 Be a citizen of this country, and you'll be able to vote in our national elections. If you aren't a citizen, then NO, you cannot vote. However,…
Censorship. The Biden Administration admitted this afternoon that they are actively engaged in censoring anything that fits THEIR definition of COVID misinformation.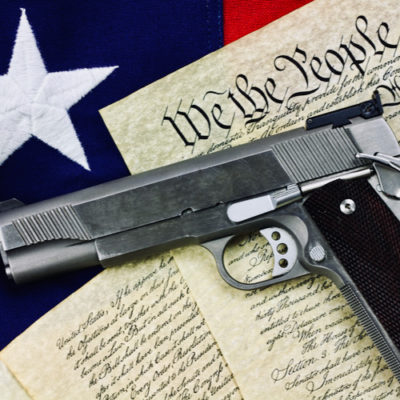 The handgun law banning 18-20 years olds from owning a firearm was ruled unConstitutional yesterday. Three judges heard the case, and in a 2-1 vote, ruled that…
"Strike Teams" will be at your door in the near future. If you or someone in your household hasn't gotten vaccinated, you will very possibly get that…
Dr. Joseph Warren was a key architect of our American Revolution. If it wasn't for his wise and reasoned words, this Republic would potentially not be here…
On Wednesday, Joe Biden gave a speech outlining his solutions for stemming the rise in violent crime. The speech was classic Biden — a dazed and confused…
Freedom of speech is, evidently, not in existence for Congresswoman Rashida Tlaib (D-MI).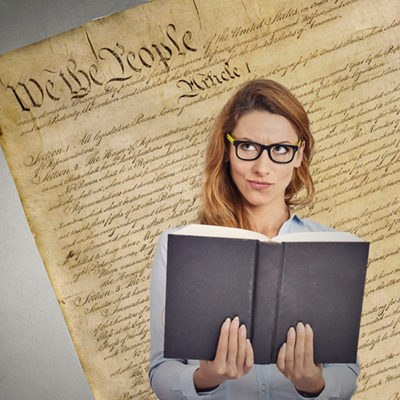 While racist Leftists (and I repeat myself) are still scrambling to justify their support of stabby murderers like Ma'Khia Bryant, House Democrats shoved through HR51 to grant…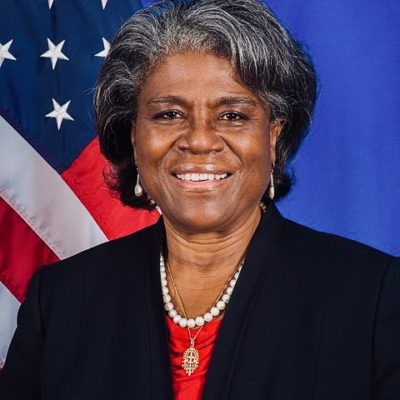 White supremacy is part and parcel of our founding and is written into our Constitution. So sayeth the Biden Administration's Ambassador to the United Nations, Linda Thomas-Greenfield.