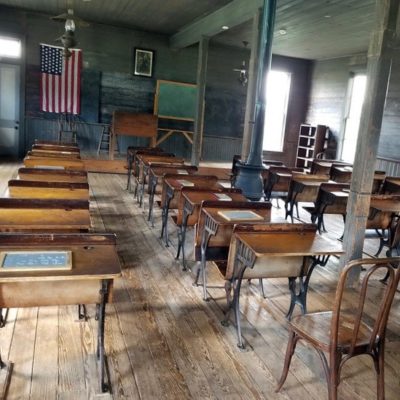 From the world of education comes another tale of a school principal being allegedly fired for Conservative viewpoints. Certainly not the first time this has happened but scenarios such as these bear repeating.
The lockdowns are causing a rise in civil disobedience. Victor Davis Hanson was very prescient in his prediction just five days ago.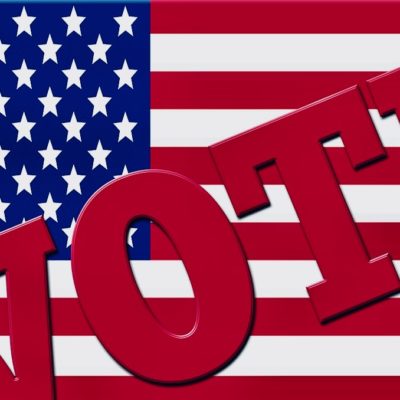 The National Popular Vote was on the Colorado Ballot after not doing well in the legislature. On Tuesday night, Proposition 113 passed overwhelmingly, without our family's votes…
Brad Pitt earnestly tells us that Joe Biden as President will always be honest and be super duper respectful to everyone.
Democratic senators on the Senate Judiciary Committee loathe Judge Amy Coney Barrett's traditional Catholic faith. Oh, they didn't spend any time bashing it on Day One of…
The McCloskeys were indicted by a St. Louis grand jury yesterday. For what you ask?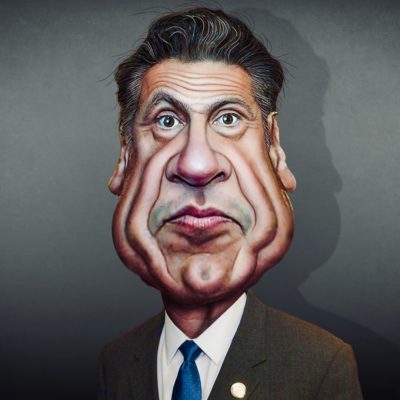 Andrew Cuomo is shutting down New York City because of those very bad religious organizations. You see, those darned churches and synagogues won't voluntarily lockdown and stop…
There's a missing piece to the "peaceful transfer of power" question that President Trump was asked yesterday. But you wouldn't know that from the media and political…
President Donald Trump, in response to picking a Supreme Court Justice to replace Ruth Bader Ginsburg said yesterday that the pick will "most likely be a woman".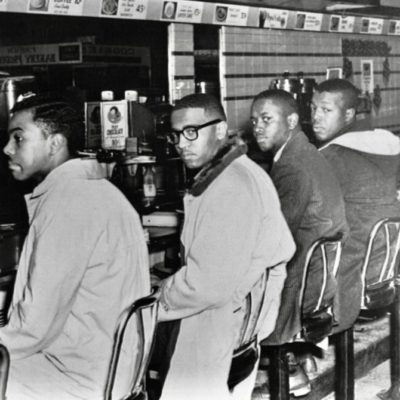 In 1960 Clarence Henderson sat at the Woolworth lunch counter PEACEFULLY protesting in an effort to gain an additional measure of freedom.
The mobs we have been watching these last few days and months don't care about our First Amendment. In fact, they don't care about our Constitution.
Orlando Magic forward, Jonathan Issac, did a thing yesterday. Issac became the first NBA player to actually stand for the National Anthem. The NBA resumed its season…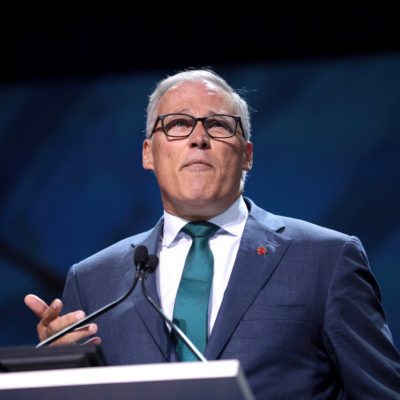 Washington Governor, Jay Inslee, is enjoying his role as dictator. As incompetent and as much as he looks like a deer-in-headlights when explaining his "plan" and "phases"…