President Donald Trump, in response to picking a Supreme Court Justice to replace Ruth Bader Ginsburg said yesterday that the pick will "most likely be a woman".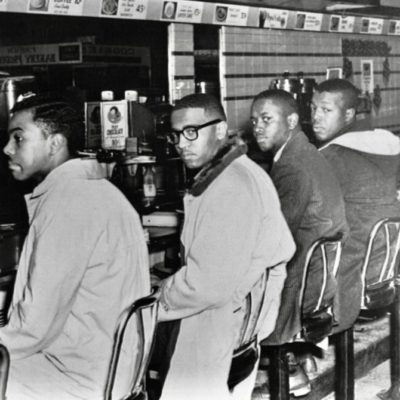 In 1960 Clarence Henderson sat at the Woolworth lunch counter PEACEFULLY protesting in an effort to gain an additional measure of freedom.
The mobs we have been watching these last few days and months don't care about our First Amendment. In fact, they don't care about our Constitution.
Orlando Magic forward, Jonathan Issac, did a thing yesterday. Issac became the first NBA player to actually stand for the National Anthem. The NBA resumed its season…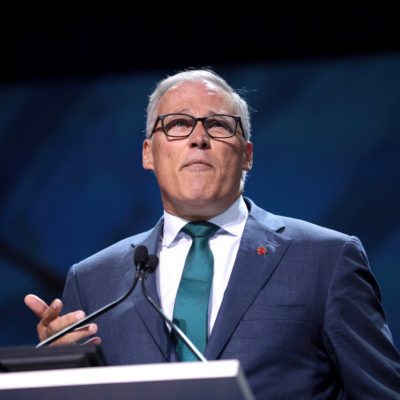 Washington Governor, Jay Inslee, is enjoying his role as dictator. As incompetent and as much as he looks like a deer-in-headlights when explaining his "plan" and "phases"…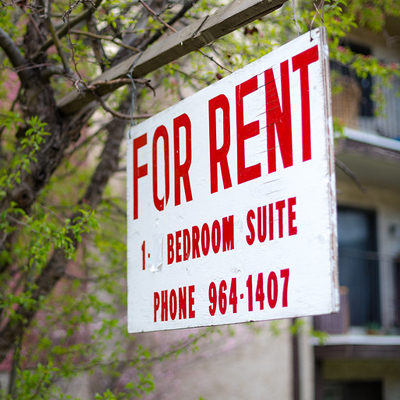 Thanks, perhaps, to Charles Dickens's A Christmas Carol, the popular image of landlords is that of money-grubbing weasels who don't care about their tenants. So with that…
Censorship China style is a fabulous idea! That's the entire gist of this awful article in The Atlantic.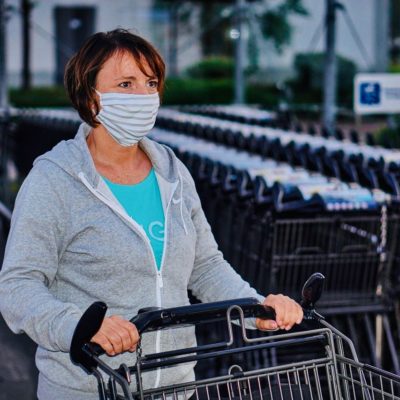 Houston police have a very big problem with the mandatory mask ordinance imposed upon Houston and Harris County residents.
Anti-quarantine protests took place around the country yesterday because Americans have had enough of the draconian quarantine rules that are hurting our economy. 
Since COVID-19 has been spreading rapidly through the Kansas City area, the metro will be under quarantine beginning on Tuesday. This will affect yours truly, as well….
Speaker of the House, Negative Nancy Pelosi has seen better days. The world looked on to see eye-rolls page-tearing on Tuesday evening: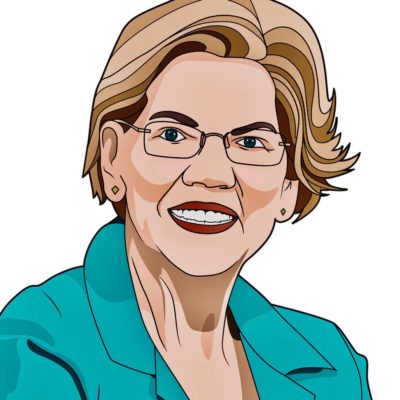 Elizabeth Warren decided that questioning the legitimacy of the Supreme Court, our Constitution, and Chief Justice Roberts was THE WAY TO GO during Thursday afternooon's impeachment circus.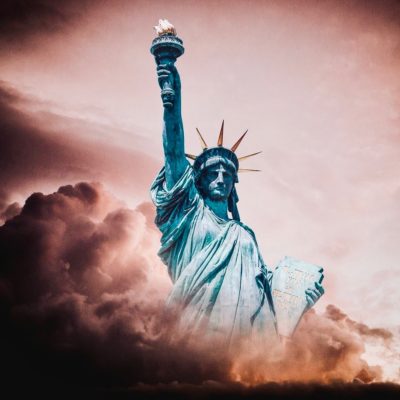 In 1855 Walt Whitman penned a preface to his "Leaves Of Grass" that warned about the abhorrent lice of politics and losing our liberty.