Mayor Pete Buttigieg is still high in the polls in Iowa, and may very well win that state caucus in February. But to put that in perspective,…
Since we register to vote, Michael Bloomberg thinks we should be required to register for a gun permit. Yes, that's exactly what he said while in Aurora,…
Once upon a time Nancy Pelosi was considered a smart tactical politician. But today, she announced with a sad face that she has asked the House Chairs…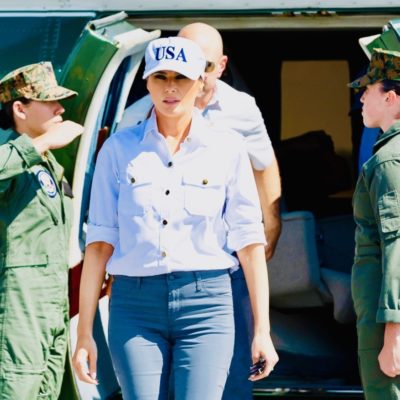 Pamela Karlan decided to use Barron Trump as a prop during today's impeachment hearing. Melania Trump was having none of it and blasted her on Twitter.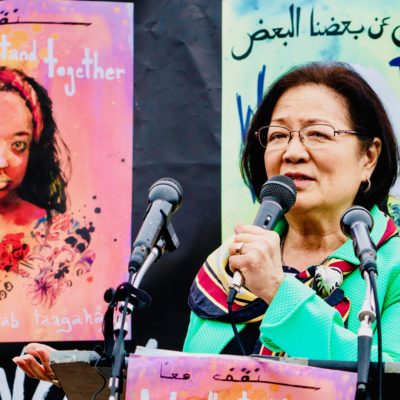 Mazie Hirono (D-HI) is absolutely brilliant at making herself look like a fool. Yesterday she informed Ninth Circuit nominee Lawrence VanDyke that his Constitutional originalism means women…
Law enforcement agencies will be perfectly fine going door-to-door confiscating those eeeevil AR-15's and AK-47's says Beto O'Rourke. The problem with Beto's assertion? Law enforcement agencies and…
Last night, prior to the start of the Democrat Debate, DNC Chair Tom Perez unmasked himself. In his 'Rah Rah!' speech to the crowd, he gave a…
Nancy Pelosi is fine with impeaching Trump because he supposedly undermined our election process in a way that is "not only wrong and unconstitutional – it's poisonous." Back…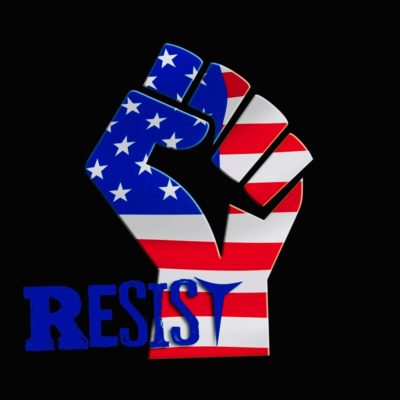 TIME Magazine helpfully reminded me this morning via Twitter that one year ago today we watched Christine Blasey Ford testify. Since then the deranged Left has been…
Nancy Pelosi has caved to the far left. Impeachment proceedings of some sort against President Trump will happen.
Supreme Court Justice Neil Gorsuch is doing the media rounds to promote his new book, "A Republic, If You Can Keep It," which will be released tomorrow.
Alyssa Milano has been riding the gravy train of being a liberal authority" on guns, abortion and women's rights, shamelessly hopping on every single caboose she can…
During the course of his speech yesterday, Trump announced that he would back some type of 'Red Flag' legislation as a deterrent for future mass shootings. It…