Two Congressional Democrats sent letters of demand to thirteen prominent cable and streaming services, including Amazon, Roku, Hulu and Apple streaming services attempting to shred what is left of free speech.
The Impeachment Palooza will continue per the Senate vote yesterday.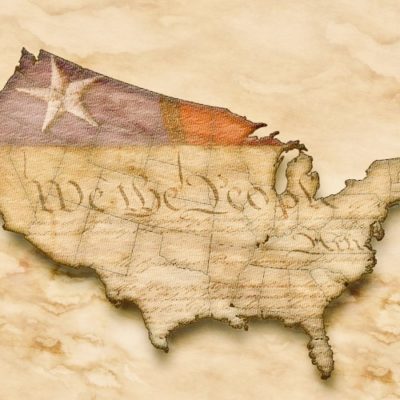 The lone article of impeachment against President Donald J. Trump was delivered to the Senate last evening.
Parler got the axe from Apple yesterday. An arbitrary move from a company that has declared it is the sole decider of what is "good" or "bad"…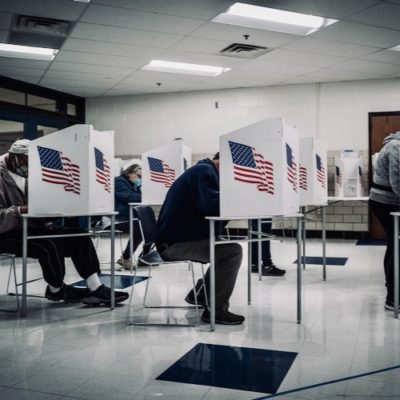 A federal election commission is needed says noted legal and Constitutional lawyer Jonathan Turley. It isn't something he really wants, but now it seems this is the…
Covid Red Flag laws are visibly on the horizon in the United States. Specifically, New York has AB A416 sitting in committee right now. It's a piece…
Andrew Cuomo received his second defeat regarding his arbitrary rules limiting church gatherings. The 2nd U.S. Court of Appeals, in a 3-0 ruling, put the kibosh on…
From the world of education comes another tale of a school principal being allegedly fired for Conservative viewpoints. Certainly not the first time this has happened but…
The lockdowns are causing a rise in civil disobedience. Victor Davis Hanson was very prescient in his prediction just five days ago.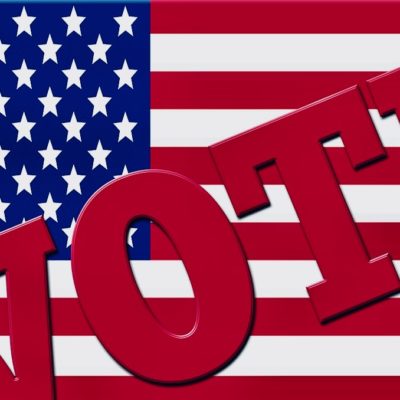 The National Popular Vote was on the Colorado Ballot after not doing well in the legislature. On Tuesday night, Proposition 113 passed overwhelmingly, without our family's votes…
Brad Pitt earnestly tells us that Joe Biden as President will always be honest and be super duper respectful to everyone.
Democratic senators on the Senate Judiciary Committee loathe Judge Amy Coney Barrett's traditional Catholic faith. Oh, they didn't spend any time bashing it on Day One of…