I have been thinking over the last few weeks that I am more hopeful than I was this time last year.  With all the many things that are obviously wrong in this upside-down Orwellian world, there is much we Americans must be thankful for.  Last year this time, within 24 hours, I lost my cat Nancy and had to put my beloved dog, Teddy, to sleep.  Trump had lost* the election and I was so bitter about it, I flew to Florida to pick up Orange Man Bad; a Maine coon kitten I hoped would rival his namesake.  November was also the beginning of the year-long (and continuing) saga of my favorite sister refusing to speak to me.  So it can be a challenge some days to remember that we are still incredibly blessed.  I also see some trends in the world that lead me to believe we have much to be hopeful about.  Let me count the ways!
Not all douchery is committed by out-and-proud-that-we-hate-America Leftists, but we get some pretty eye-opening pro-authoritarianism from ostensible conservatives, too.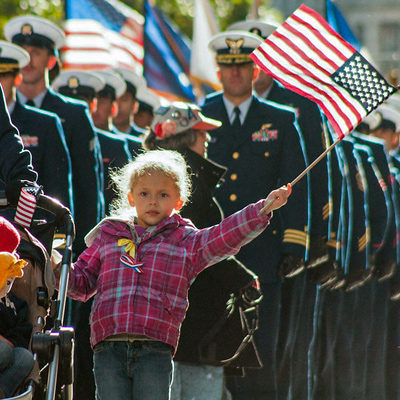 Remember those dark days after the 9/11 attacks when you could see the American flag flying everywhere? Flags flew from houses, businesses, and cars. Flying Old Glory…
Amanda Marcotte of Salon is throwing shade at her Republican family members she refuses to visit but insists upon trolling on Facebook once again.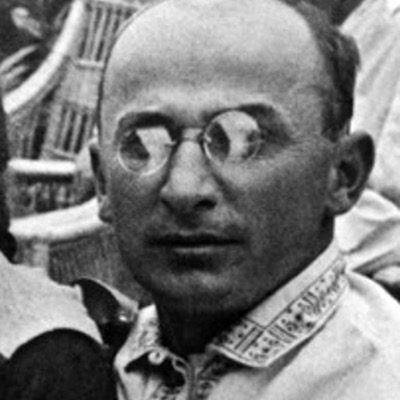 "There were times when his nerve so forsook him that he began shouting for mercy even before the beating began, when the mere sight of a fist…
Remember last month when South Dakota Gov. Kristi Noem caught flack from conservatives when she failed to sign a bill that would protect girls' sports from transgender athletes?…
It's no secret that Salon's Amanda Marcotte hates Conservatives. It's no secret Salon's Amanda Marcotte hates Christians, either. In a most recent post penned by the woman…
CNN's Jim Acosta must miss the verbal pugilism that happened whenever he confronted President Trump during White House pressers. So on Friday he ventured into the bears'…
President Donald Trump, in response to picking a Supreme Court Justice to replace Ruth Bader Ginsburg said yesterday that the pick will "most likely be a woman".
All the news (and horse$hit) that's fit to print comes to us from none other than The New York Times once again. Scholars have done a "study:…
Even more sad than the Democrats, who hate Donald Trump because he is tearing down their dreams of government run everything, are the anti-Trump Conservatives. Insane in…
So what does President Trump do on the eve of Christmas break, right after his week of being impeached? Or maybe not impeached? Who knows? Anyway, he didn't…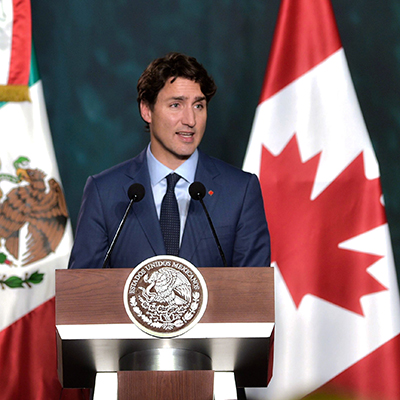 The polls have shown a close race for weeks now.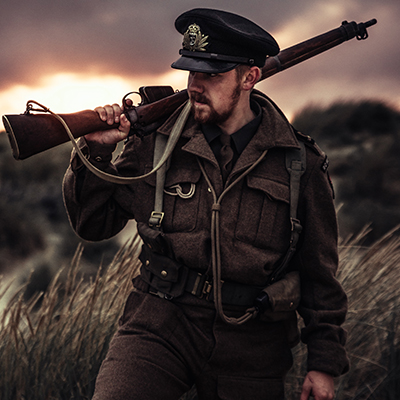 The Dayton shooter, whose name I will not use, fantasized about hunting for humans. According to former friend Ian Himes, the shooter was a meth head who called…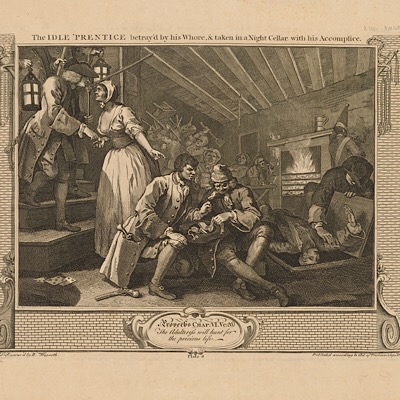 Fox & Friends' Griff Jenkins reports on Chief Border Patrol Agent Rudy Karisch's Senate testimony, before a "Parliament of Whores" about the invasion on our southern border….