President Donald Trump, in response to picking a Supreme Court Justice to replace Ruth Bader Ginsburg said yesterday that the pick will "most likely be a woman".
All the news (and horse$hit) that's fit to print comes to us from none other than The New York Times once again. Scholars have done a "study:…
Even more sad than the Democrats, who hate Donald Trump because he is tearing down their dreams of government run everything, are the anti-Trump Conservatives. Insane in…
So what does President Trump do on the eve of Christmas break, right after his week of being impeached? Or maybe not impeached? Who knows? Anyway, he didn't…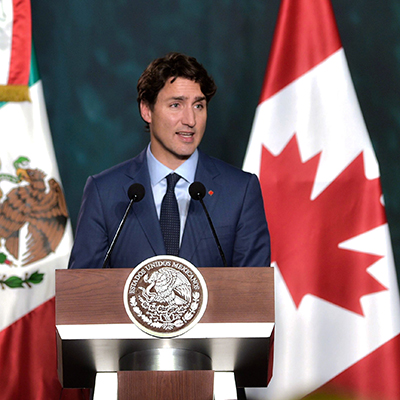 The polls have shown a close race for weeks now.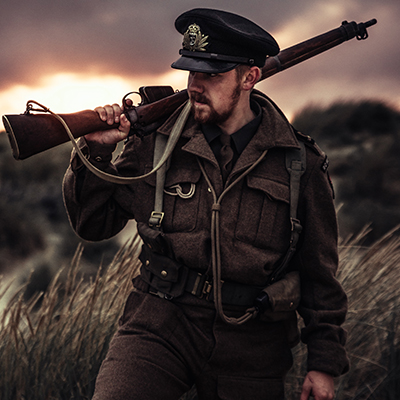 The Dayton shooter, whose name I will not use, fantasized about hunting for humans. According to former friend Ian Himes, the shooter was a meth head who called…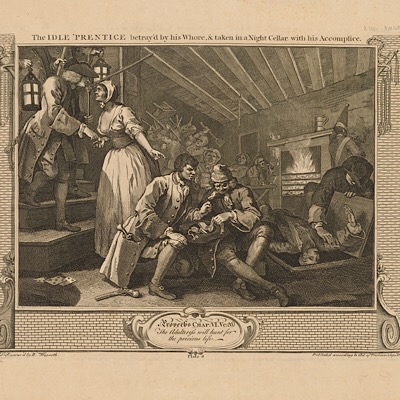 Fox & Friends' Griff Jenkins reports on Chief Border Patrol Agent Rudy Karisch's Senate testimony, before a "Parliament of Whores" about the invasion on our southern border….
Folks, guess what? I'm absolutely NOT a fan of Laura Loomer. Who is Laura Loomer you ask? She is a extremely right wing tinfoil waving crazy person…
There are some stellar individuals running for election in Virginia this year. Denver Riggleman and Dave Brat, among others, stand out as future political superstars, especially since…
Max Boot wrote a book, "The Corrosion of Conservatism," that we profiled here. Yes, he has decided that Republicans are no longer conservatives because TRUMP! However, it…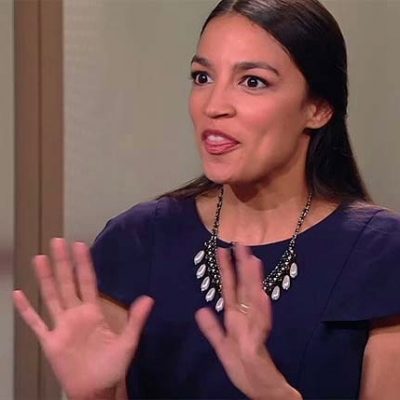 Liberals of all stripes have lost what little sense of humor they had, if they had any at all. In fact, liberals latest pearl-clutching caterwauling involves Allie…
Right before I left for work on Thursday morning, I saw clips of an emotional exchange from "The View," first broadcast on Wednesday. It haunted me through…
Unless you've been in Siberian exile for the past couple of months, you know that the federal courts—specifically the notoriously liberal and oft-overturned Ninth Circuit—have made some…