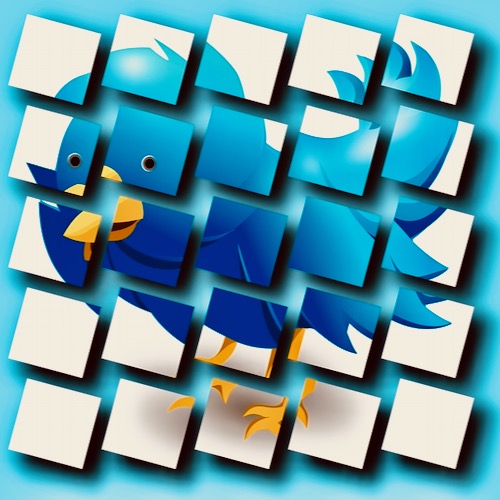 The WaPo, specifically doxxer Taylor Lorenz, is now on the record. Conservative accounts that were banned must not be reinstated or the 'gates of hell' will be unleashed.
Have you seen the incredible footage from Brazil over the last month? The Brazilians are protesting a Marxist-stolen election, enforced by a Communist court system. To mangle…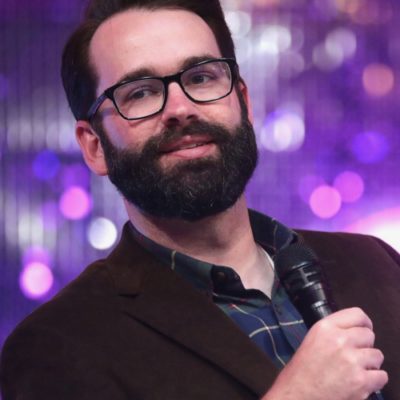 Daily Wire podcaster, Matt Walsh, has taken on college campuses with screenings of his documentary "What Is A Woman?" combined with a lecture and Q & A…
Former CIA Director Michael Hayden has long hated Donald Trump. But now he's turning on Republicans as an entity, agreeing with a British journalist that they're "nihilistic,…
MSNBC hosts say the darnedest things to include Tiffany Cross. In fact, if you are a Conservative woman, you will not want to invite Tiffany to that…
Comedian Bill Maher is no conservative. However, he's through with the pandemic porn mongers — let's call them Covidians — on the Left. And he took them…
I have been thinking over the last few weeks that I am more hopeful than I was this time last year.  With all the many things that…
Not all douchery is committed by out-and-proud-that-we-hate-America Leftists, but we get some pretty eye-opening pro-authoritarianism from ostensible conservatives, too.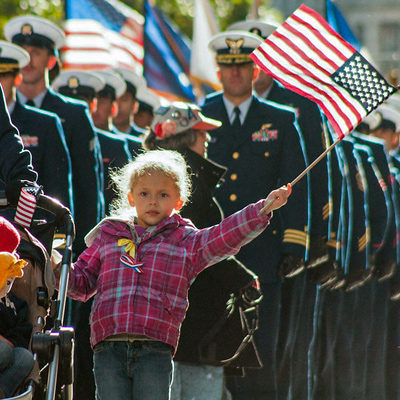 Remember those dark days after the 9/11 attacks when you could see the American flag flying everywhere? Flags flew from houses, businesses, and cars. Flying Old Glory…
Amanda Marcotte of Salon is throwing shade at her Republican family members she refuses to visit but insists upon trolling on Facebook once again.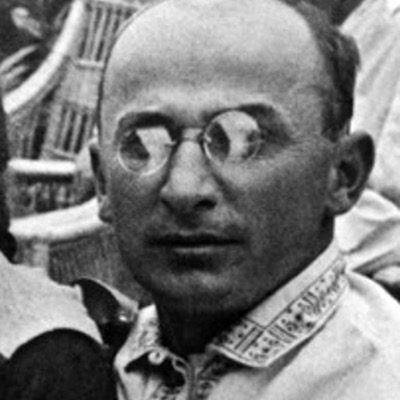 "There were times when his nerve so forsook him that he began shouting for mercy even before the beating began, when the mere sight of a fist…
Remember last month when South Dakota Gov. Kristi Noem caught flack from conservatives when she failed to sign a bill that would protect girls' sports from transgender athletes?…
It's no secret that Salon's Amanda Marcotte hates Conservatives. It's no secret Salon's Amanda Marcotte hates Christians, either. In a most recent post penned by the woman…
CNN's Jim Acosta must miss the verbal pugilism that happened whenever he confronted President Trump during White House pressers. So on Friday he ventured into the bears'…