Whether she likes it or not, Hillary Clinton's health became a front and center issue after she abruptly left the 9/11 Memorial service on Sunday.
Citizen journalist Zdenek Gazda's video sent alarm bells ringing all over the place.
Hillary Clinton 9/11 NYC pic.twitter.com/q9YnsjTxss

— Zdenek Gazda (@zgazda66) September 11, 2016
Particularly since it showed up right on the heels of Rick Leventhal's Fox News report.
https://youtu.be/fKfHAt4WElM
Here's what we know thus far. Keep in mind this is via the news media, many of whom are working very hard to make this a non-event, and the super awkward spin from the Clinton campaign.
The 9/11 Remembrance ceremony at Ground Zero was a solemn somber occasion. Many dignitaries were there including New York Mayor Bill de Blasio, former Mayor Michael Bloomberg,…
This Sunday brings one of the biggest — no make the biggest — day in the professional sports calendar: the Super Bowl. This game has historic significance,…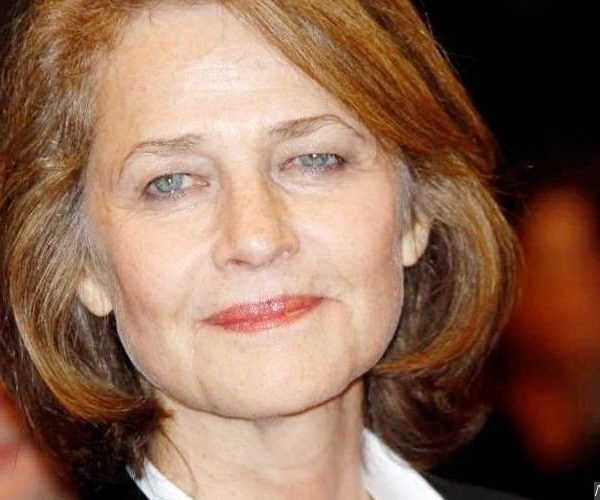 An actress with a career spanning some forty years, and a first time Oscar nominee, is making a different kind of headline this morning. You see, Charlotte…
We all know about Hillary Clinton's stomach flu and then her concussion which caused her to be "too sick" to speak with Congress this month about the…