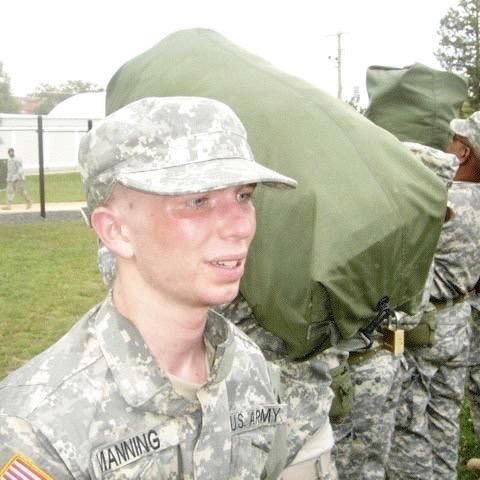 We reported yesterday that Harvard had gone into extreme virtue signaling by inviting Bradley "Chelsea" Manning to teach security as a Visiting Fellow. People who take their oaths seriously and don't steal classified intel that jeopardizes lives and national security interests, were not amused.
Former CIA Director Mike Morell's resignation letter was EPIC. He laid into Harvard with style, and left the university reeling from the clue bat he whapped upside their heads.
Morell has real, genuine credentials regarding security, national security, and intelligence gathering. Manning never did.
Morell has never been convicted of stealing and dumping classified intel into the hands of Wikileaks over a temper tantrum. Bradley Manning was.
Well, when former CIA Director Mike Pompeo cancelled HIS scheduled appearance there on Thursday, Harvard got a clue. The full statement from Harvard Kennedy School's Dean Elmendorf yanking Bradley's fellow is here.
Some highlights:
Sometimes Harvard invites speakers who are controversial. No, REALLY?
Some speakers previous actions are abhorrent to many members of our community. You think?
Chelsea was only invited to spend a day at Harvard as a Visiting, not Senior fellow. Oh, that makes it all better? NO.
This invitation wasn't intended to honor the little creep in any way, nor did Harvard intend to convey that the university endorsed or legitimized a criminal. Yeah, but that's what happened.
Elmendorf still thinks there would've been value in having the emoji riddled lying little creep speak as people might learn something. Such as how mental he is?
While we're all preoccupied with media-fanned outrage over Civil War statues and donning solar glasses to view the historical eclipse, a scandal with the potential for far-reaching…
Obama is really on a roll. This time he's flipping the bird to anyone and everyone who has and is serving in the U.S. Military. President Obama…