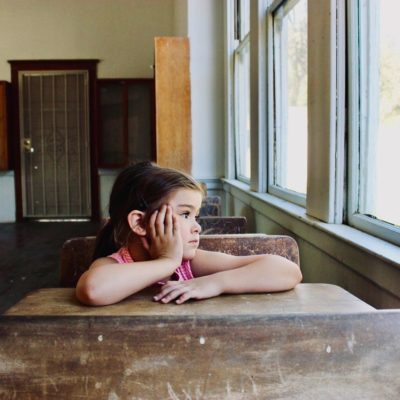 Remote learning around the country was a failure this last spring, and is shaping up to be a failure this fall.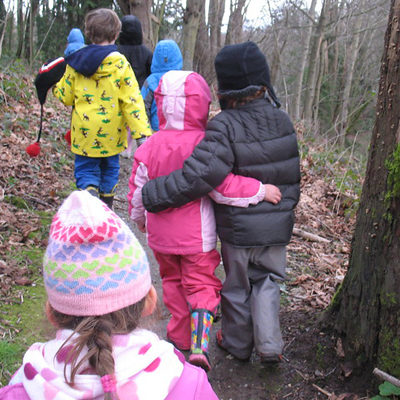 We like to think of toddlers as some of the most innocent among us. We marvel at how they can love unconditionally, without concern for another person's…
It's yet another weekend full of shootings and death in Chicago, with a 20 month old little boy and a 10 year old girl dead in separate…
Back in mid-March schools were summarily shut-down with little notice. With Wuhan coronavirus fast disappearing, sending students back to school looms on the horizon. Today Los Angeles…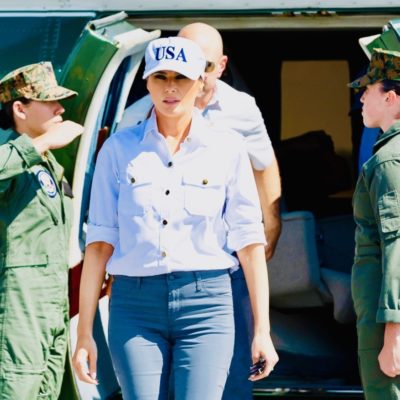 Pamela Karlan decided to use Barron Trump as a prop during today's impeachment hearing. Melania Trump was having none of it and blasted her on Twitter.
Climate Change™ is the 21st century moral panic. Moral panics don't just have believers, but fanatical True Believers™ driven by a religious zealotry that can lead to…
A mother forcing a child into a different gender is horrifyingly real. There is nothing right morally or scientifically about what she and so-called experts are advocating…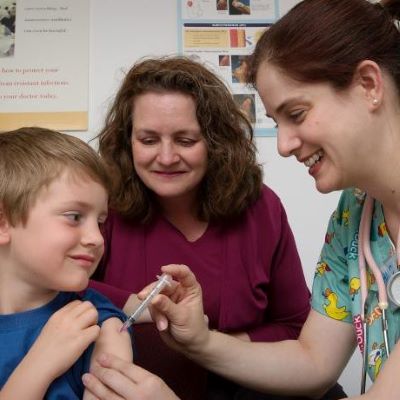 As infectious childhood diseases previously thought to be all but eradicated make a comeback, parents who choose not to vaccinate their children are outraged that their potentially…
Yesterday, more than a million unhinged, screaming children walked out of their schools to protest weather. You read that correctly. Inspired by the cult of "climate change"…
The media really can't help themselves. Once again the CBP (Customs and Border Protection) is in the news. This time it involves three minor children who arrived…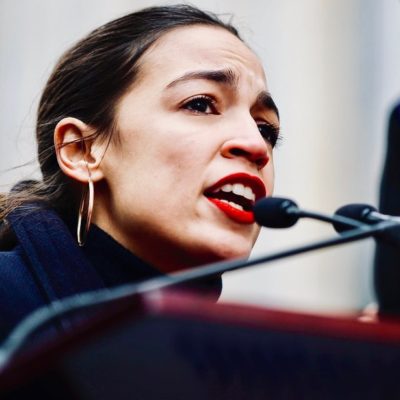 Alexandria Ocasio-Cortez has childishly refused gracious invitations to tour real concentration camps. Why? Because one of the invitations came from Congressman Steve King.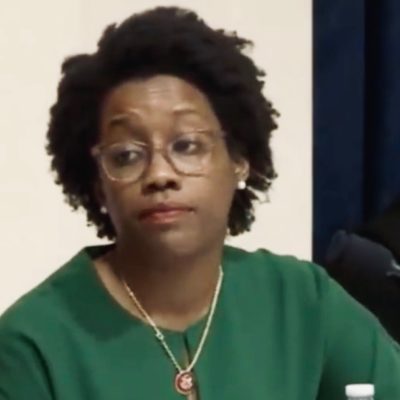 The news of a 6th child dying while in DHS custody sent the media and Democrats into a tizzy. Fingers of blame were once again pointed at…
The Democrats have suddenly decided immigration reform is necessary. They've also suddenly decided that Obama didn't do enough back in the day and instead spent too much…
Yesterday we wrote about Virginia having their own 'hold my beer' moment in the abortion ghoul dance. The defenders of this heinous atrocity, including Governor Ralph Northam,…