Pamela Karlan decided to use Barron Trump as a prop during today's impeachment hearing. Melania Trump was having none of it and blasted her on Twitter.
Climate Change™ is the 21st century moral panic. Moral panics don't just have believers, but fanatical True Believers™ driven by a religious zealotry that can lead to…
A mother forcing a child into a different gender is horrifyingly real. There is nothing right morally or scientifically about what she and so-called experts are advocating…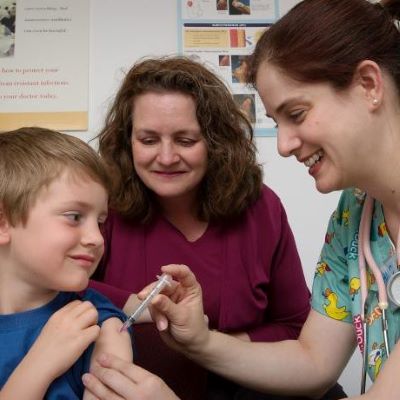 As infectious childhood diseases previously thought to be all but eradicated make a comeback, parents who choose not to vaccinate their children are outraged that their potentially…
Yesterday, more than a million unhinged, screaming children walked out of their schools to protest weather. You read that correctly. Inspired by the cult of "climate change"…
The media really can't help themselves. Once again the CBP (Customs and Border Protection) is in the news. This time it involves three minor children who arrived…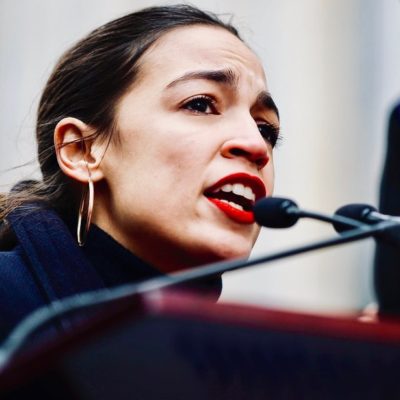 Alexandria Ocasio-Cortez has childishly refused gracious invitations to tour real concentration camps. Why? Because one of the invitations came from Congressman Steve King.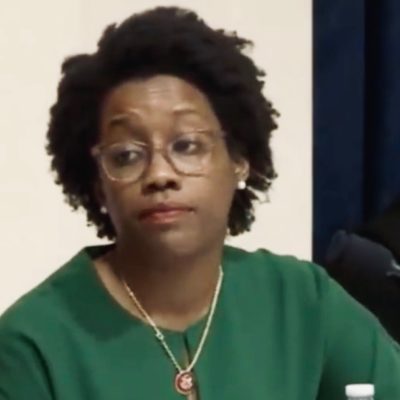 The news of a 6th child dying while in DHS custody sent the media and Democrats into a tizzy. Fingers of blame were once again pointed at…
The Democrats have suddenly decided immigration reform is necessary. They've also suddenly decided that Obama didn't do enough back in the day and instead spent too much…
Yesterday we wrote about Virginia having their own 'hold my beer' moment in the abortion ghoul dance. The defenders of this heinous atrocity, including Governor Ralph Northam,…
University of Michigan researchers posted a disturbing study a few days ago in an obvious attempt to whip up emotions about children and firearm homicides. The team…
In the midst of all the other news concerning hack lawyer Michael Avenatti, the explosive-ish devices sent to prominent Democrats, and the media's caterwauling; the pending invasion…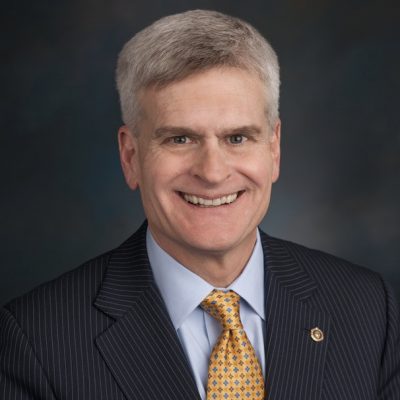 What has gotten into the GOP senators? Apparently they've been emboldened, and perhaps we should give Lindsey Graham credit for leading the charge. Maybe we have to…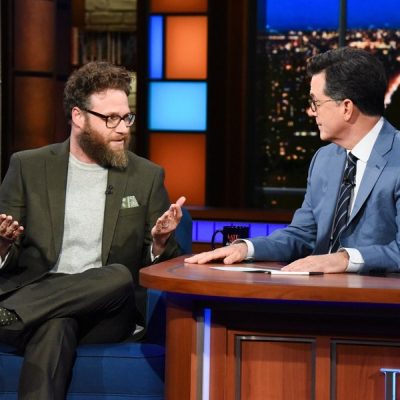 Usually, this is the kind of story that gets repeated on "celebrities who were jerks" lists on Reddit or other websites. But in today's celebrity "woke" culture,…
Every network and newspaper, including Fox News Channel, is credulously reporting on the Congressional Delegations visiting the Customs and Border Protection processing facility in McAllen, TX. "USA…