There is much to comb through and absorb regarding the January 6 report that was dropped last night. However, it's Liz Cheney's lecture that caught my eye.
The Washington Post is doing its best to provide cover for Cassidy Hutchinson's trainwreck of testimony on Tuesday.  Late last night, they ran a piece titled, How…
With Hutchinson's testimony in front of the J6 Committee, one thing is abundantly clear. We are to believe them because they tell us to. No questions asked,…
The media and the Democrats (but I repeat myself) are still buzzing about the testimony from Cassidy Hutchinson yesterday.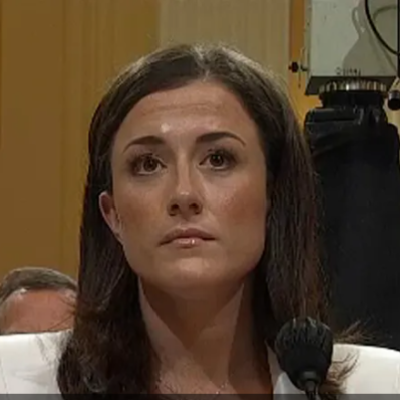 The J6 Committee gaveled a hastily called hearing to show us what they learned from a very important witness. A witness with such stunning information that we…