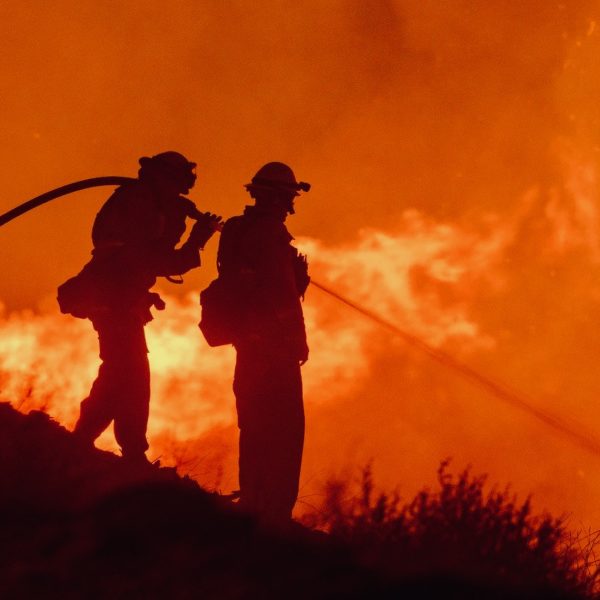 The state of California, rich in natural resources and opportunity, is a disaster zone in crisis.
California is seeing a serious escalation in coronavirus cases, and while some are willing to admit that the protests are a likely culprit, that hasn't stopped Governor…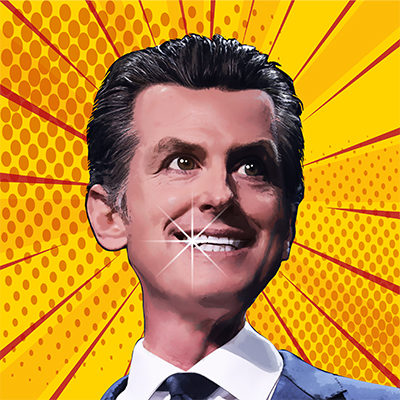 It's bad enough that former California governor Jerry Brown quietly made ballot harvesting legal in 2016, but now Gavin Newsom is using the Wuhan Bat Lab virus…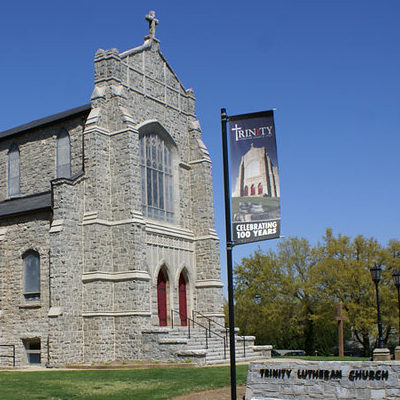 Normally we don't think of devout Christians as being scofflaws. Indeed, we tend to think of them as good citizens, and they would largely agree. However, pushback…
Amid phased reopening, some states are ahead of the curve. Their success is working to shift from the doomsday narrative, and increase revenue. States like Florida stand…
And just like that, California governor, Gavin Newsom turned the state into a vote-by-mail state yesterday.
Do you know what kind of criminals are being releasing into your neighborhood? Consider that convicted serial murderer, Gary Ridgway, the infamous Green River Killer, only remains…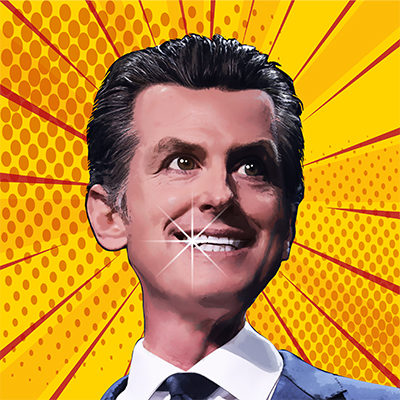 California Gov. Gavin Newsom issued an Executive Order yesterday declaring a state emergency in regards to the Wuhan virus COVID-19. While most of us listened to the…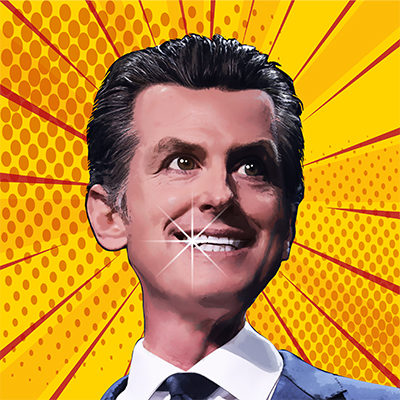 Gavin Newsom has a very California hippy dippy cure for the homeless problem. Have a doctor write a prescription for a new home.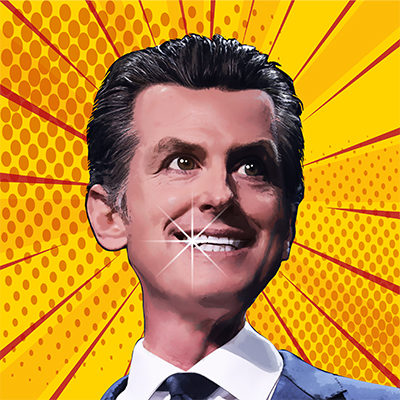 California's Gov. Gavin Newsom showed up on The View yesterday to proclaim the state the most awesome, gnarly, we are shredding it, dude! EVAH!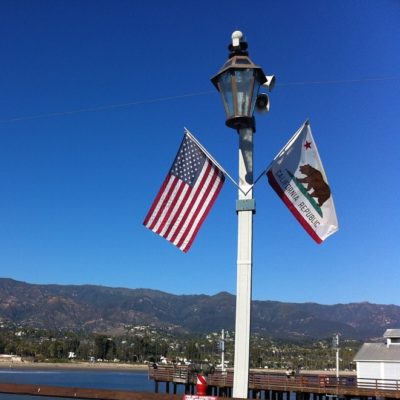 There's been a lot written on the California law AB5, which was designed to basically shut down the freelance/gig worker economy. This was the brainchild of one…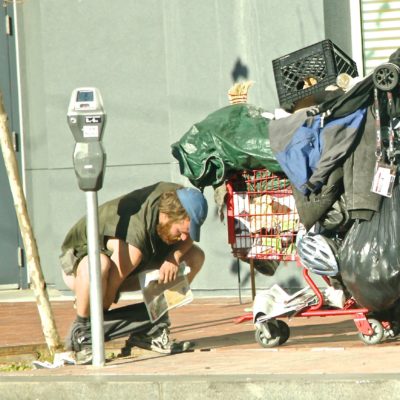 California is rich with homeless people, and has a one party state government that is unwilling to fix the problem. Trump needs to let California sink under…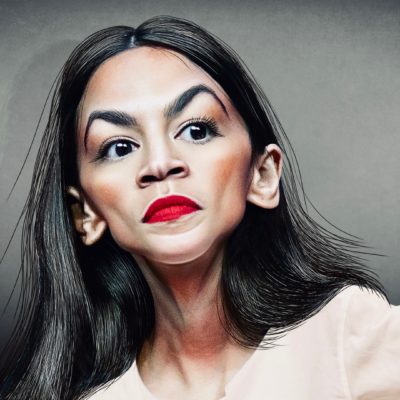 In case you were wondering, climate change is the reason those California wildfires are raging through the state. How do we know this? Because AOC says so!
According to Governor Gavin Newsom, the blame for the wildfires raging through California right now should be laid at the feet of climate change and PG&E's corporate…