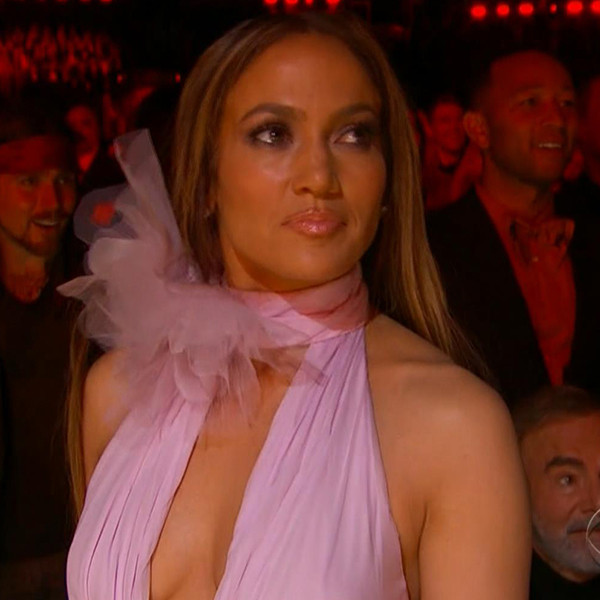 Last night, the 731st self-congratulatory, self-reverential award show of the year, The Grammys, was televised for all of us great unwashed to admire. We sat, slack-jawed and drooling in front of our flickering television screens as the great and talented of the world dazzled us with their genius, beauty and enlightened political philosophy.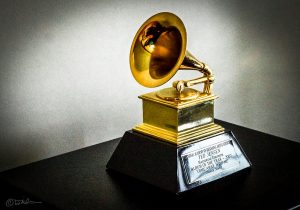 Ouch, hold on. I just hurt myself laughing. I'll try again.
Last night , the 59th Grammy awards was televised. The performers, not content to be coddled, adored and paid a ton of money for winning the talent gene pool, felt the need to show their fans that they have a brain by lecturing us with their tired political droppings.
Now my interest in award shows, like The Grammys, ends at the "Red Carpet". Who doesn't enjoy oohing and aahing over fashion. There are those who get it right and those who will end up in the "What Not To Wear" section of a magazine. Last night, Victory Girls' Nina wrote about the generosity of spirit mad hatred shown for a singer, Joy Villa, who wore a "Make America Great Again" dress.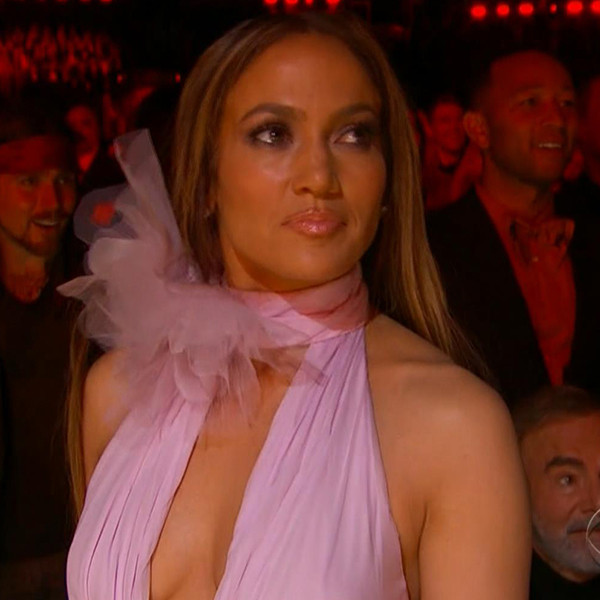 And, then the show started. Ugh. Jennifer Lopez aka Jenny from the Block, talented but aging, showed up her serious side. Deadline Hollywood reported her thoughts:
"As Toni Morrison once said, this is precisely the time when artists go to work," the past Grammy nominee added before she announced the Best New Artist.

"There is no time for despair, no place for self pity, no need for silence, and no room for fear. We do language, that is how civilizations heal. So tonight, we celebrate our most universal language, music as we honor the voices of the past and the present," JLo said, just before awarding Chance The Rapper the win.
The late Michael Jackson's daughter, Paris, warned us about the Dakota Access Pipeline. At 18 years of age, Miss Jackson understands all of the economic, geologic and cultural ramifications of any pipeline. Katy Perry wore a "resist" armband. The "resist" armband is becoming de rigueur for those in Hollywood who want to show their resistance to President Donald Trump and get work. Nothing says anti-fascist like everyone thinking and dressing alike (sarc).
It's Super Bowl Sunday, the biggest day in American sports. It's time for settling into that comfy chair, gulping down wings and nachos, washing down beer, and…
Super Bowl Sunday is finally here. The Super Bowl is the most-watched annual sporting event in the world, and across the country, people are making bets on…