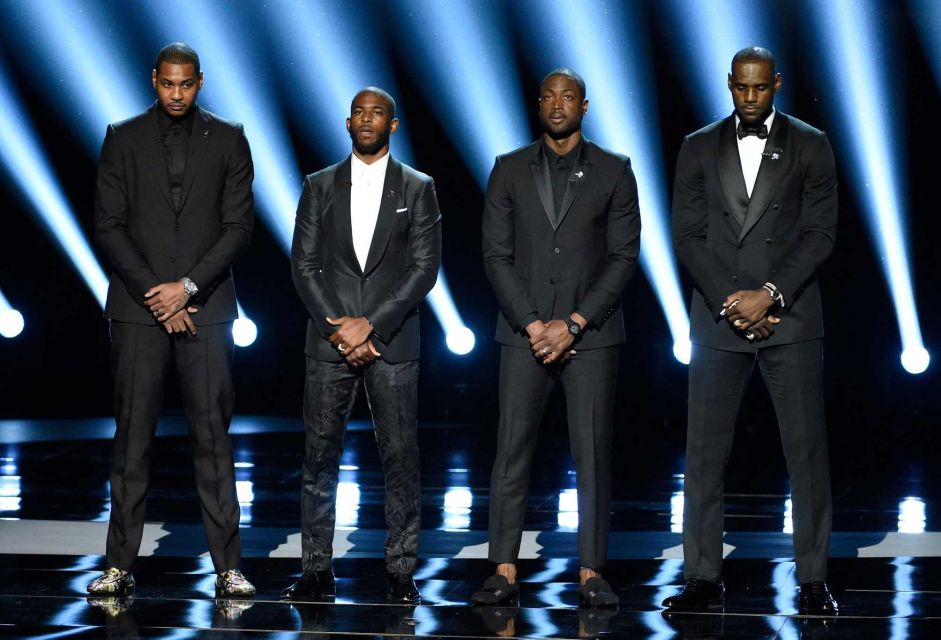 I am neither a sports fan nor an awards show fan. In general, I find athletes to be overpaid prima donnas (not all). Award shows are the worst. Self-congratulatory, smug and, often, fixed, award shows usually have a darling or concept that they are pushing.
Last night's 2016 ESPY awards ticked all of the above boxes. If you thought that ESPN could not do more cultural damage after giving Bruce/Caitlyn Jenner the "Courage" award in 2015, you are naive and clueless. ESPN went full parody last night.
The show featured four male African-American wealthy athletes lecturing us how awful the cops are to African-American males. Four rich, spoiled athletes.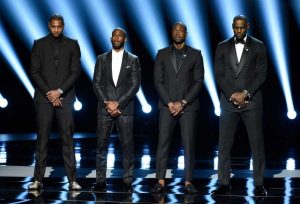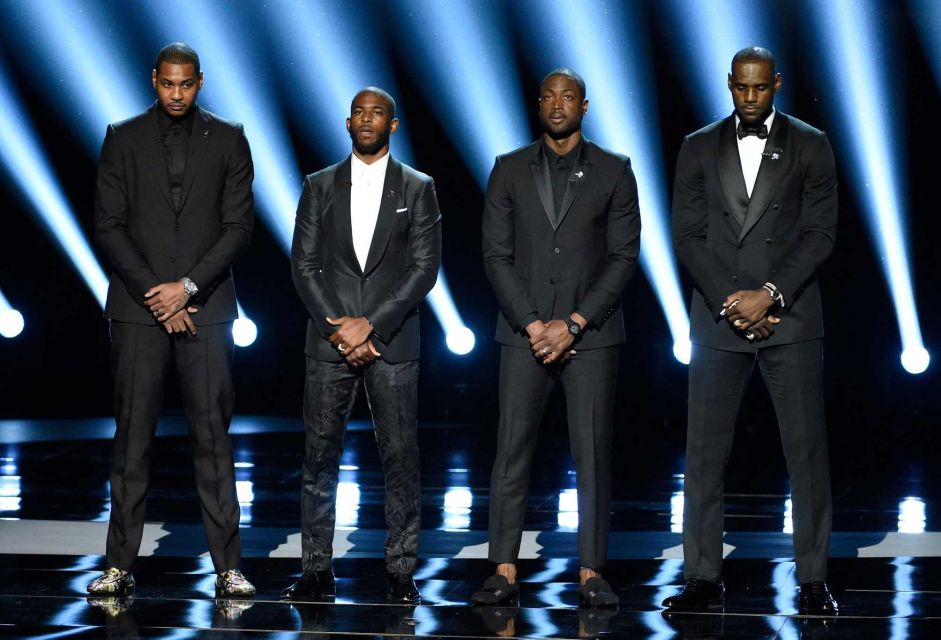 According to today's so-called feminists, women should accept men as our allies and compatriots in arms… if they're transgender, anyway. If they paint on some makeup, grow…
The American College of Pediatricians (not to be confused with the American Academy of Pediatrics) has issued a statement that concludes that gender reclassification of children (transgenderism)…
Evidently, making a man one of Glamour Magazine's "Women of the Year" wasn't insulting enough. When Bruce Caitlyn Jenner was announced as one of the honorees, women…
I'm about to be one of those people that annoy so many of us. You know, the ones who are talking about Bruce Jenner right after four…
Bruce Jenner has become a woman, y'all. Or, at least he thinks he has. His new name going forward is "Caitlyn Jenner", and he has a 22…
Vanity Fair revealed the cover of its July 2015 issue today, revealing the newly feminine Bruce Jenner, who has decided to now be called "Caitlyn." There's even…