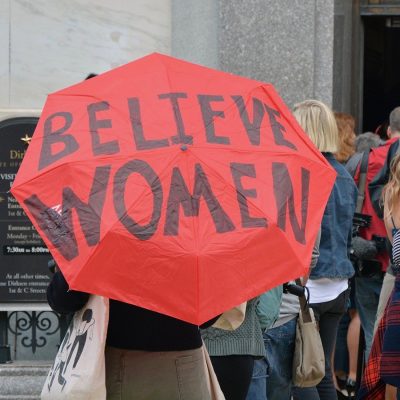 The "Gender Traitors" are out in full-force. The left's temper tantrum is far from over. And yes, they uh, "won't be silent":
Six hundred and fifty law professors seems like a lot of law professors. It's not.
The Resistance is upon us. November is coming. All ye fair maidens of the land unite…it's time to divorce that ogre you married who voted for Donald…
The American Bar Association and the Dean of Yale Law School are calling for a delay to Judge Kavanaugh's confirmation to the Supreme Court as an FBI…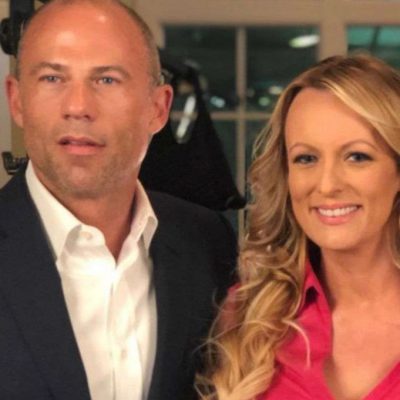 Move over Ronan Farrow, Stormy Daniels' lawyer Michael Avenatti is at it again.