For those who haven't heard, France has been attacked again. At least 13 people were injured in an explosion in the French town of Lyon yesterday, putting 12 adults and an 8-year-old child in local hospitals. Justice Minister Nicole Belloubet said that an investigation into "terrorist conspiracy" has been opened several hours after the explosion took place. Thankfully, the injuries were minor.
This story is beyond shocking. In fact, it may be the most horrible thing you read all day. Women and children are fleeing Mosul as ISIS loses…
What might have been a catastrophic suicide attack via car bomb on Paris's Champs-Élysées has ended without any police or civilian injuries, and the alleged driver of…
As was widely reported yesterday, a MOAB was dropped in Afghanistan in order to combat ISIS (Victory Girl Kim covered it, along with the Left's reaction, here)….
When I first heard about a teenager in Texas arrested because of a clock, my first thought was the zero tolerance police have struck again. It brought to…
Yes, it was designed to be provocative. Pamela Geller put on a "Muhammad Cartoon Contest and Art Exhibit" in Garland, Texas on Sunday, with a prize of…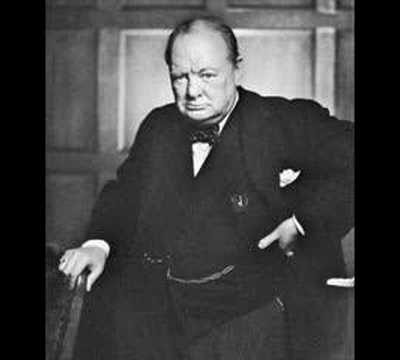 My, how opinions have changed. Exactly one year ago, polls showed that 62% of Americans opposed strikes on Syria. Today 63% support those strikes.  Check out the…
If you've been paying attention here at VG, you know that we are following privacy and security trends in an effort to help you stay (or at…