The story concerning Imran Awan  should be front and center in the news cycles. But it isn't. Why? I mean it's not like there isn't any there there …right? Oh wait. Let's recap shall we?
Cripes! That's one heckuva major story! The Daily Caller has written over 20 stories on this subject, all of which you can find here. The rest of the media? SILENCE! Oh wait, this was the Washington Post's take on the story yesterday.
Congressional IT staffer charged with home equity loan fraud https://t.co/o0eilP6cwr

— Washington Post (@washingtonpost) July 26, 2017
Now that's a serious whitewash folks!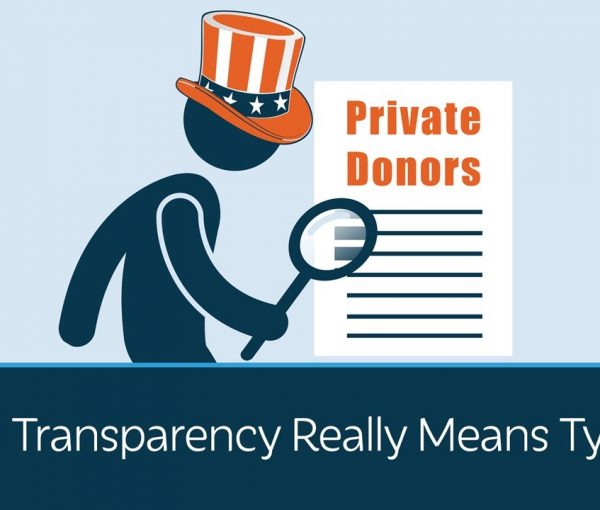 The ostensible news network, CNN, has used the threat of doxxing to force a public confession and promise of future 'good behavior' from a person for the…
I should've stayed in the mountains and off the grid. We get back yesterday evening to the news that North Korea's fat little man is throwing more…
Josh Duggar isn't the only person who is going to have his or her life turned upside down by the Ashley Madison hack and data dump. A…
Fred Phelps, the notorious leader of the Westboro Baptist Church, has died at age 84. Everyone knows what this man and his family (it's not really a…