The service today for President George H.W. Bush was one filled with solemnity and laughter. The eulogies from John Meacham, former Prime Minister Brian Mulroney, and Alan Simpson gave us so much insight into a man who was not only President, he was a very good friend. But it was George W. Bush's eulogy that drew a picture of a man who adored his wife and loved his family with all his being.
Later this morning, the state funeral for George Herbert Walker Bush will commence. In attendance will be former presidents and first ladies, world leaders, family and friends….
Former President George H.W. Bush has passed away at age 94, a little over seven months since the death of his beloved wife Barbara.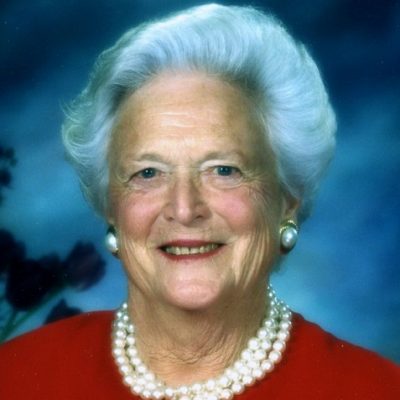 Once the news of Barbara Bush's passing at age 92 broke yesterday, many people had kind and wonderful pictures and stories to share about the the former…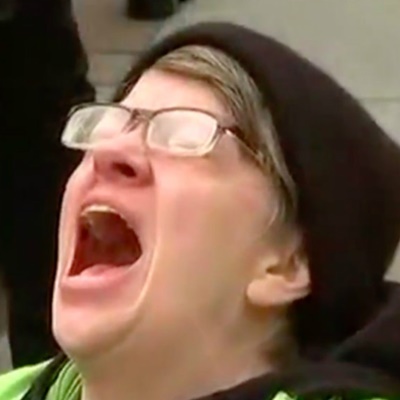 This morning, many around the world mourn the loss of Barbara Bush. Mother, literacy advocate, former First Lady, mother of a former president, Mrs. Bush was loved…
The news that the 41st President of the United States George H.W. Bush and his wife, former First Lady Barbara Bush are both hospitalized in Houston, Texas…