Vanity, thy name is DOCTOR Jill. In a recent interview with the Associated Press, Jill Biden named her role in this crap-tastic, disastrous first year of her husband, Joe Biden's presidency.
The Associated Press would have the world believe the "news" organization had no clue Hamas was the same building in Gaza.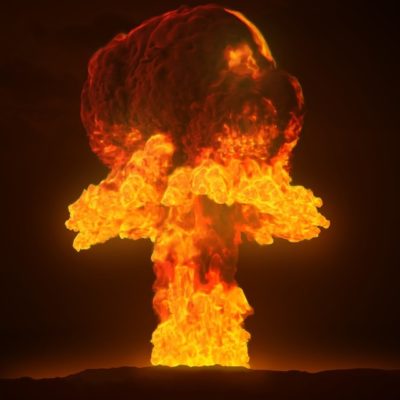 If only there was a profession dedicated to finding things out. Perhaps we could call them "journalists." Maybe some of them could work for a company –…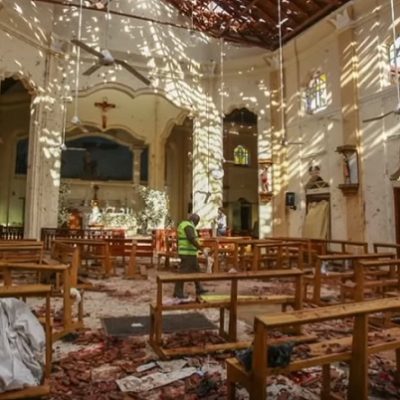 The scenes from Sri Lanka are just horrific and the death toll is beyond imagining. At least 290 people are dead in what looks to be a…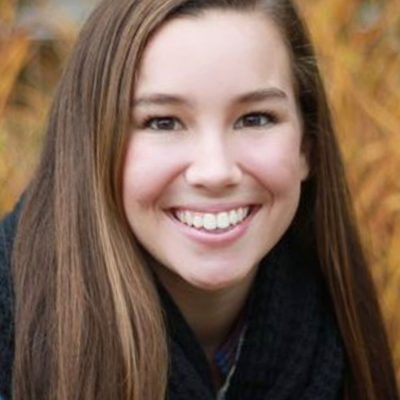 There is a devastated family in Iowa right now. Their daughter and sister, Mollie Tibbetts, was brutally murdered by an illegal alien. No, I won't use the…
The Army is now starting to kick out recruits who are immigrants. And it must be due to that racist Trump, or something.
The Associated Press has gotten a hold of Hillary Clinton's calendar schedule for her years as Secretary of State, and while it tries to clear her of…
Well, well, well. It looks like Jerry Brown, also known as "Governor Moonbeam" of California, who constantly preaches about "green energy" and climate change, was looking to…
The investigation into the September shooting death of Illinois Police Lt. Charles Joseph Gliniewicz is getting weirder by the moment. According to the Associated Press, Gliniewicz's wife…
The International Atomic Energy Agency is apparently going to let Iran use its own inspectors to keep an eye on one particular nuclear site, according to the…
This is either a completely boneheaded framing shot by an Associated Press photographer, or one of the most deliberate images of bias yet seen in the media….
Remember when Mr. Obama, during his speech after winning the 2008 election, flanked by faux columns, amid a vast crowd of cheering, weeping supporters uttered,"I will be…