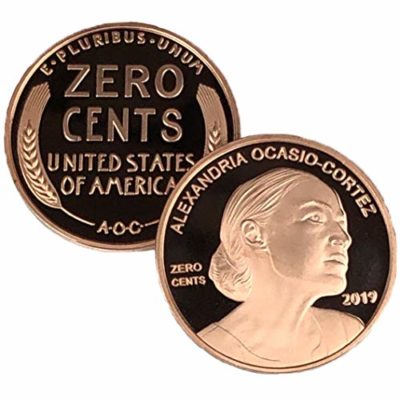 While young community organizer and socialist Alexandria Ocasio-Cortez is, uh, "organizing", her economics degree fails her once again. Allegedly, AOC is on the hook for a seven year-old unpaid tax bill.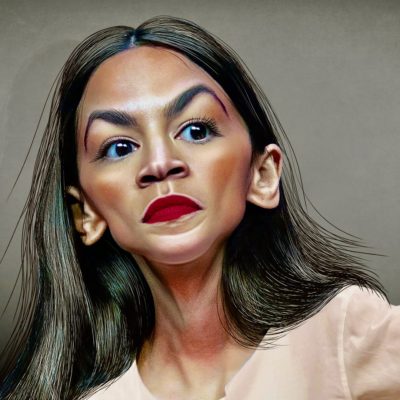 AOC just can't help saying the quiet stuff out loud. As many already know, oil prices went negative this morning. What does AOC do in all her…
As President Trump calls a national emergency over COVID-19, some of our favorite liberals felt the need to sound off about intersectionality. The first in this week's…
Just when one thinks Alexandria Ocasio-Cortez cannot exploit her lack of economic knowledge and her worthless college degree any more than she already has, think again. After…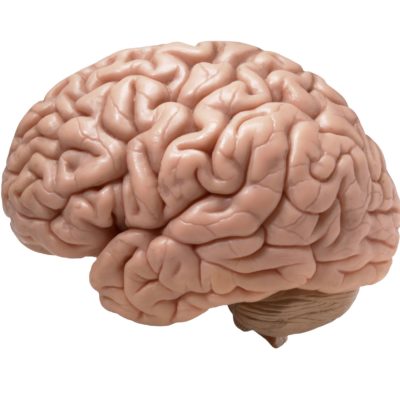 They're fans of socialism. They're all about gun control. They are the new generation and they are coming for you. Sadly, their vanity and ignorance is celebrated…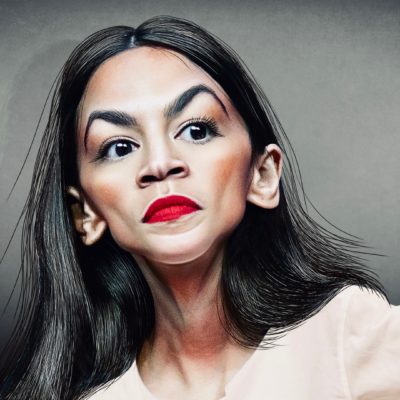 In case you were wondering, climate change is the reason those California wildfires are raging through the state. How do we know this? Because AOC says so!
Yesterday, Facebook's Mark Zuckerberg testified before the House Financial Services Committee regarding the company's new cryptocurrency, Libra. Unfortunately, he ran into the towering intellect that is Representative…
A climate scientist writing at Salon laments that conservatives don't understand why our planet is in danger. Why? Because climate scientists use difficult to understand science words…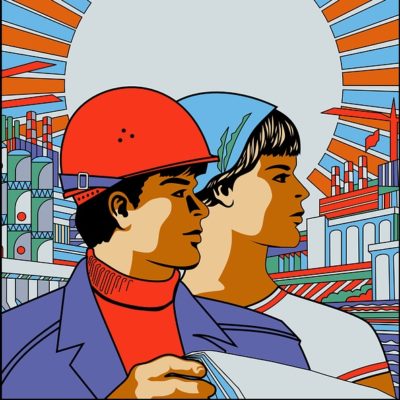 Comrade AOC is enlisting the proletariat in the cause! Will you respond to her call and shell out money for… propaganda art???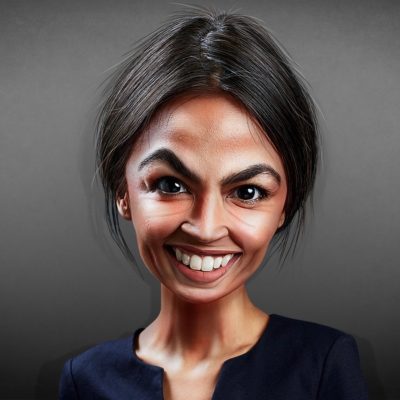 For a while there, we thought Alexandria Ocasio-Cortez dropped off the face of the earth. But alas, our socialist darling comes out of her cave for some…
Saikat Chakrabarti, chief of staff to fellow Squad Member, AOC is out and is departing the office, according to reports made yesterday.
From almost the moment she first burst onto the political stage, Alexandra Ocasio-Cortez has been a media darling. Her use of social media has made her both…
Wayfair employees want to walk out and AOC's logic bombs again. This time, in the name of solidarity…or something like that.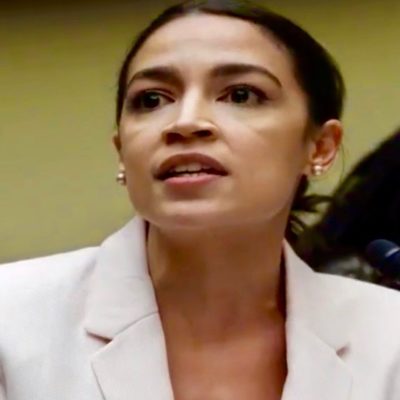 According to AOC, her concentration camp narrative is right and all the 'shrieking Republicans' are wrong. Ever since the media started peddling the Fort Sill Japanese internment…