The "science" used to justify banning gas stoves and other appliances from new builds is "concerning" says environmental genius AOC.
Did you know AOC was in a climate change movie? Neither did we until just a couple of days ago. It's setting quite a record though! Yes…
Sorry, my pronouns fell off. Well, we can't have our pronouns falling off now can we? AOC produces an apology to her followers on the self-absorbed platform…
Making fun of Alexandria Ocasio Cortez has become de rigueur on the Right, although, I have a sneaking suspicion that her own party secretly guffaws behind her…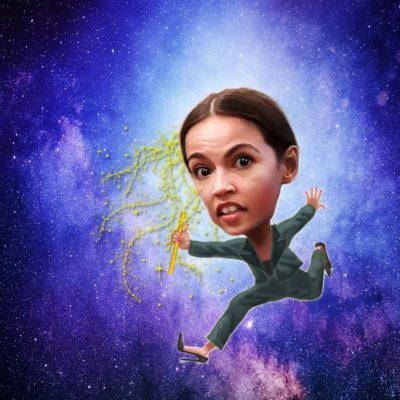 Oh, look at that. Alexandria Ocasio-Cortez thinks she is too big and too important to deal with her angry constituents in a town hall. You see, AOC…
Brace yourself, the right honorable Alexandria Ocasio-Cortez is ready to grace us with her latest hot take. Moving illegal migrants to blue states is a "crime against…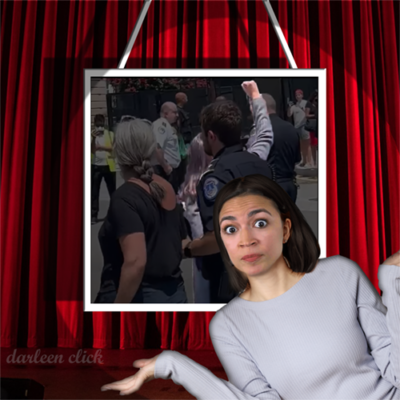 Josh Hawley isn't allowed to fundraise off of his January 6 fist-pump according to hall monitor AOC. It's wrong you see.
It's all games. Or, as another put it, donkey theatre. Today, a bunch of virtue signaling Democrats decided to join an abortion protest in Washington D.C.
Representative Alexandria Ocasio-Cortez is a snowflake who got expertly trolled on the steps into the Capitol Building. Not only did she melt under the comedic trolling, she…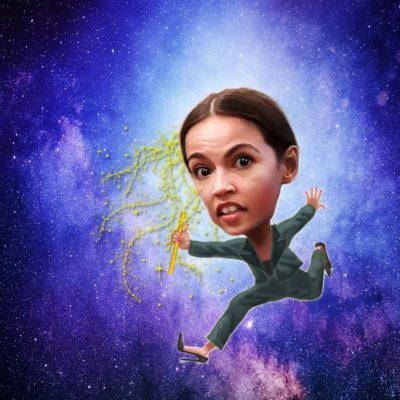 Nothing is beyond the dreams and the hubris of Alexandria Ocasio-Cortez… but would she really run for president in 2024?
It's like these women have a private competition. Alleged Veep Kamala Harris and Congressreptile Alexandria Ocasio Cortez, that is. The battle is for who can drip the…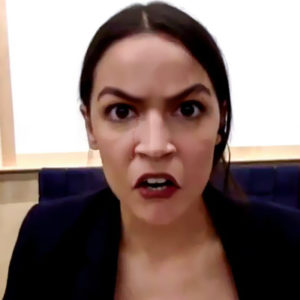 If you're a Christian who believes that abortion is immoral, then Alexandria Ocasio Cortez thinks you should just shut up.
Greg Gutfield is fed up with AOC's rants concerning student loan forgiveness. Last night he went on a tear, calling her an "entitled sponge."
AOC has gotten over COVID and is on the warpath and angry, y'all. On a recent campaign stop in Texas, she said turning The Lone Star State…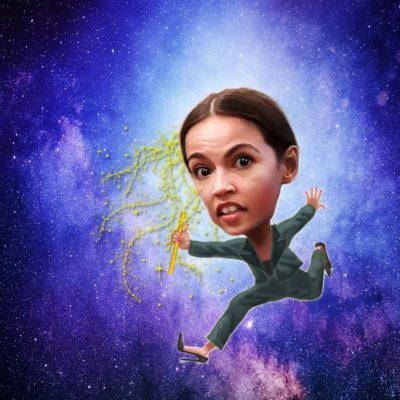 It was a moment of schadenfreude for many as the news broke across Twitter. "AOC has COVID, pass it on!"