They're fans of socialism. They're all about gun control. They are the new generation and they are coming for you. Sadly, their vanity and ignorance is celebrated by the likes of the Democrat party. Why?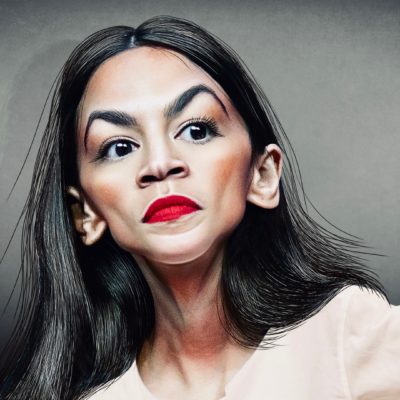 In case you were wondering, climate change is the reason those California wildfires are raging through the state. How do we know this? Because AOC says so!
Yesterday, Facebook's Mark Zuckerberg testified before the House Financial Services Committee regarding the company's new cryptocurrency, Libra. Unfortunately, he ran into the towering intellect that is Representative…
A climate scientist writing at Salon laments that conservatives don't understand why our planet is in danger. Why? Because climate scientists use difficult to understand science words…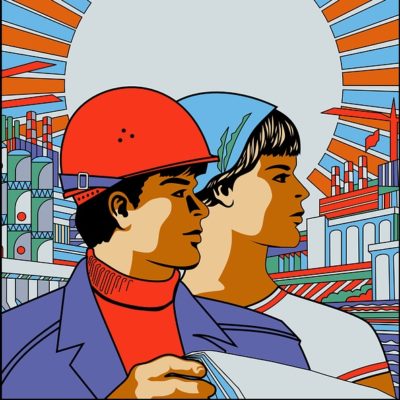 Comrade AOC is enlisting the proletariat in the cause! Will you respond to her call and shell out money for… propaganda art???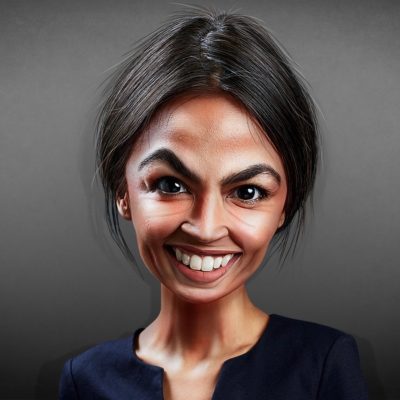 For a while there, we thought Alexandria Ocasio-Cortez dropped off the face of the earth. But alas, our socialist darling comes out of her cave for some…
Saikat Chakrabarti, chief of staff to fellow Squad Member, AOC is out and is departing the office, according to reports made yesterday.
From almost the moment she first burst onto the political stage, Alexandra Ocasio-Cortez has been a media darling. Her use of social media has made her both…
Wayfair employees want to walk out and AOC's logic bombs again. This time, in the name of solidarity…or something like that.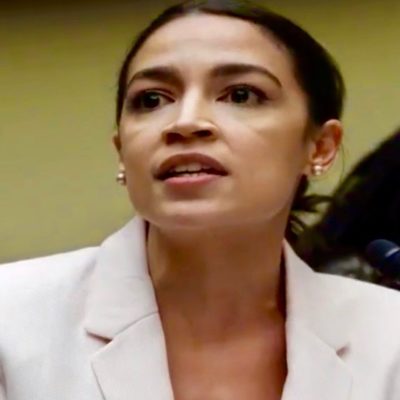 According to AOC, her concentration camp narrative is right and all the 'shrieking Republicans' are wrong. Ever since the media started peddling the Fort Sill Japanese internment…
The House Oversight Committee voted to hold Attorney General Barr and Commerce Secretary Ross in contempt. The AG and Secretary are accused of refusing to comply with…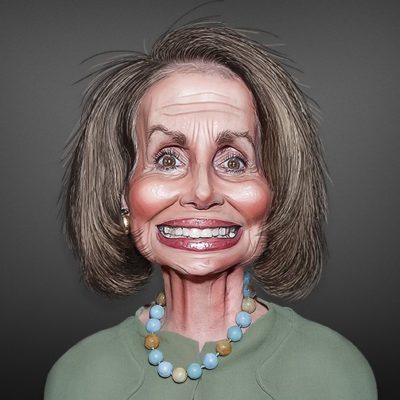 Poor liberals. They're facing yet another week where things just aren't going the way they want. No matter what Pelosi and company do, it seems to backfire….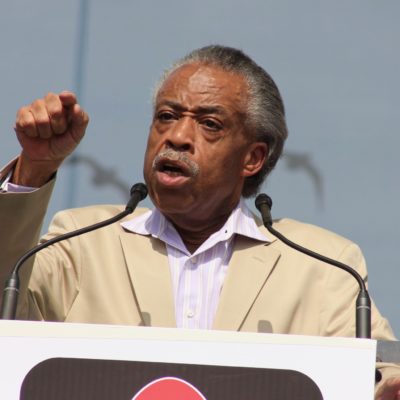 Several of the clowns in the Democrat Circus of 2020 showed up to kiss Al Sharpton's ring at the National Action Network.
Alexandria Ocasio-Cortez has become a caricature of herself and only seems to dig the hole of verbal gaffes deeper with every passing day.