Poor liberals. They're facing yet another week where things just aren't going the way they want. No matter what Pelosi and company do, it seems to backfire. At a time when they believed they'd have President Trump on the ropes, his approval ratings have skyrocketed. Fifty-three percent of likely voters now approve of his performance. How long until the liberals in Washington D.C. don their Stetsons and cowboy boots to do their version of "The Sidestep" from Best Little Whorehouse in Texas?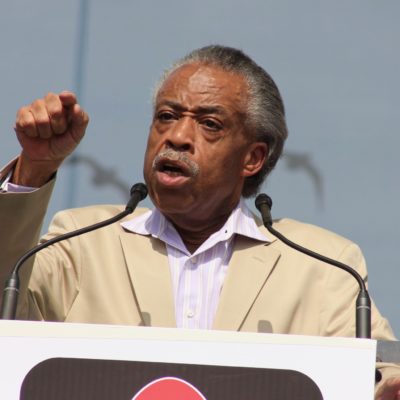 Several of the clowns in the Democrat Circus of 2020 showed up to kiss Al Sharpton's ring at the National Action Network.
Alexandria Ocasio-Cortez has become a caricature of herself and only seems to dig the hole of verbal gaffes deeper with every passing day.
People are talking about the latest Twitter spat between singer Cardi B and Conservative commentator, Tomi Lahren. I know, I know. Some of you are saying, "Why…