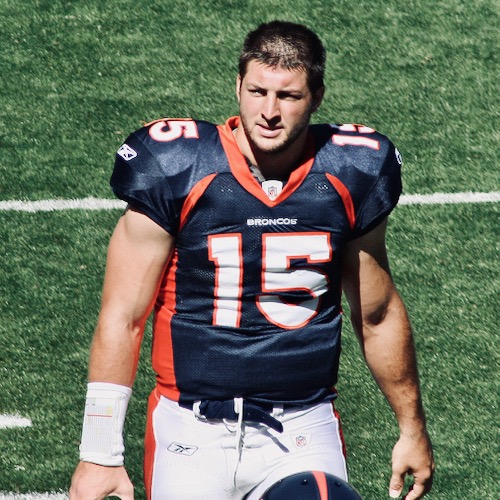 ESPN doesn't like Tim Tebow. That much has been apparent for years. Now, with the news that he has signed with the Jacksonville Jaguars as a tight end, Stephan A. Smith, a commentator with ESPN is letting his animosity fly freely.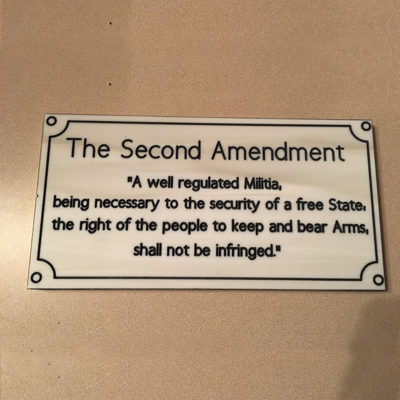 You'd be hard-pressed to find any good news anywhere, no matter where you look. I know. I tried. For hours last night while searching for something, anything…
Poke a progressive and what you'll get is a lot of feel-good mumbo-jumbo.