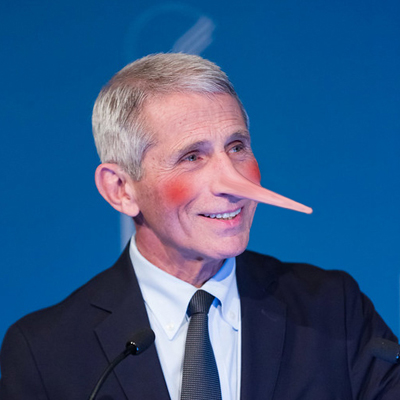 Well, who had this on their Bingo card for the week? An upcoming book by Anthony Fauci, with the ironic title Expect the Unexpected: Ten Lessons on Truth, Service, and the Way Forward, went up for online pre-sales on Tuesday. But by Wednesday the book had disappeared.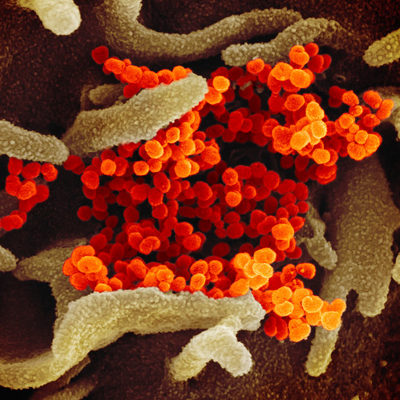 There's been lots of recent chatter about the origins of Covid-19. But House Intelligence Committee Republicans think they have the answer — Covid came from a Wuhan…
On Sunday, April 18, 2021, NBC will air a special called "Roll Up Your Sleeves" to convince skeptical Americans to get the Covid-19 vaccine. The special will…
A new Economist/YouGov poll suggests that those who are refusing the Covid-19 vaccine don't trust Dr. Anthony Fauci, but do trust our 45th President Donald Trump. Why…
Rand Paul just eviscerated Anthony Fauci's double mask theatrics during today's hearing before the Senate Committee on Health, Education, Labor, and Pensions.
There's light at the end of the Covid tunnel as cases drop throughout the United States. You'd think Dr. Anthony Fauci would be cheering, but no. In…
It's not his fault. Don't blame Joe. During a visit Thursday to the National Institutes of Health, Joe Biden made the claim that President Donald Trump failed…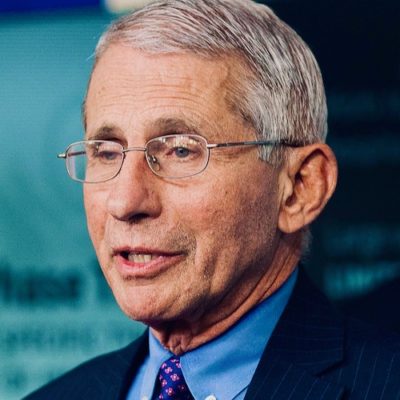 Anthony Fauci now claims he didn't realize the death toll numbers would be so…HIGH.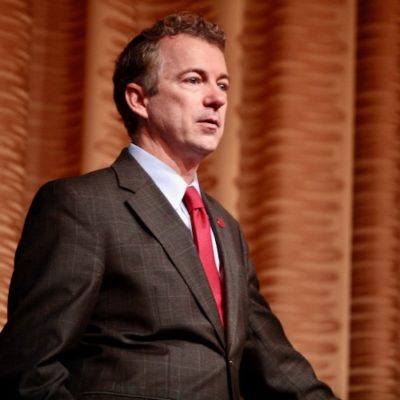 Rand Paul is no fan of the governors who are keeping states locked down. Specifically, he is all for stopping the gravy train and reopening the economy.
Dr. Scott Atlas, the Stanford University neuroradiology professor who served on President Trump's COVID task force, resigned late on Monday. Both mainstream and social media dwellers celebrated…
Michigan Gov. Gretchen Whitmer became the latest governor to issue another lockdown in her state because of COVID. It's for the good of her people, you see….
Now that the media have anointed Joe Biden as President-Elect (see what I did there?), he plans to rid the nation once and for all of COVID….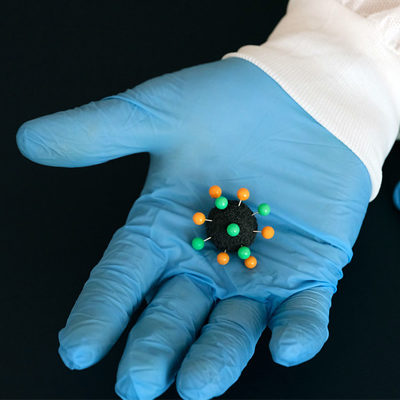 There's no doubt that Dr. Scott Atlas is one smart guy. A senior fellow at the Hoover Institution, Atlas is a radiologist who served as Chief of…
The US will heave a collective sigh of relief once a bona fide COVID vaccine becomes available. It would signal the end of lockdowns and masks. Businesses…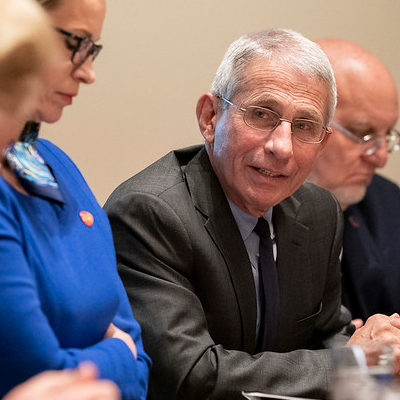 Members of President Trump's coronavirus task force will get a little taste of what the rest of us have been dealing with. That's because three of them…