After the tasteless display at "Nerd Prom" last night, more than one person on Twitter made the point that the left just handed a whole lot of campaign ad material to the right.
Senator Dianne Feinstein (D-CA) went on MSNBC yesterday to tell host Andrea Mitchell that Hillary Clinton is hurting because people were mean to her in Election 2016….
You had to feel for NBC having to broadcast this debate between the three Democrat candidates for President during primetime on a Sunday night (Just kidding.). Not…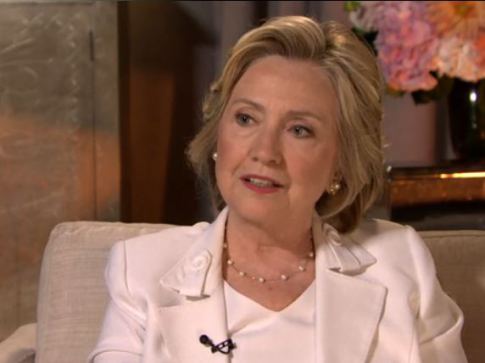 In an op-ed for FoxNews, Paul Goldman, the former chair of Virginia's Democrat Party, put forth an interesting premise regarding his pal Hillary Clinton. His argument boils…
Carly Fiorina is a no-nonsense business woman, and a Republican candidate for the presidency that more and more people are beginning to see as a formidable opponent….
The Ukraine is in for some serious trouble. Two columns of Russian tanks and other military vehicles rolled across the border Thursday.  The satellite images provide a…