The collapse of Sri Lanka this week is due in part to climate change hysteria.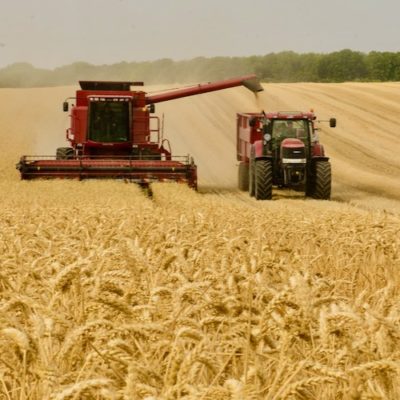 As a fifth generation rancher's daughter, agriculture and the food supply is something I pay close attention to. Once Russia invaded Ukraine four months ago, it became…
There's a brand new Russian general overseeing Ukraine operations, one who is described as the 'Butcher of Syria.'
Mileage tax on all vehicles. That's Pete Buttigieg's grand idea. Need better roads and bridges, let's slap a mileage tax on all drivers!
As a Kansan, I'm rather amused at some postmortems on the Kansas primaries, coming from non-Kansans who probably view the state as little more than the totally flat…