Chicago Public Schools are finally reopening for full in-person instruction for the 2022-23 school year. You'd think the curriculum would be heavy on catching the little crumb-crunchers up on all that lost learning during Covid. But nooo. The big push is on gender ideology and … you guessed it … Critical Race Theory.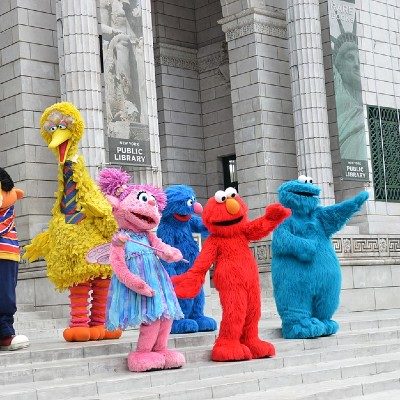 Everyone stop the presses, because this is apparently breaking news. There are black people on "Sesame Street!"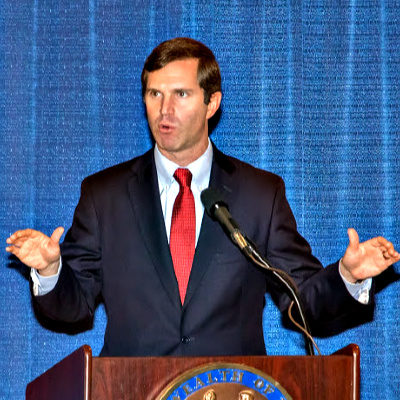 Kentucky Governor Andy Beshear announced at his Covid-19 update that he would be ensuring 100% health care coverage for the Black and African American citizens of Kentucky….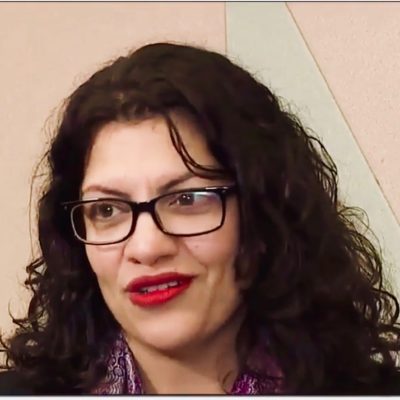 Rashida Tlaib is not a fan of facial recognition technology. She has branded it racist and informed the Chief Craig of the Detroit Police Department that only…
For all his self-proclaimed intelligence, Donald Trump just doesn't know when to keep his thoughts to himself. Earlier on Friday, at a campaign rally in California, Trump…
A young man with matted, disheveled hair was recently harassed at San Francisco State University by a female student. Was he exposing himself? Was he making lewd…
It's been claimed that one reason for Donald Trump's meteoric rise in the polls is due not to his knowledge on policy issues (on which he doesn't…