For months, Speaker Nancy Pelosi and her Democrat Party minions have been dogging President Donald Trump and the Border Patrol about kids in cages at the border….
First Lady Melania Trump has finished her first solo trip. This trip encompassed Ghana, Malawi, Kenya, and Egypt and is slated to highlight her "Be Best" campaign…
Zimbabwe's controversial President Robert Mugabe has been placed under house arrest following a military coup in Harare. The military took over the country after the ouster of…
Multiple news sources are reporting that three Green Berets have been killed and two wounded in the West African country of Niger. According to Reuters.com, Three U.S….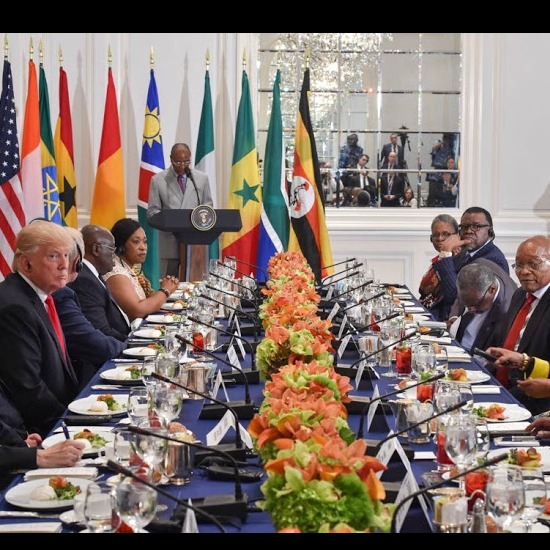 President Donald Trump had a luncheon with leaders of various nations in Africa at the United Nations on Wednesday. During the luncheon, Trump discussed the many business…
I'm old enough to remember sitting just one row ahead of the "smoking section" on a flight from California to South Carolina as a teenager. Suffice it…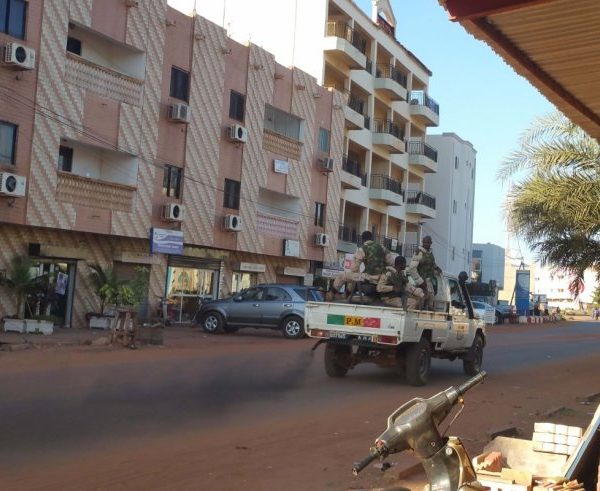 Early Friday morning, gunmen, shouting "Allahu Akbar" or "God is Great" stormed a luxury Radisson Hotel in the capital of Bamako in Mali on the African continent….
As the American public becomes increasingly concerned with the obvious lack of cohesiveness between the White House, the CDC, and the medical community in dealing with the…
President Obama was scheduled to be in Los Angeles doing what he does best — fundraising, this time at the home of Gwyneth Paltrow (she of the…