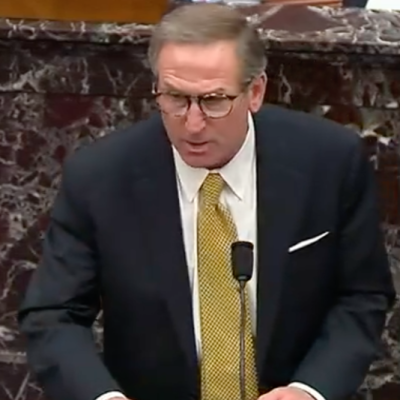 Ah, schadenfreude, you can be so yummy delicious. Following the vote to 57-43 vote to acquit President Donald Trump in the Senate, attorney Michael van der Veen granted an interview to Lana Zak of CBS News. To say that he filleted her would be underselling the situation. Following the interview, Miss Zak probably slid to the floor because she had no bones left.
Five years of failure at a soft coup and now two impeachment defeats should finally spell the end to the beclowning of the Legislative Branch by Democrats…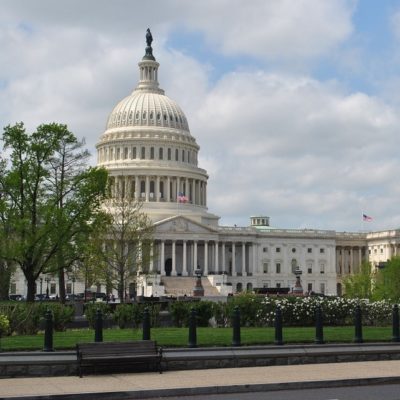 The circus in the Senate is officially over with both articles of impeachment being voted down this afternoon.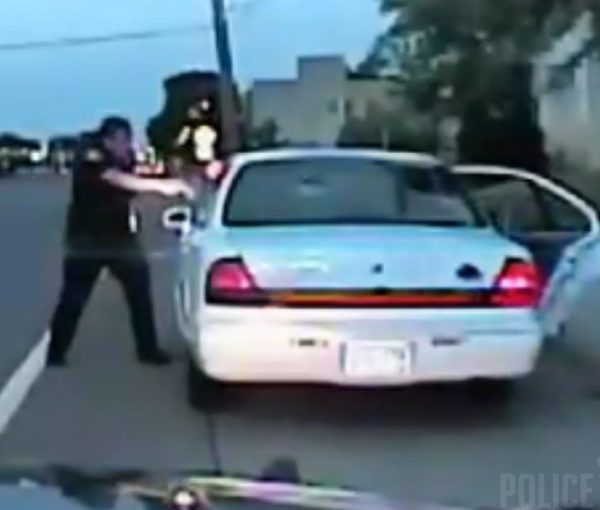 When both right and left are united in their shock and anger about a case, that means that there are some truths that need to be addressed….
June marks the 22nd anniversary of when the bloodied and slashed bodies of Nicole Brown Simpson and Ron Goldman were found crumpled in front of Mrs. Simpson's…