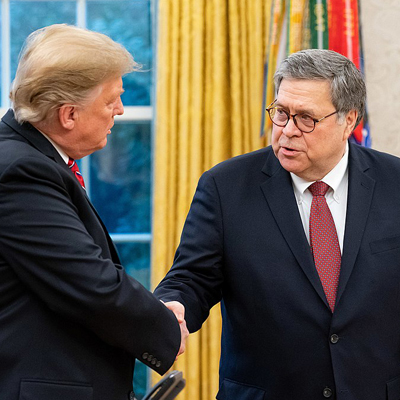 Bill Barr, Donald Trump's former Attorney General, once had been a supporter of the 45th president. But now he says it's time for the Republican party to move on. Increasing numbers of Republicans do as well.
The writers at Politico are telling Americans to not worry at all about Joe Biden's age with regard to a 2024 Presidential run. Mind over matter, they…
I wouldn't encourage anyone to lay bets on this — after all, this is Donald Trump we're talking about here. Anything could happen. But insider word from…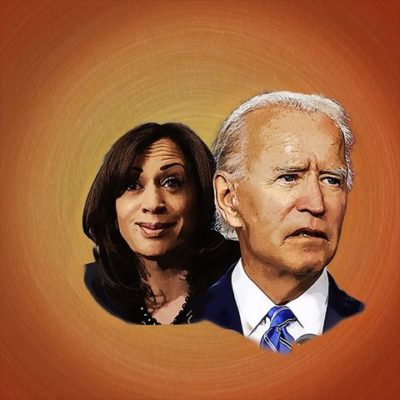 The Democrats have come to grips with the hard truth: they are stuck with Joe Biden for however long this ride called the presidency lasts. But as…
There are very few things that are a laughing matter to Karine Jean-Pierre (KJP). Actually, she may have a touch of a sense of humor even though…
This is what one would call "wishcasting" in the most desperate of ways.
The Democrats really do know that they are in trouble this year, and in 2024.
The Democrats, in paving the way for Joe Biden to get the nomination in 2020 (which they did because they knew Bernie Sanders could not win), tied…