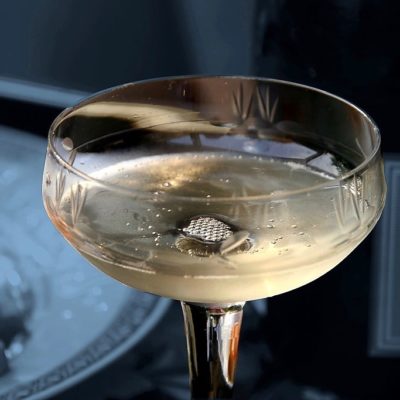 No doubt, we will all look upon the year 2020 and roll our eyes. The memes are already out: "Wait til 2020 flips over to 2021 and starts drinking", they say. On January 1, will be able to say "hindsight 2020".
Christmas trees are among many of the American traditions brought from Europe. We obsess over finding the right shape and decorating the tree within an inch of…
Despite all the effort to keep people indoors and strip any modicum of fun from the lives of children, Halloween is tomorrow and people will be out,…
The 2020 election is still more than a year away, and yet we cannot get away from it. If the polls are to be believed, candidate fatigue…
I'm pretty sure that the 2020 election will be informally known as the Year of the Vagina, with the subheading "March of the Beavers." It seems that…
Going into the midterm elections, the Democrats proclaimed a blue wave would sweep the nation. We got a ripple, not a tsunami, but the damage was done….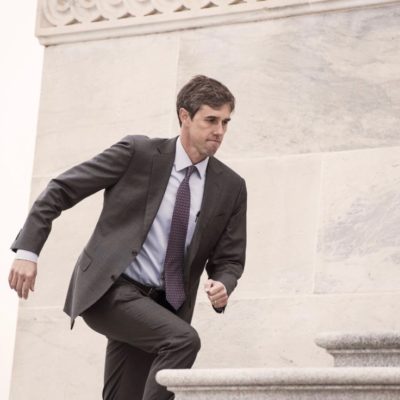 I'm going to need a new shocked face, the original one is getting worn out. What is the latest "shocked face" news? Beto O'Rourke is running for…
James Comey has given a lengthy interview to ABC in promotion of his new book, "A Higher Loyalty," and it turns out that no one is a…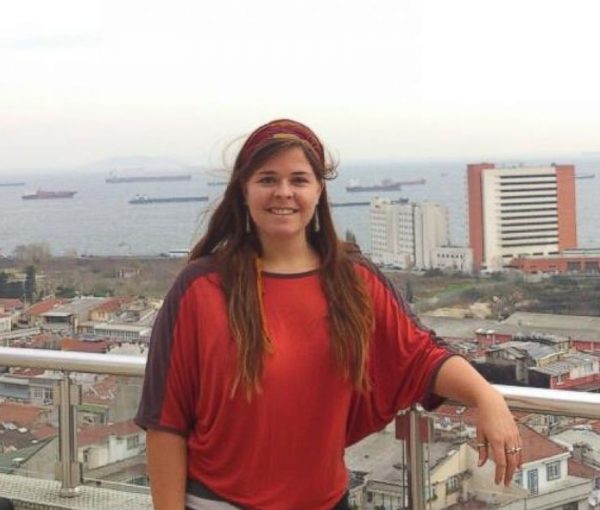 On February 10, 2015 it was confirmed that 26 year old Kayla Mueller, an aid worker with from Prescott, Arizona had been murdered by ISIS. The White House…
This story has nothing to do with being gay.  Or being religious.  Or being deeply in debt.  Or unhappy in your marriage.  Or being gay…did I already…