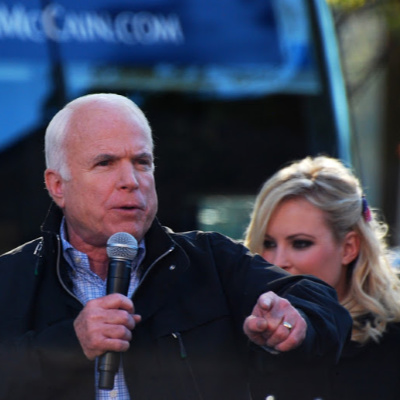 Happy Father's Day to all the Fathers out there and especially to the men and women who stood up to be Dad when no one else did….
On Saturday, the New York Times reported that the US has stepped up cyberattacks against Russia. These attacks, made against that country's power grid, also placed malware inside…
Jim Acosta is a one-man show, a modern day Narcissus, and the kind of attention-seeking hack that no self-respecting journalist should ever try to emulate. So, he…
A letter to an advice columnist from a sniveling, hysterical, unhinged coward who claims to love his 24-year-old daughter, even as he excoriates the young lady for…
Socialist presidential candidate Bernie Sanders recently opened his economically illiterate maw to screech his opposition to what he calls Trump's "pretext for illegal war with Iran." Sanders,…
Or so she thinks. Milano, meet Magellan. In an attempt to garner more attention than her recent "sex strike" proposal, Alyssa Milano has now come up with…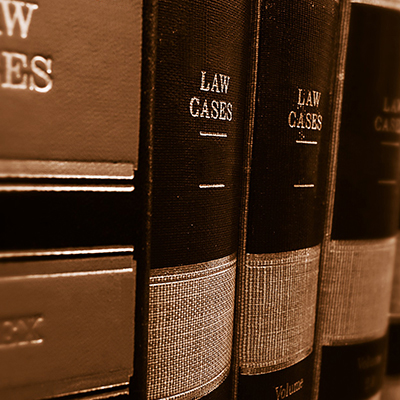 On Wednesday, IL Gov. JB Pritzker signed an abortion rights law which he proudly proclaimed to be the most progressive in the nation. He was very happy…
The bell tolled for Oberlin College. Yesterday a jury handed down one helluva a punitive damage award to Gibson's Bakery. Oberlin College was given a $33 million…
A quote: "The boy who is going to make a great man must not make up his mind merely to overcome a thousand obstacles, but to win…
Trump's response to the foreign intel question has everyone's knickers in a twist. In a major interview with ABC's George Stephanopoulos, quite a number of topics were…
White House press secretary Sarah Sanders is going to be leaving her job at the end of this month.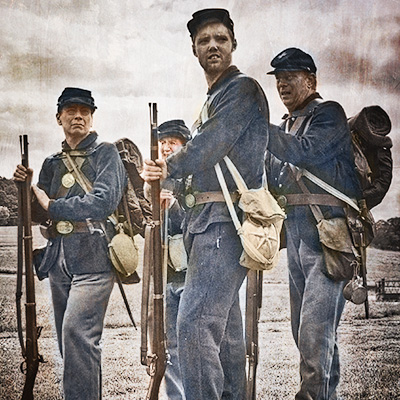 Political correctness is obliterating America's Civil War history once again — this time in Lake County, Illinois, which is north of Chicago. That's because the president of…
The House Oversight Committee voted to hold Attorney General Barr and Commerce Secretary Ross in contempt. The AG and Secretary are accused of refusing to comply with…
As soon as the news broke that Hope Hicks had agreed to testify in a closed hearing next week, the media started doing a happy dance. The…