Step right up for a snip, boys! Everybody's getting them, according to Politico. From extreme liberals (including an anarchist) and anti-abortionists, the recently unemployed, and at least one election denier, says Politico.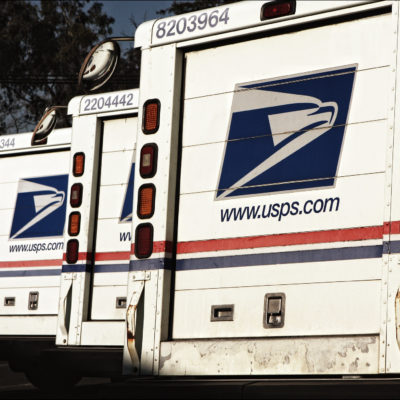 Elise Stefanik, Representative for New York's 21st congressional district since 2015, claims USPS workers are stealing campaign funds.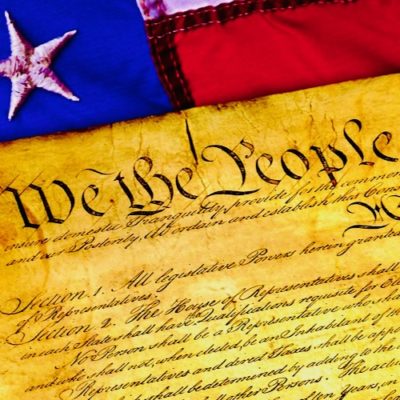 Does Donald Trump WANT to lose the next election? Evidently so if calling for the Constitution to be terminated is how he responds to just the first…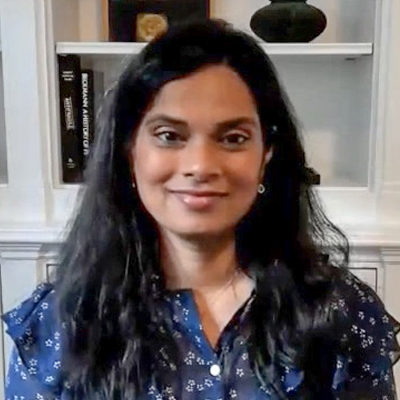 If you were like me — and a host of other conservatives — you were following Matt Taibbi's Twitter thread as he revealed the shenanigans at the…
Gird your loins and guard your children, evil is afoot. TikTok was designed to do exactly what it is doing, destroying the United States and us. If…
Dems were actively engaged in encouraging Twitter to suppress voices and news they didn't like. According to them, the First Amendment isn't absolute.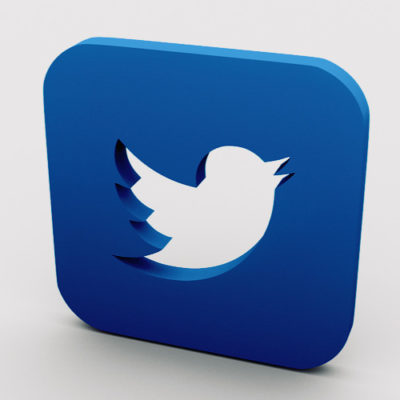 Elon Musk promised that he was going to fling open the doors of Twitter and reveal just how the censorship of the Hunter Biden laptop story that…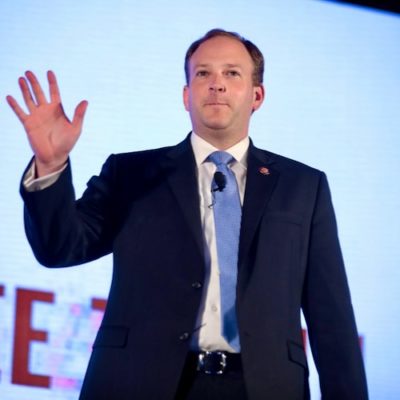 The election 2022 postmortem continues. While the Republicans have won the House by the barest of margins, their performance in Senate races was an obvious failure. At…
A quote: "Sometimes if you want to see a change for the better, you have to take things into your own hands." ~~ Clint Eastwood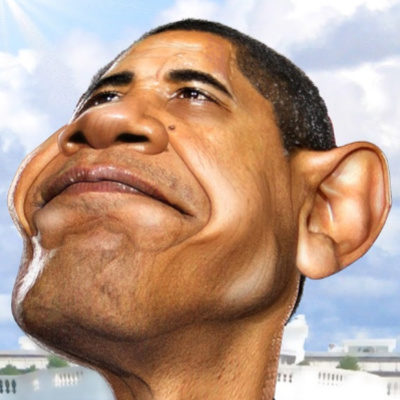 The Georgia runoff is a tight race for sure. So, the Democrats bring in the big guns to help Raphael Warnock defeat Hershel Walker. No, not Biden…
I know, I know. We threw off the yoke of the British monarchy 246 years ago. We don't bow to them. But, but, but we shouldn't want…
According to FTX CEO Sam Bankman-Fried, the crypto crash and bankruptcy of FTX really wasn't his fault. As for being concerned about all of the customers who…
The repression of the lockdown protests in China is fully underway. It remains to be seen if the Chinese people are truly so fed up that they…
Air Marshals will now go babysit at the border. It appears that the Biden administration has re-assigned Air Marshals to the border to aid and abet help…