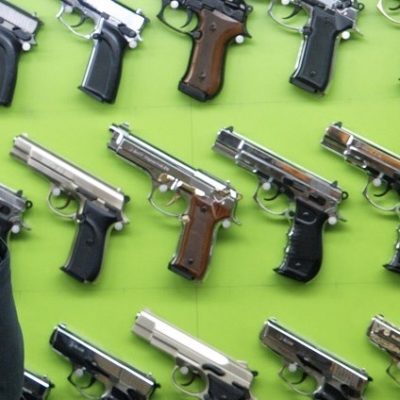 Gun Grabbers face an uphill battle after June posts record firearms sales. Seven months of trials, tribulations, and tyranny have created a shifting population of first time…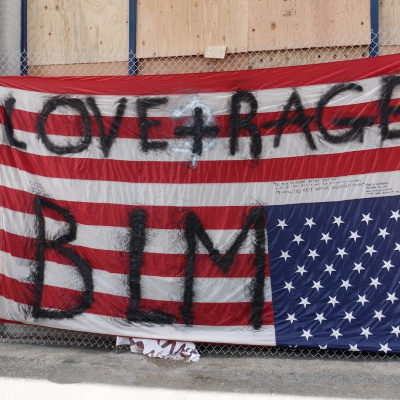 The Capitol Hill Organized Protest, or CHOP, has ceased to be. That's a good thing. Too bad that Mayor Jenny Durkan didn't stop CHOP before Horace Lorenzo…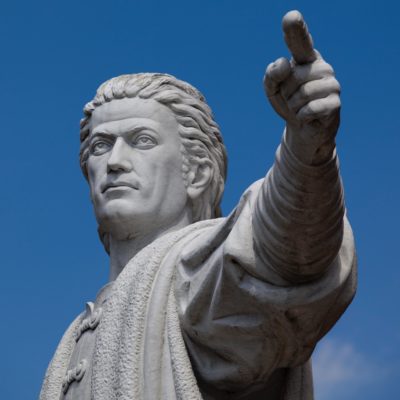 The GOP is heading for a holiday showdown between Columbus Day and Juneteenth. Two Republican senators, Ron Johnson (R., Wis.) and James Lankford (R., Okla.), introduced an amendment…
It only took eight days for the mayor of Seattle to actually follow through with her verbal committment to bring the former CHAZ and current CHOP to…
The cancel culture is feeling their power. Taking over cities, pulling down statues, cowing people into kneeling, they are feeling their oats. Two tribal leaders have called…
White Fragility by Robin DiAngelo is the "hot" book of the moment. Is this slim tome worth the sturm und drang, the breathless hallelujahs from the far-left…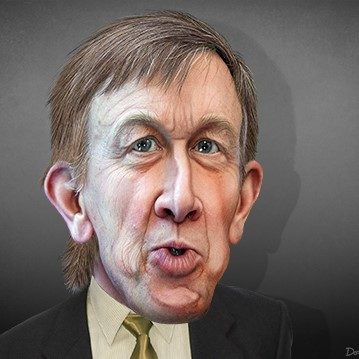 The Democrats are a party divided. Led by the likes of Bernie Sanders and Alexandria Ocasio-Cortez, one part of the party wants to shove us all, kicking…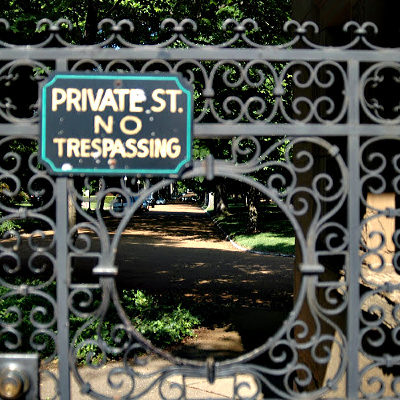 A St. Louis couple heard a ruckus outside of their home. They live in a private, gated community. Since they don't often hear a ruckus outside their…
It looks like freedom is over for Hong Kong. China just imposed a draconian "security" law upon the city, leaving pro-democracy champions like Joshua Wong reeling. The…
White House Press Secretary Kayleigh McEnany has utterly discomfited the press room by being both prepared and unflappable.
The American Academy of Pediatrics (AAP) is urging government officials and school districts to do everything they can to reopen schools in the fall.
Of all the things dividing us right now, the most ridiculous is the debate over whether to wear a mask or not to wear a mask. It…
The votes weren't close. On Sunday, the Mississippi state House and Senate both voted to remove the current state flag in favor of a redesigned one.
Rumors are once again swirling about the health of Kim Jung Un, the North Korean dictator, after Japan's Defense Minister made comments about the strange occurrences in…