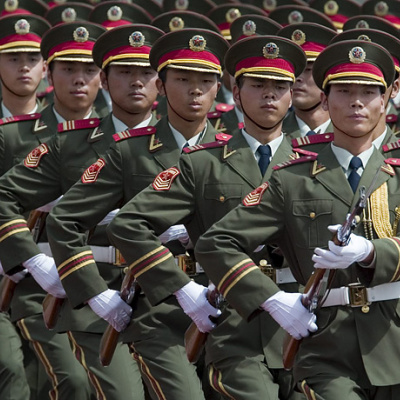 Joe Biden's National Security Adviser Jake Sullivan went on CNN's State of the Union on Sunday morning. Sullivan was asked about the Biden/Putin confab in Geneva last week, the big nothing burger. He was also asked about getting China to talk about the Covid origin. Sullivan's answer was a soup sandwich.
I wrote this less than two months after losing my father in 2018. I'm reposting it today.
Leave it to Ilhan Omar to gaslight once again. This time, she's spouting off on Critical Race Theory (CRT) curriculum. In the world according to Ilhan Omar,…
The Yang Garcia campaign alliance this weekend made for interesting news fodder regarding the NY City Mayor's race.
Unvaccinated people in Colorado will start receiving calls, texts, and emails as of June 21st. What will those calls, emails, and texts consist of? Essentially the message…
American Catholic Bishops met yesterday to discuss whether or not to deny Joe Biden Holy Communion. They voted to overwhelmingly to move the matter forward. In response,…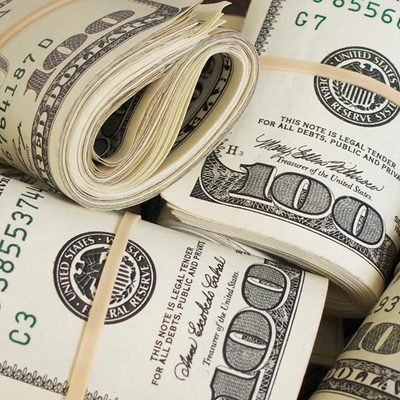 Earlier this week, the Chicago Health Department released a study which shows that black Chicagoans have an average life span of 9 years less than whites. That's…
The rumors began flying this week that the United States might have gotten a high-ranking Chinese defector.
I was driving home yesterday, listening to talk radio, as I typically do, minding my own business, when I heard what? I heard that Newark, NJ paid…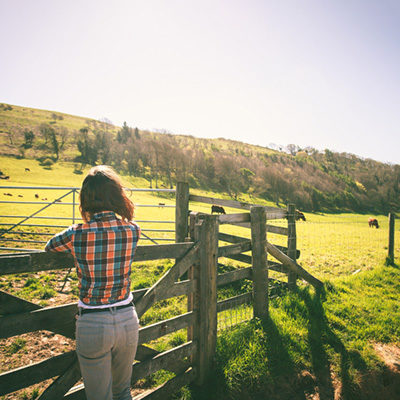 A quote: "The secret to happiness is freedom… And the secret to freedom is courage." ~~ Thucydides
Cadets at West Point from plebes to firsties are being pressured to get vaccinated for the Covid-19 virus, even if they have had the virus. The Administration…
Bake the cake! That's the ruling from a Denver judge yesterday regarding Masterpiece Cakeshop and owner Jack Phillips.
Say farewell to the Victoria's Secret angels, those statuesque models who traversed runways wearing outlandish wings and frilly lingerie. They soon will be history, because the company…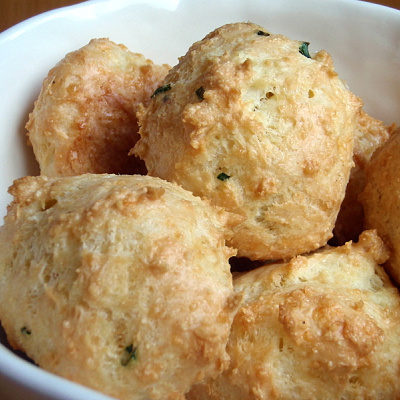 On June 15, in the year of our Lord 2021, our brave and fearless Veep Kamala Harris invited the 24 female Senators to dinner at her home…
According the this AP news article, Biden isn't just ready to take on Putin, but he's been "buoyed by [the] allied summits!"  What I'm reminded of is…