Elizabeth Warren has a problem of her own making, and now she's apologizing for That Which Cannot Be Named.
Private school parents are sending their kids over to Gen Pop (public school). Why? Apparently, these private school parents put on their "privilege glasses" and are seeing…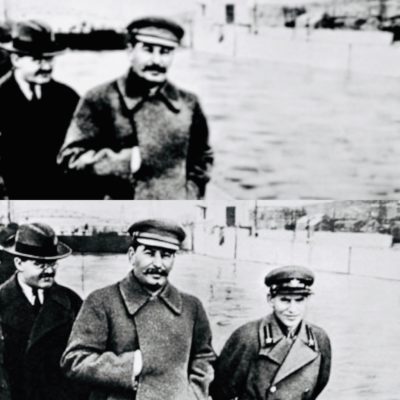 QUESTION—WHAT Do Metropolitan Corrections Center Warden Shirley Skipper-Scott who let Jeffrey Epstein die on her watch—And the nameless Rochester Airport TSA Worker who gave a traveler a…
The AntiFa savages engaged in yet another "peaceful" protest this weekend in Portland. And by "peaceful," I mean they beat the shit out of anyone who wasn't…
If this Associated Press exclusive is to be believed, Venezuela might be on the edge of finally getting Nicolás Maduro out of power. This would be huge,…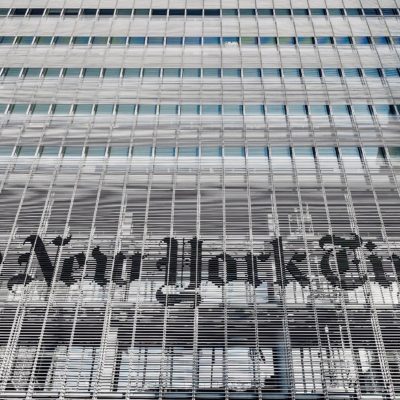 Ted Cruz ripped into the New York Times today. He took the Old Gray Lady to the woodshed for their blatant Trump hatred and for going all…
Anti-Semites are gonna anti-Semite. Did you think that Representatives Tlaib and Omar couldn't top their shenanigans from this latest "going to Palestine" and "I just wanna see…
Climate change activists find it hard to resist one of their own. Especially when it's fresh-faced, 16 year-old Greta Thunberg from Sweden.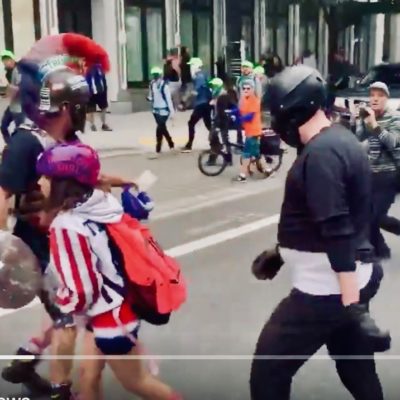 To no one's surprise, the Antifa violence at the Portland protests is a feature, not a bug. Yesterday Lisa wrote about Mayor Ted Wheeler's super "tough" words…
In the wake of recent massacres in El Paso, Texas, and Dayton Ohio, the media and the liberals (but I repeat myself) are on a rampage for…
The media is working overtime to ignore newly declassified information showing that Patrick Combetta of Platte River Networks created a Google gmail account and sent Hillary Clinton's…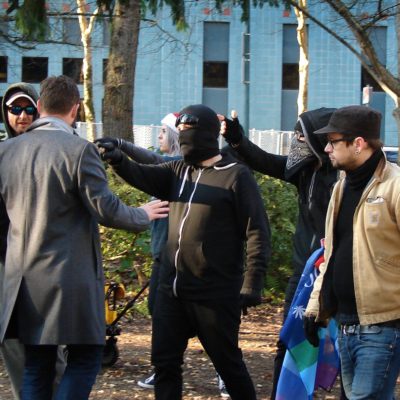 Hold off on that trip to Voodoo Doughnuts, unless you want to be part of the chaos of dueling protests in Portland today. But if you're Antifa,…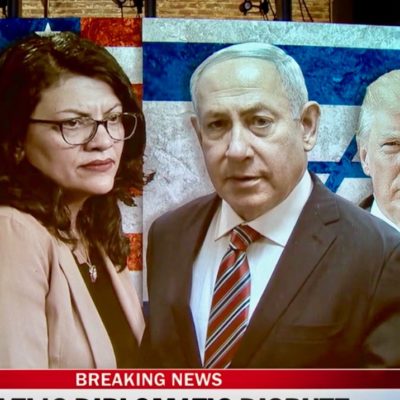 Congresswoman Rashida Tlaib (D-MI) was allowed entry to Israel for humanitarian reasons. However, instead of graciously moving forward with her visit to her grandmother; Tlaib threw a…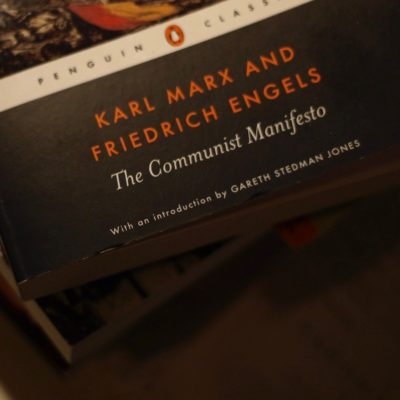 The bittersweet moments of young adults venturing off to college for the first time looms about us. Colleges are taking every opportunity they can to seize incoming,…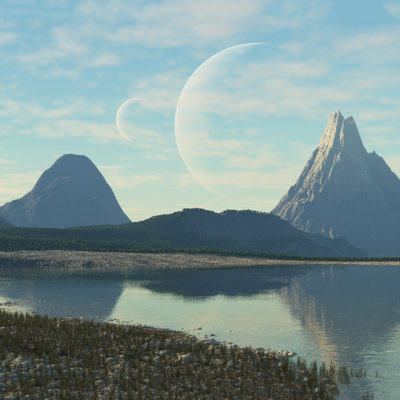 A quote: "The most beautiful thing we can experience is the mysterious. It is the source of all true art and science." ~~ Albert Einstein