Elizabeth Warren has been anointed, by the fall of Biden, as the media-blessed front-runner.
Hunter Biden was on GMA to defend/defuse/deny his international money-making schemes during his father's tenure as Vice-President of the United States. Deanna has an excellent write-up and…
LeBron James, Los Angeles Lakers player extraordinaire, says that Houston Rockets General Manager Daryl Morey wasn't "educated" on the topic of Hong Kong when he supported its democracy…
Whoever in the Biden campaign thought that letting Hunter Biden give an interview to ABC News should be fired.
Tonight's Dem debate will air on CNN. Yes, that CNN, the CNN that Project Veritas just exposed for intentionally pushing the impeachment narrative:
The mainstream media is screaming foul over a video shown last week at a Trump resort for a pro-Trump conference. The intentionally amateurish video places news outlet…
Last night, I dragged my husband to see Joker. The movie's release was fraught with drama and panic even before its theatrical release (much like the inauguration…
Nancy Pelosi is fine with impeaching Trump because he supposedly undermined our election process in a way that is "not only wrong and unconstitutional – it's poisonous." Back…
After the last week, China is clearly feeling a little bigger in its britches. They got the NBA and ESPN to bow down and kiss their ring,…
New York City Mayor, Bill de Blasio faced off with "A Bronx Tale" actor, Chazz Palminteri in a heated radio dispute this past week on WABC's "The…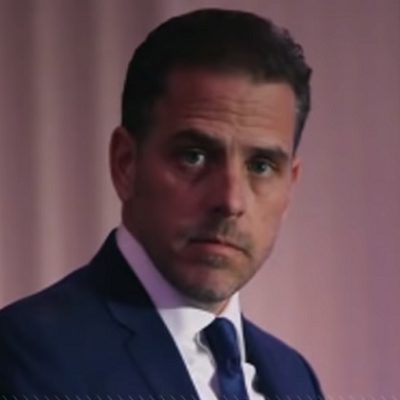 Hunter Biden has been more than a thorn in the side of his father Joe's campaign. Not that the elder Biden needed help eating his own feet.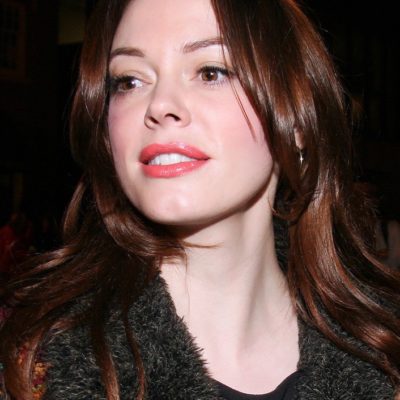 Hillary Clinton may be appearing on national television with her daughter Chelsea to promote books on "gutsy women" but actress Rose McGowan has another story. Predators are…
What will crazy Rashida Tlaib think of next? The Michigan congresswoman wants to lock up Trump White House allies who won't testify before Congress. Now she boasts…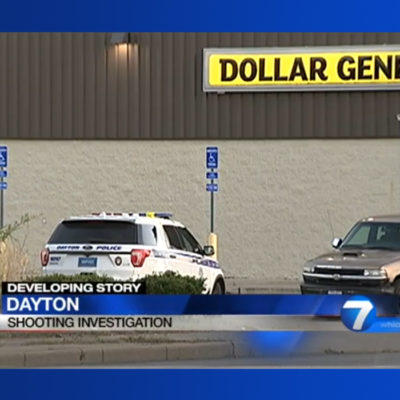 An armed robber brandished and pointed a gun at several people, demanding cash. An armed clerk shot and killed him. Normally, this kind of story would get…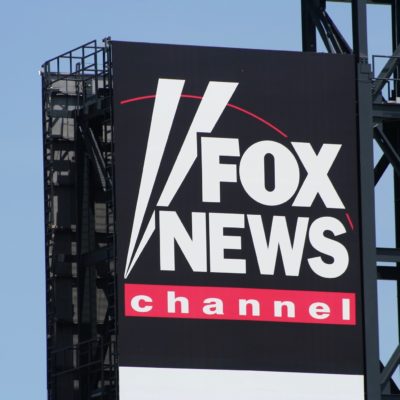 Shepard Smith of Fox News made an abrupt announcement yesterday regarding his departure. He addressed viewers in his final broadcast: