It's still too early to make an assessment about the details of did or did not happen before the horrific attacks on churches and hotels in Sri Lanka on Easter morning. The attacks are still under investigation, and from what we do know right now, a radical Islamist group National Thowheeth Jama'ath is responsible for the attack. We also know that Sri Lankan security services apparently screwed the pooch.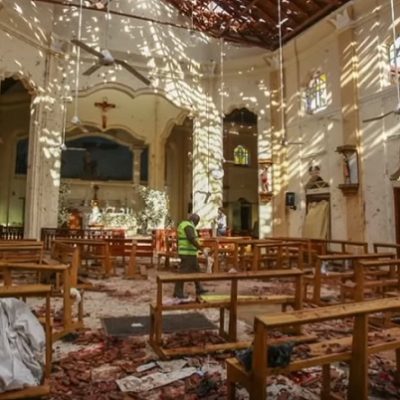 The scenes from Sri Lanka are just horrific and the death toll is beyond imagining. At least 290 people are dead in what looks to be a…
This might not be the end of the migrant caravans, but the backlash that is reportedly growing among Mexican citizens bodes no good for the groups still…
The tantrums from the media after the Mueller report dropped have been just as bad or worse than the ones we witnessed after Trump won the election….
The left has suddenly discovered that Russia is not a friendly, fuzzy country with which we can initiate a reset by pressing a fake, amusingly mislabeled button,…
Since the release of The Mueller Report, both Dems and Pubbies have been crowing that their side has won. Marta wrote about The Mueller Report and the…
Until Saturday, I had never heard of the United Constitutional Patriots, probably because I don't live near the southern border. But they're a group that has just…
Let's move away from collusion, shall we? The Mueller investigation couldn't find sufficient evidence for collusion between the Trump organization and Russia's active measures to impact not…
Ever since the Mueller report was released two days ago, both the left and the right have been flinging poo at one another, with liberals claiming that…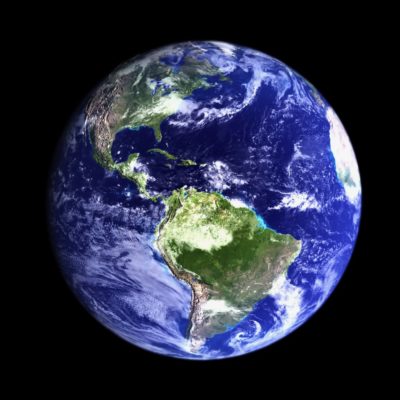 Just in time for Earth Day comes a star-studded performance from entertainment's finest hypocrites. Color us surprised.
Do you ever wonder what happened to the Womens March? You remember them, don't you, those pussy-hatted nitwits who threw tantrums right after President Trump's inauguration? Well…
A quote: "Honor your father and your mother, so that you may live long in the land the Lord your God is giving you." Exodus 20:12
Buzzfeed has been one of the key leaders in trumpeting the Russia!Collusion!OrangeManBad! stories. So much so that the publication has been laughed out of the room and…
The majority of the mainstream media has been all in against Trump since he first announced he was running. They ramped up their animosity to eleventy when…