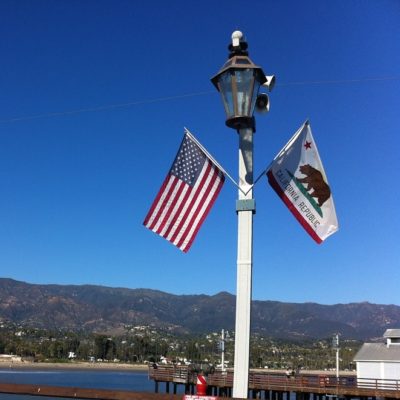 There's been a lot written on the California law AB5, which was designed to basically shut down the freelance/gig worker economy. This was the brainchild of one assemblywoman, Lorena Gonzalez – who is quite mad that the peasants are revolting.
A quote: "Death is not the greatest loss in life. The greatest loss is what dies inside us while we live." ~~ Norman Cousins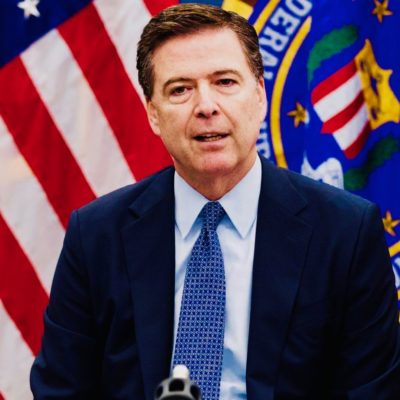 Surprise! James Comey is under investigation again. This time it's regarding leaks to the media of additional classified information.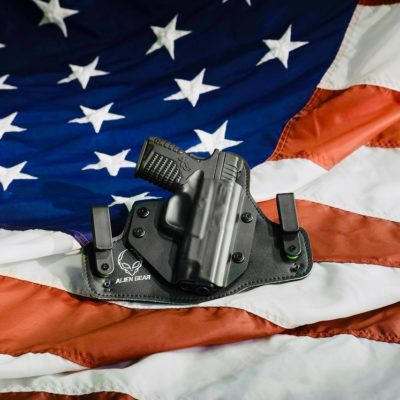 Colorado's Red Flag law is already being tested. In some cases, the petitions are being denied. In one case, due process and reason prevailed over long-term animosity…
The media has been salivating over impeachment ever since President Trump was sworn into office. Now that all their fever dreams have become reality, the media has…
Better than Bravo Reality TV, the fighting between Grammy Liz and Poppa Bernie has their snowflakes  children progressive supporters in fit of breakup fallout fear. Before CNN dubbed the…
Freshman Florida Congresswoman, Val Demings, has called on Majority Leader Mitch McConnell to recuse himself from the Impeachment of President Donald J. Trump. Appointed by Speaker Nancy…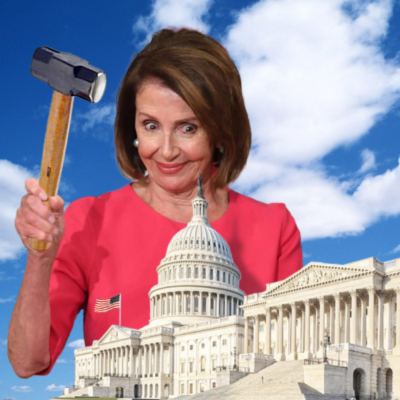 Now that Nancy Pelosi has finally realized that she has no "leverage" and pushed off the beginning of an impeachment trial just long enough to mess with…
While Bernie and Liz were attempting to be "good friends" and Biden was dropping Obama's name again, Mike Bloomberg/s campaign was busy lighting up Twitter last night…
Elizabeth Warren just got a solid assist from the CNN/Des Moines Register moderators during the debate, and was allowed to leave the question of "who lied?" open…
Bernie Sanders has dressed himself up as a "independent" and "democratic socialist" in order to gloss over what he really is: an old fart of a communist…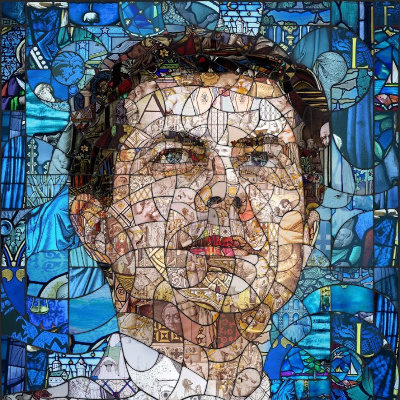 Tonight the 2020 Democrat Presidential Candidates will take the stage in Des Moines, Iowa for a, you should pardon the expression, debate. It's going to be boring…
A new year, another Dullsville Democratic debate. Only this one will be far less crowded than its predecessors. Exited Stage Left are the All You Need is…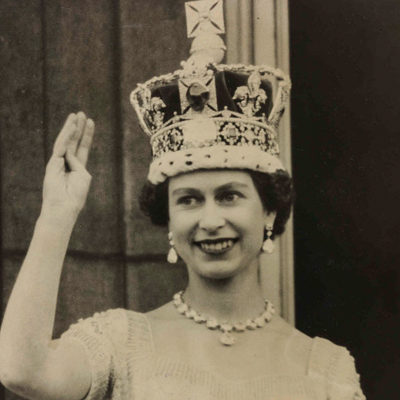 It appears that the "Megxit" kerfuffle within the British royal family may be coming to a thankful close. On Monday, Queen Elizabeth issued a statement on the…