No regrets! NONE. Yes, the Secretary of Defense Lloyd Austin admitted that today, under oath.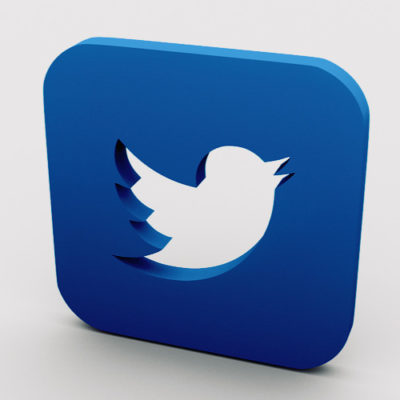 Elon Musk, you have some additional cleaning up to do at Twitter – and some suspensions to remove.
Joe Biden strikes again. What did the old geezer in The White House do this time? Well, in past write-ups, we have taken a comical look at…
As The Free Press wraps up the seventh installment of The Witch Trials of JK Rowling, the burning question, and the title of the last episode is,…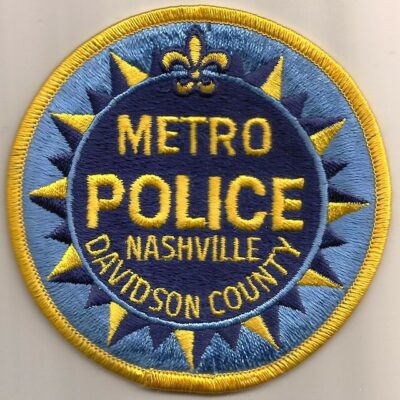 While the media continues to twist themselves into rhetorical pretzels in an effort to not "misgender" a child murdering mass shooter, normal people are praising the Metro…
Now isn't that quite the coincidence??!! The IRS unexpectedly decided to knock on Matt Taibbi's door the VERY same day he was testifying to Congress about the…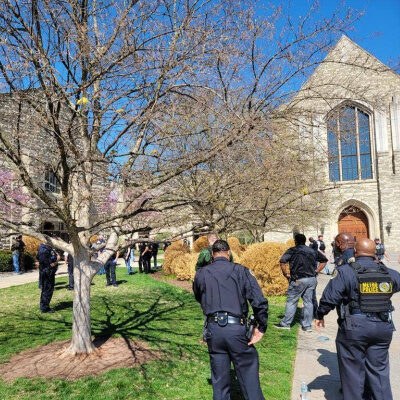 Salon Magazine tried so hard to capitalize the tragic school shooting in the Nashville suburb of Hillsborough yesterday. The writer tried to "drag" Governor Bill Lee for…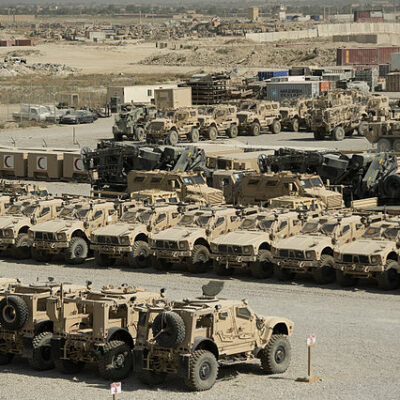 The Taliban has really upped their social media game. It doesn't matter how many jihadis they lost in the 20 year war with coalition forces. They gained…
Women's History Month USED to be one that celebrates women, as in BIOLOGICAL women. Not any more. ESPN was just one of many organizations that instead promoted…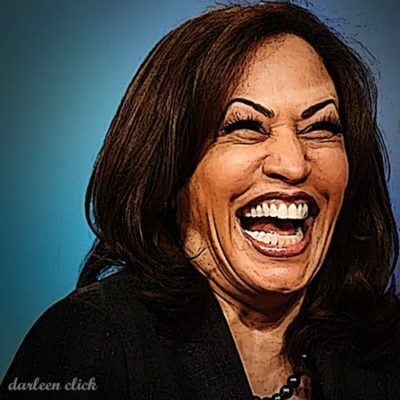 Kamala Harris has landed on the continent of Africa and our bets are on what she will actually achieve while she is there.
Take note, Stanford Law students. Notre Dame just showed you up in the civility and free speech departments.
Mimosa, Bloody Mary, nice flute of champagne — or maybe a favorite tipple in your coffee. Make yourself one and join me at our own Algonquin Round…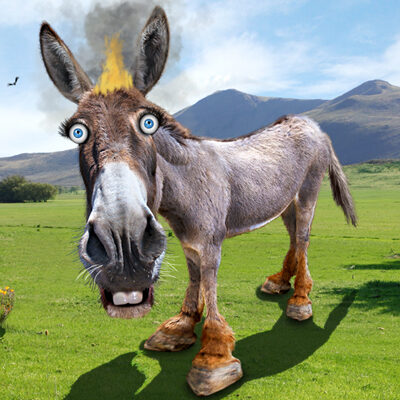 On Friday, the House passed H.R. 5, the Parents Bill of Rights, splitting along party lines with a vote of 213-208. While Republicans are taking a victory lap…
The View co-host, Ana Navarro is, supposedly, one of the ABC morning talk show's "Conservative" voices. Or is she?
Nothing has turned out this week the way that the left anticipated. The most devoted radicals had dreams of Donald Trump being perp-walked out of Mar-a-Lago after…