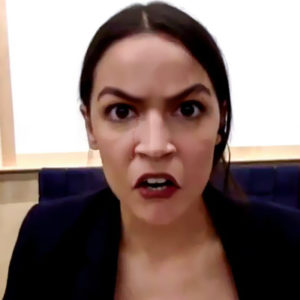 If you're a Christian who believes that abortion is immoral, then Alexandria Ocasio Cortez thinks you should just shut up.
Federal employees already receive generous benefits, including a liberal paid sick leave. But that's not enough for those working for the Department of Justice. Now DOJ employees…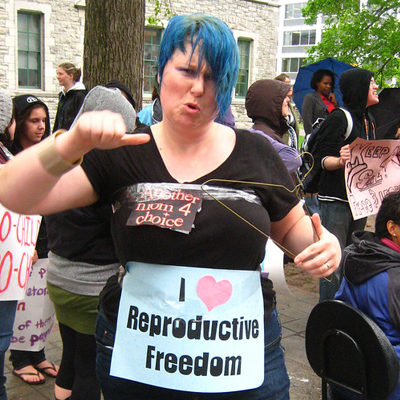 The leaks just keep on coming. Now there's another leak, this time from the Department of Homeland Security. A DHS memo, reports Axios, shows that the department…
It didn't take long. After the shootings in Buffalo, the media have jumped aboard the bandwagon of the "Great Replacement Theory" conspiracy. They insist — en masse…
The Fisher Price toy company has been an esteemed part of American childhood for nearly 100 years. Founded during the Great Depression, it has offered educational toys…
In 1968, the Beatles released "Revolution," a song which vaguely extolled some sort of government overthrow as long as there was no violence. In 2022, we are…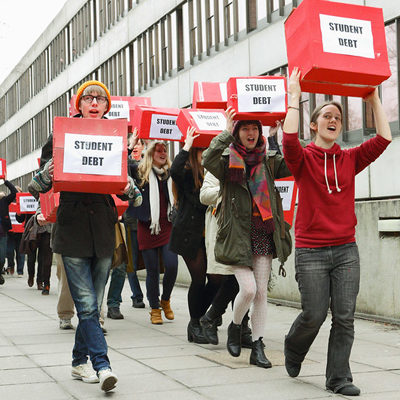 A group of GOP senators finally said "Enough!" with Joe Biden's freeze on student loan repayments, so they introduced a bill on Wednesday to stop his authority.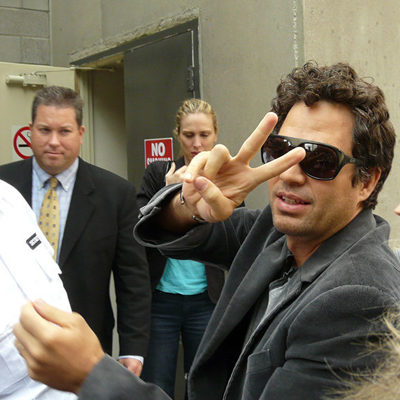 Mark Ruffalo is not a scientist. Nor is he an expert on foreign affairs. He is, however, an actor from The Avengers series. And he has an…
Love her or hate her, Rep. Marjorie Taylor Greene is a Congressional lightening rod. Because of that, liberals are trying to keep her off the ballot in…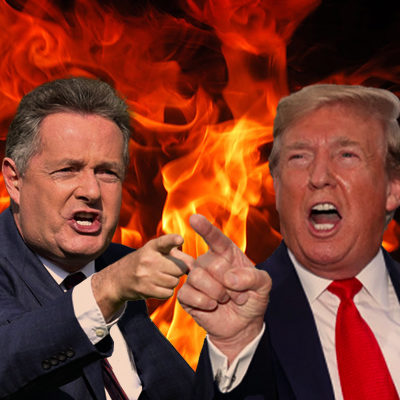 Piers Morgan has a new TV program, "Uncensored," on the Rupert Murdoch network. So to kick off the new show, which will premiere on April 25, Morgan scored…
While we're all watching with amazement at the toughness of the Ukrainian military, our Air Force has decided to create safe spaces. Because, you know, feelings.
UPDATED BELOW The Russian missile cruiser Moskva exploded in the Black Sea on Wednesday. What makes this especially ironic is that this is the same ship that…
TV Dr. Mehmet Oz is yet another TV star who is running for higher office, this time for a Senate seat in Pennsylvania. He's also claiming to…
The story sounded like the plot of a bad Hollywood movie: a group of men concocted a scheme to kidnap MI Gov. Gretchen Whitmer because of her…