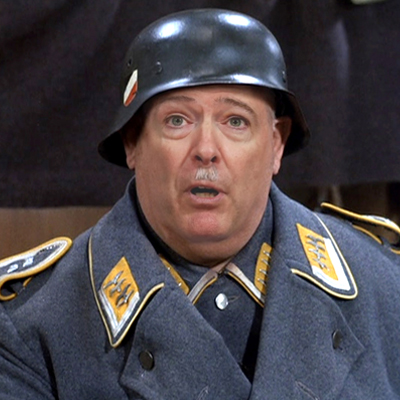 The transcript of James Comey's testimony before congressional lawmakers dropped on Saturday, and it appears that Comey is becoming Sgt Schultz. In other words, he saw nothing,…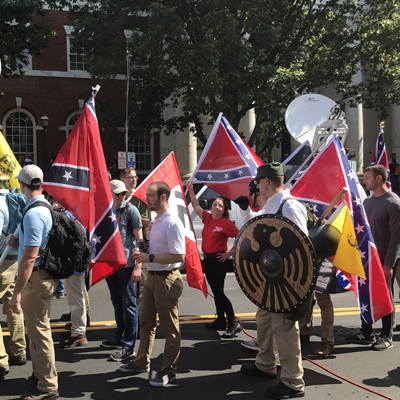 You may have forgotten the name James Alex Fields, Jr., in the year after the deadly Charlottesville, VA, clashes occurred. But the people of that town didn't…
Secretary of Defense James Mattis is one of the best players on Team Trump since he's a brilliant and no-nonsense guy. He also doesn't suffer fools lightly….
If you watch Saturday Night Live these days, you'll see Alex Baldwin parody President Trump. You'll also find that it's not funny, but brutal, which Baldwin relishes….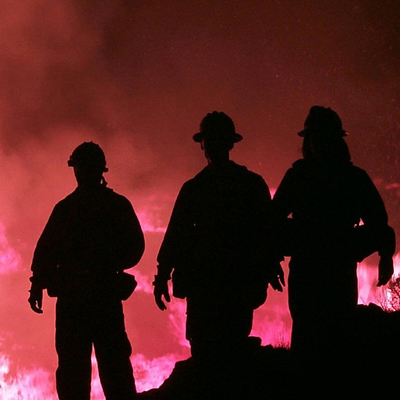 They were the heroes of firefights in Afghanistan and Iraq. Now a group of veterans have become Hotshot heroes — firefighters who take on wildfires in America's…
Well, it sounded good at first. On Saturday there was news of a rather astonishing deal with Mexico in which Mexico would keep caravaners out of the…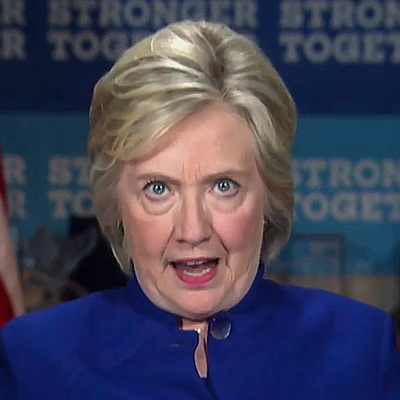 She just can't get over the fact that she lost in 2016. And she can't accept that lots of Dems don't want her to run for President…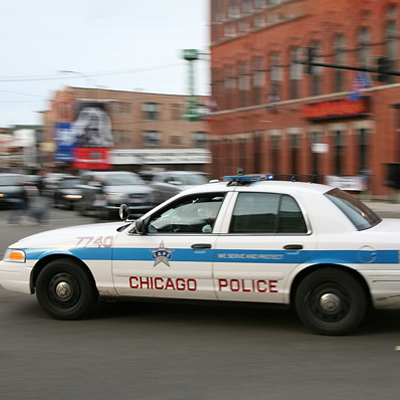 Even if you don't live near Chicago, you probably heard about the shooting at the city's Mercy Hospital on Monday. Four people died, including the gunman, and…
Andrew Gillum, the Florida gubernatorial candidate who conceded before he didn't concede, finally conceded again. This time it looks like it will stick, and his Republican opponent,…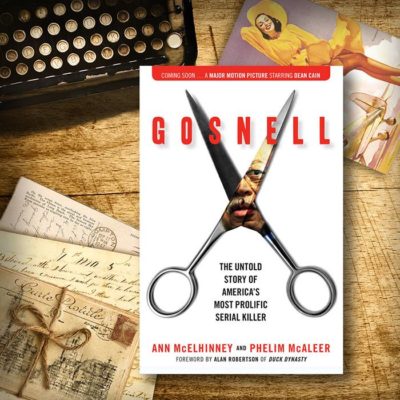 You've seen the movie, now read the book. Gosnell: The Untold Story of America's Most Prolific Serial Killer will not only flesh out the events depicted in the…
On November 11, it will be 100 years since the Armistice — that event when on "the eleventh hour of the eleventh day of the eleventh month"…
Buzzfeed won't let a chance to bash conservatives go to waste, even if they have to spin information like a washer on the spin cycle. Their bias…
Move over, MeToo ladies. There's a new group of people who want to shout their victimhood. They're members of the "Massacre Generation" — millennials who think they…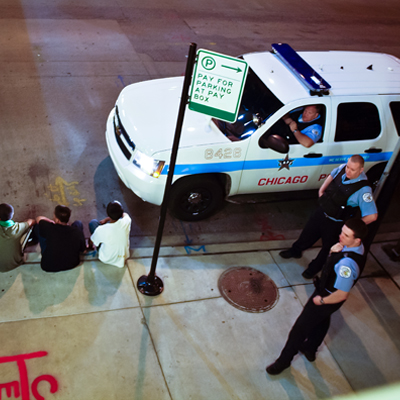 Chicago police have one of the worst professions in the nation. They have to deal with gang-bangers, homicides left unsolved due to tight-lipped witnesses, and a new consent…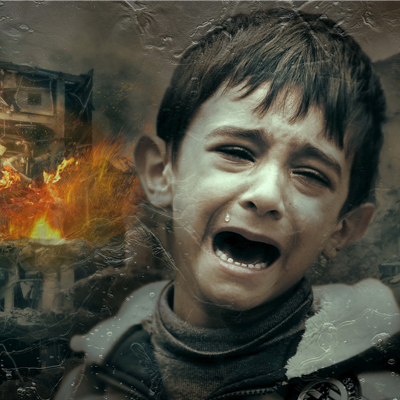 President Trump didn't cause the shooting at the Tree of Life synagogue. Nor did conspiracy theories or MAGA rallies cause a madman to mail bombs to congressmen….