President Trump took time on Saturday to visit wounded soldiers at Walter Reed National Military Hospital. But when he wore a mask to the hospital, the media went bonkers. Because you know the saying, "No good deed goes unpunished?" That's the way the media reacted to the President wearing a mask.
BLM may officially be the acronym for "Black Lives Matter," but it should really read "Bigoted Lynch Mob." No, I didn't come up with that myself. Rather…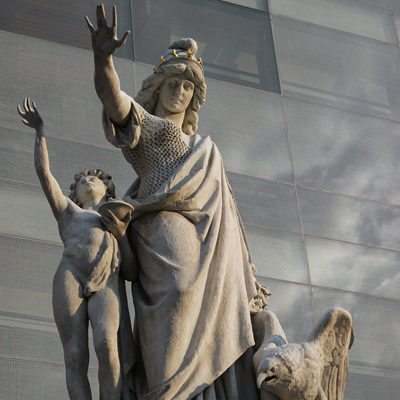 On Wednesday, religious freedom took not just one, but two, wins via Supreme Court rulings. Surprisingly, the votes weren't even close; both were 7-2 decisions.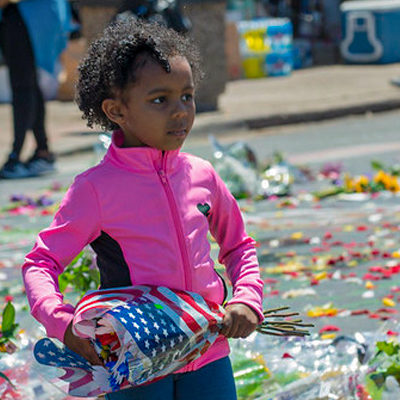 Saturday may have been Independence Day, but the Grim Reaper didn't take a holiday in Chicago. He collected two more children who fell in waves of violence,…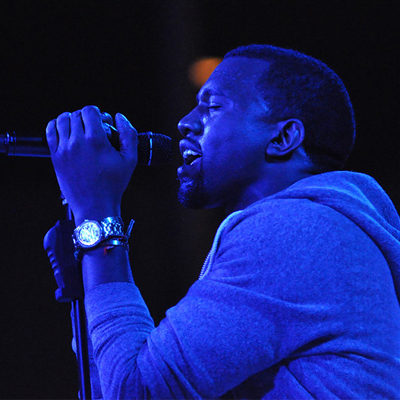 Just when you thought 2020 couldn't get much crazier, along comes Kanye West to announce that he's running for president. Not only that, but he's got Elon…
It looks like freedom is over for Hong Kong. China just imposed a draconian "security" law upon the city, leaving pro-democracy champions like Joshua Wong reeling. The…
I felt a great sense of Schadenfreude late on Saturday when the Department of Justice announced charges against four men who tried to tear down a statue…
It appears that someone in The Netherlands has taken up Shaun King's crusade to destroy Christian images. Dutch residents of Breda found that a vandal painted "BLM"…
Michigan Gov. Gretchen Whitmer had to keep her state under her thumb because of COVID, she says. Does she have science to back up her capricious executive…
Just when you think that the nation hasn't hit full stupid yet, here come celebrities telling us how much they care. And, along with the rest of…
The George Floyd funeral tour, which featured three services and covered three states, ended on Tuesday in Houston. There had been earlier services in Minneapolis last Thursday,…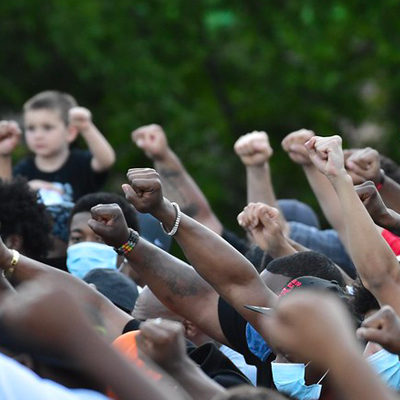 Saturday was Day 12 for the George Floyd protests, and the events have spread over all 50 states. Protests are even happening in Australia, Britain, and Japan. The movement…
Senior House Democrat Eliot Engel of New York ratcheted up the hyperbole about Trump's trip to Lafayette Square. As you recall, President Trump visited St. John's Episcopal Church…
Forget about the looters, rioters, and anarchists tearing up our great cities in the name of racial justice. The Boogaloo Bois are the activists who should leave…