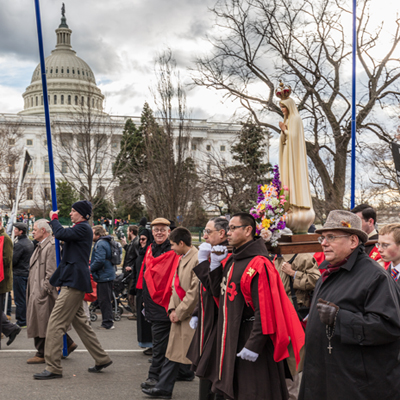 The annual March for Life just marked its 45th anniversary this year, and participants finally got lots of media attention. Unfortunately, it wasn't what they would've liked. Instead, the media focused on the actions of a group of teenage boys, from Covington Catholic High School in KY, who allegedly taunted an elderly Native American.
Fresh off the Jim Acosta wall debacle, CNN turned to a San Diego TV station for a "local view" of the wall controversy. Surely the media in…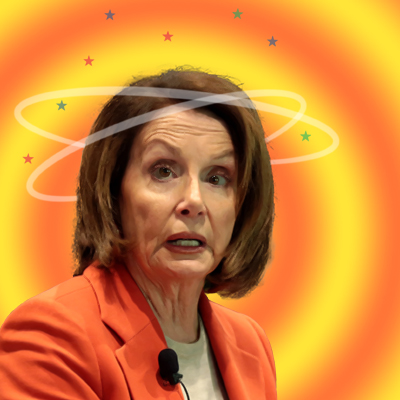 Sigh. Saturday was another day, with another meeting between the Trump administration and Congress, and still no breakthrough on the shutdown. So it's back to the drawing…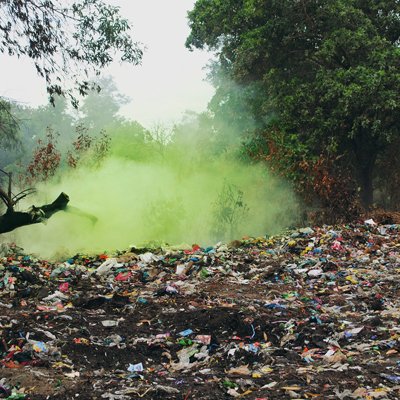 It's been nearly a year since Nikolas Cruz opened fire at Marjory Stoneman Douglas High School in Parkland, FL, taking 17 lives. But the stench is still…
Have you ever read anything so ridiculous you stopped and asked yourself What did I just read? You might react that way if you read Buzzfeed's commentary on…
Here at Victory Girls we'd like to see a conservative 2019. Which means, of course, that some big things need to happen — like The Wall. But…
Those of us who follow the website The Federalist know about Bre Payton. She was a staff writer there, a young conservative woman who wrote on topics ranging…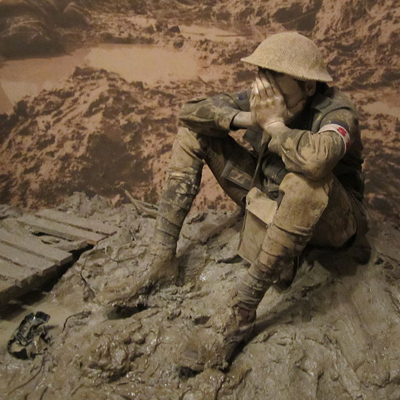 Peter Jackson, the New Zealand producer and film director, created what I believe to be his most splendid opus yet. However, it didn't involve Hobbits, or Rings,…
It's hard to believe, but Christmas Eve marks the 50th anniversary of one of the greatest photos ever taken: Earthrise. But not only was the image one…
Typically President Trump spends Christmas at Mar-a-Lago, his resort in Florida. But not this year, and that's due to the continuing partial government shutdown. So he's having…
He's baaaack! Just when you thought (or, more likely, hoped) that David Hogg was a permanent page in the Where-Are-They-Now file, he pops up again. Now we…
Brian Kolfage loves this country and wants to protect her — so much, in fact, that in 2004 he lost both legs and an arm in Iraq,…
David Krupa is only 19 years old, a freshman at DePaul University in Chicago. He studies political science and economics, and drives a forklift on the side….
The loud and proud state of Texas announced the longed-for ACA death Friday night after a federal judge ruled it all unconstitutional. Here's how it went down.