Attorney General Bill Barr is like most of us: he wants those "draconian" lockdowns gone by May. Frankly, we're all champing at the bit here to have them lifted. Except, of course, for some progressives who would like certain people locked down permanently. But more about that later.
A crying nurse from Chicago used her Instagram platform to sob about conditions in her hospital. There weren't enough masks! she sobbed. She couldn't even wear her…
You've probably never heard of Dem Rep Sean Casten from the northwest suburbs of Chicago. But in November, he's facing a stalwart conservative for his House seat….
On Saturday, President Trump warned of hard days coming for the US during the COVID pandemic. "This will probably be the toughest week," he told reporters at…
New York City is the hottest of hotspots for COVID-19 in the US. Horror stories coming from EMTs to doctors and hospital workers abound. But according to…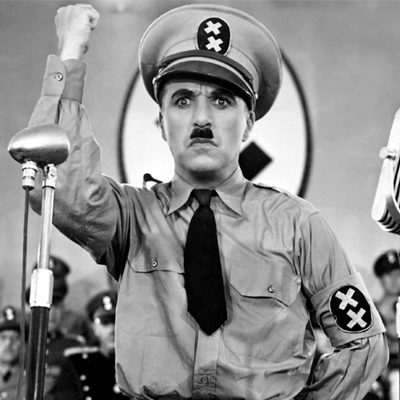 Homeowners Associations have earned a bad rap for being tyrannical, and in many cases rightly so. But since these are the Days of Coronavirus, you'd think that…
They call the WWII generation the "Greatest Generation," and for good reason. These were the Americans who grew up during a Depression and then fought in the…
The tri-state region of New York, New Jersey, and Connecticut has become the epicenter for COVID infection in the United States. In fact, that's where over half the…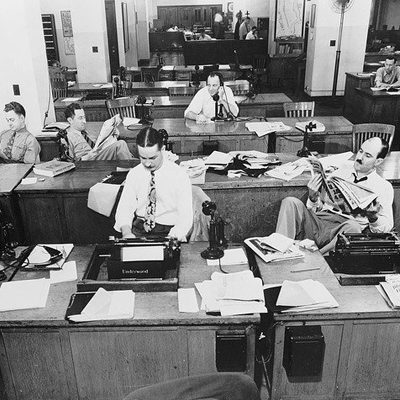 You cannot deny that Deborah Birx is a brilliant woman. Not only is she a physician, but her accomplishments in the medical field are astounding. Now, of…
First of all, let me clarify something to our Southern readers who may be a bit touchy about the word "Yankee." I'm not talking about Northerners. "Yankee…
President Trump has called our battle with COVID-19 a "war," and the virus "an invisible enemy." But our homefront for this war is hardly united, thanks to…
Since COVID-19 has been spreading rapidly through the Kansas City area, the metro will be under quarantine beginning on Tuesday. This will affect yours truly, as well….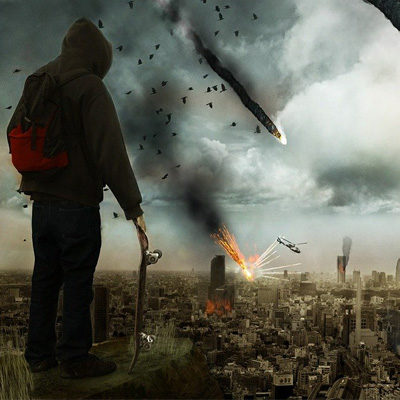 We're all a bit verklempt about the spread of coronavirus, and our fears are understandable. But along came Twitter posters pushing the panic buttons further by posting…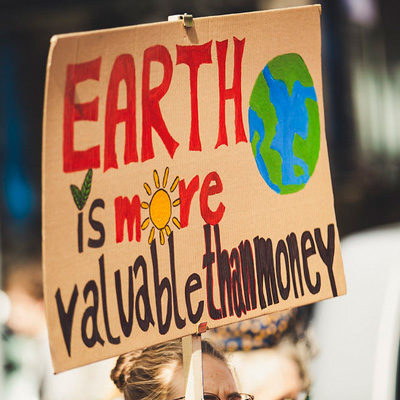 The premise sounds outrageous: why would any thoughtful person find good in a virus that has killed, at this writing, over 12K people? And that butcher's bill…
At first Amazon touted that with books, it would sell "the good, the bad, and the ugly." However, the company has decided that Hitler's manifesto Mein Kampf was…