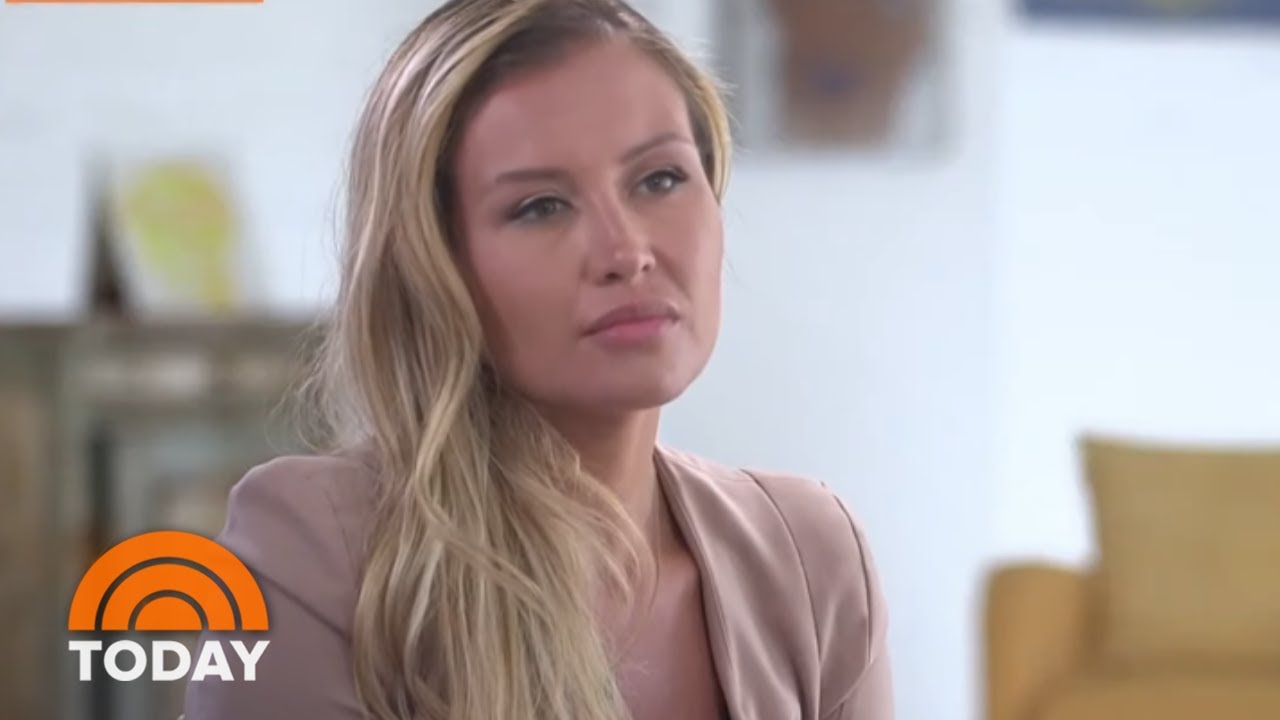 How much worse can the sexual perversion of the elites get? Monday's arrest of child predator Jeffrey Epstein indicates it may be more brutal, more exploitative, more vile, more mainstream than the most paranoid among us imagine. Q, the anonymous James Bond of the dark web, emerged from his silence this week to say that the Clinton crime family was about to be brought down once and for all and that much was about to be revealed.
Like every right-wing bigot, I've listened to the rumors of pedophilia and sex trafficking of minors among the elites who swirl through Davos and Clinton land.  That the supposed pedophile brothers Podesta attended "Spirit Cooking" rituals using human (menstrual?) (sacrificed child?) blood by freak performance artist Marina Abramovic.  That Bill Clinton took 26 trips on the Lolita Express touring through the most pitiful backwaters with Epstein, selling influence, accreting funds and trading beautiful young girls. That their world once collapsed, will reveal the sickening corruption at the heart of the globalist system.
Q and his various anons now report that a photographer/talent agent called Rachel Chandler was turned out by Epstein at fifteen, to serve as a trophy for Bill Clinton, this "fact" "proved" by their being photographed together on the Lolita Express, Chandler at the time looking very juvenile indeed, maybe 15, maybe less.
"They are attracted to what they call 'freshness – barely budding sexuality and lack of sexual experience," says Dr. Anna Salter, who studied child sex offenders, trying to explain why powerful men do what they do.
Chandler, it is said, went on to become a model agent/photographer in LA, from thence to turn out street kids, train them up and if they work out as child prostitutes, gift them $10,000. Nothing of the above can be proved. It is just persistent rumor.
Then there is Epstein's "temple" on Little St. James Island, known as "pedophile island", with tunnels from Epstein's main house, to the square temple on the point, painted intense blue, with a gold-domed roof. These tunnels are now being filled in. Epstein, it is said, satisfied the proclivities of our current elites for more and more exploitative sexual encounters, and subsequently blackmailed them into providing him with inside information that made him richer. A Svengali for the ages, corrupt to the bottom of his dreadful dreadful soul. As observers noted, he never worked.
His muse and 2IC, ex-girlfriend Ghislaine Maxwell was the adored daughter of Robert Maxwell, who owned the left-wing Mirror in Britain before careening off his yacht under mysterious circumstances one night. Robert Maxwell is best visualized as Jabba the Hut, dark, reptilian, evil, suitably fat and disgusting. Maxwell knew everyone's price, everyone's weakness. He fed money to Israel and information to Mossad. In return, he received deadly secrets, which enabled him to blackmail, bribe and broker shady deals until his last breath, when it was discovered that his thousands of employees had no pension fund. Ghislaine had much to teach Epstein.
Here's what is proven so far. Epstein required "massage" three times a day from impoverished girls from immigrant or dirt poor families. He paid some of the girls' finders' fees for bringing in ever fresher meat. There were as many as 300 victims (freshness being premium) in Florida and God knows how many in other locales where Jeffrey kept his palaces.  His house in New York City is said to be the most expensive on the market. Some of the girls testified that they were paid to service his powerful friends, like Prince Andrew, who like Clinton was photographed with a pubescent girl. When Epstein was caught in Florida, he hired the most powerful lawyers in the US and fought a campaign on all fronts to have his sentence reduced. The charges he faces are new.
Even after his much reduced and pampered prison stay, even after he registered as a level 3 sex offender, the powerful and glamorous dined at his table. At one party, Prince Andrew retailed the details of Prince William's wedding for guests that included Chelsea Handler, George Stephanopoulos, Charlie Rose, Katie Couric, and Woody Allan. Four of whom are generally believed to be sex offenders. Which is absolutely fine for Katie and George and George's ever-so-fashionable wife, the exhaustively profiled and admired Ally Wentworth.  Disgusted yet?
Here's what we may come to know: Epstein corrupted strategic actors within the FBI and the Justice Department, as well as dozens of politicians, and world leaders. He was the central spider in a child trafficking web that circled the globe. He could procure any perversion you wanted. He practiced dark magic in his temple by the sea, implicating yet more powerful actors. Perhaps he took things further than mere "spirit cooking", perhaps he used human sacrifice. He has film on every sexual encounter he brokered, and as such holds power over the powerful.  He traded pubescent women for deals that made him richer.
No wonder the hive is paranoid. Rumors like these can only be quashed by full disclosure. We may be on the way to that.  Epstein's current charges could be placeholders, many more charges will be filed, revealing ever deeper corruption.
In which case, as Q says, "God wins."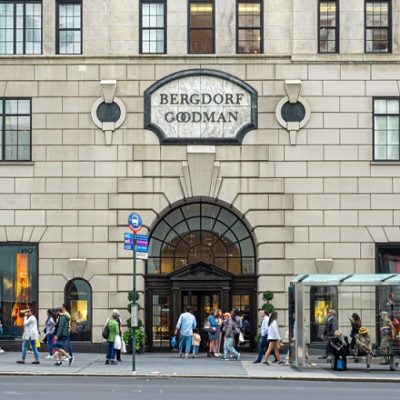 One has to feel sorry for E. Jean Carroll, shot for the cover of New York Magazine in her mid-70's, in an attitude of hollow-eyed raddled misery,…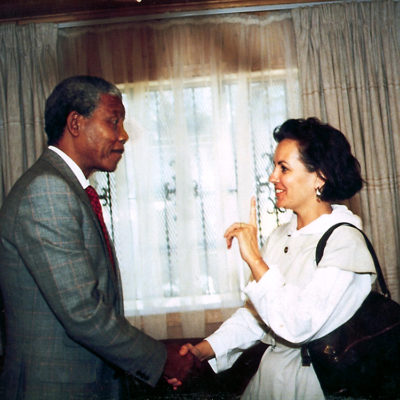 In my 20's, I was pretty crazy politically speaking and by the time I was 30, most of my friends were lefties. Two red diaper babies (children…
Does anyone remember the appearance of poor little rich alien, Mark Zuckerberg in front of Congress in two marathon sessions almost a year ago? One did not…