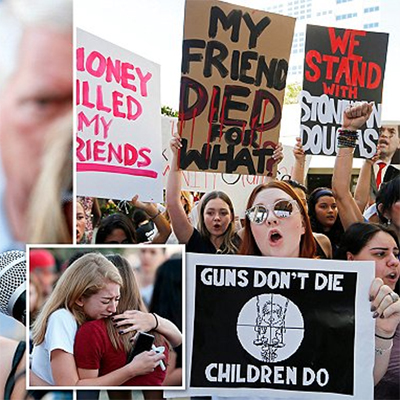 Student anti-gun protesters from all over the state of Florida have managed to organize themselves in record time. It has only been five days since the horrific shootings at Marjory Stoneman Douglas High School that took seventeen lives. Hardly any funerals have been held, but students are climbing on buses to head north to the capital as early as Tuesday, and have their sights set even higher.
Ah, some of the nearest and dearest names of the recently departed administration have the strangest habit of popping back into the news in the most peculiar…
Word broke late Monday evening that President Trump would be moving ahead with more scrutiny and tighter controls on prospective immigrants and visitors.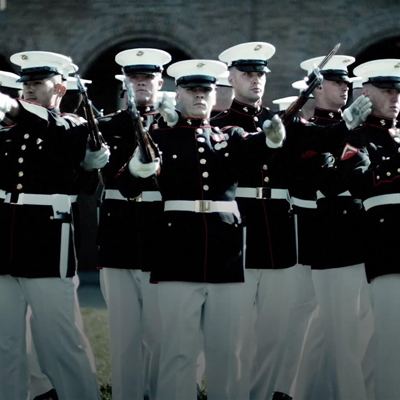 The United States Marine Corps has been absent from Super Bowl advertising for 30 years…until today. And when the Corps decided it was time to make their…