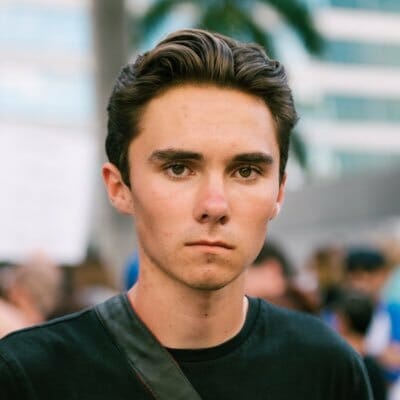 Much has been written here about David Hogg – the Marjory Stoneman Douglas High School student who became a hero to the gun grabbers because of his vocal, ignorant antics supporting their cause, and who continues to be an object of ridicule for the rest of us with half a brain, because every time he opens his mouth he demonstrates his ignorance about policy, about history, about political philosophy, about natural rights, and about the Constitution.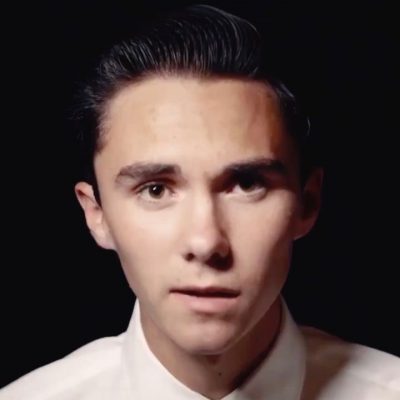 The school walkouts the other day gained worldwide media attention. The grandstanding by the so-called "adults" in the room was enough to give those who understand "1984"…
Rocklin, CA high school teacher Julianne Benzel asked a few simple questions of her students the day prior to the National School Walkout that happened this past…
It has come to my attention that today's kids are seriously lacking in cultural education. It's not their fault. It's probably not the parents' fault. Turner Classic…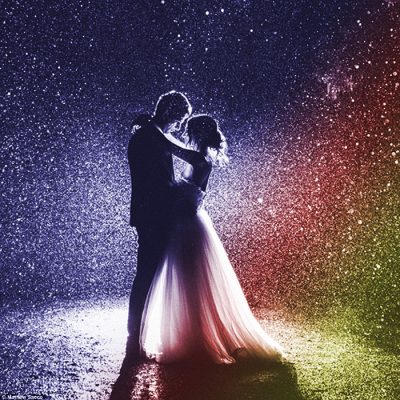 Your Mission: Using this image as your inspiration, write a story using only 100 words – no more, no less.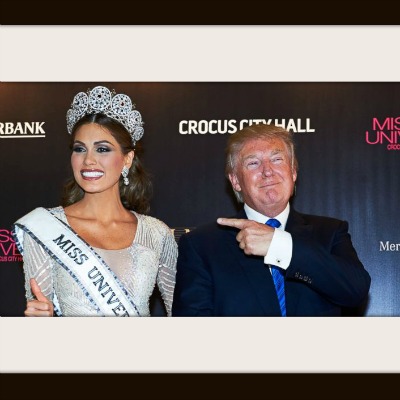 On March 13, 2018, this past week, the book "Russian Roulette" by authors Michael Isikoff and David Corn was published. The subtitle of the book is "The…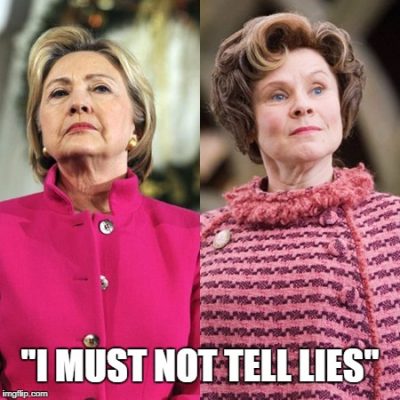 Muslims are known for many things but one being a monotheistic faith. And anyone with a working brain gets that means they have a God, which says…
By any measure, yesterday's school walkout to end gun violence and remember the 17 precious lives lost in the Parkland school shooting was a gargantuan success. The…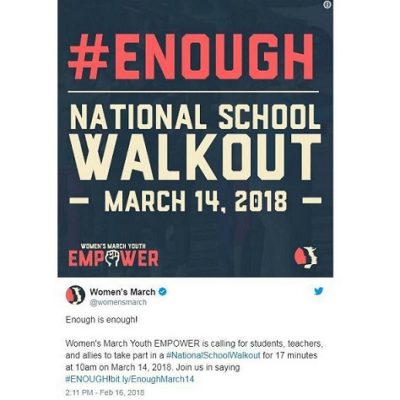 My 14 year old daughter, who is in 8th grade, attends a public school in the greater Puget Sound area in Washington state. I asked her if…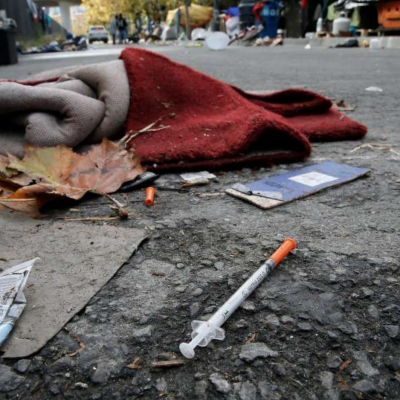 Trump and his cabinet have been making headlines recently in terms of the pushback they've given to California for its sanctuary city policies. The president has been…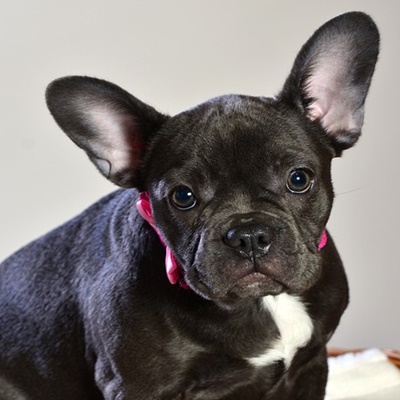 For close to a decade, United Airlines has been the poster child of what not to do in the airline industry. At least that's the case when…
Nikki Haley told the U.N. Security Council Monday afternoon that the United States was prepared to act unilaterally in Ghouta, Syria, if a proposed immediate 30 day…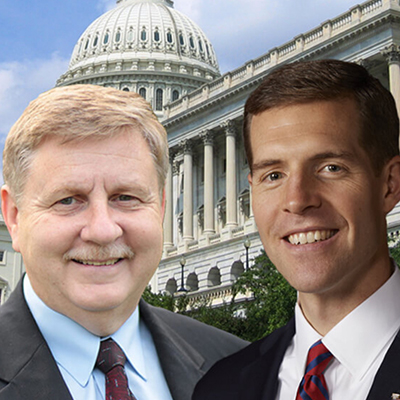 As everyone's been made painfully aware by the media's hyper-focus on the subject, historically, midterm elections for nearly all sitting presidents have resulted in significant gains for…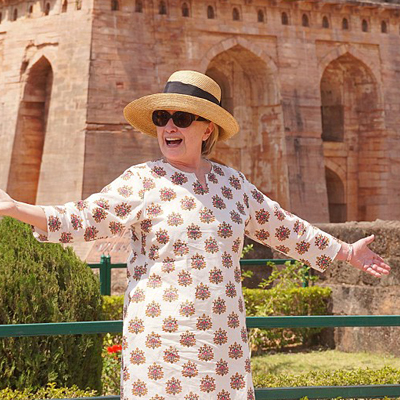 I thought that when former heads of state or other dignitaries traveled to foreign countries, they were to be discreet. After all, they were still representing the…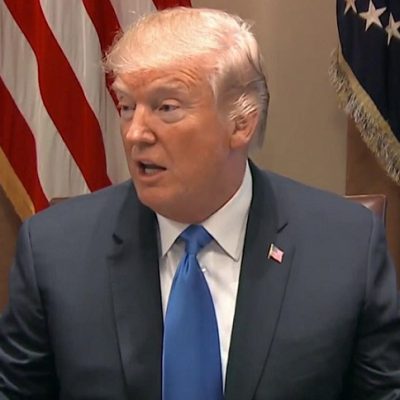 This is a common pattern with President Trump. Propose one idea as being the right tack to take, watch and see who objects, then back off and…