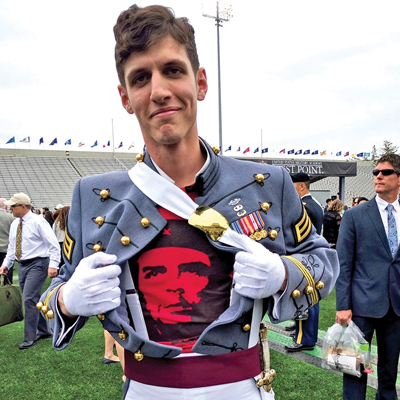 The U.S. Army has decided — finally — that it's not a good idea to have a Communist as part of its officer corps. So as of Monday, Army 2nd Lt. Spenser Rapone, West Point graduate, received a less-than-honorable discharge.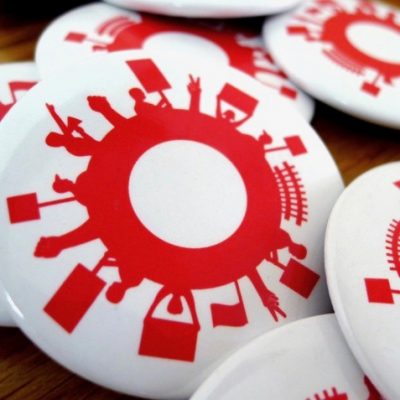 The narrative regarding ILLEGAL immigration and kids supposedly being forcibly separated from their parents and locked in cages is scaling new heights of pearl clutching. Facts don't…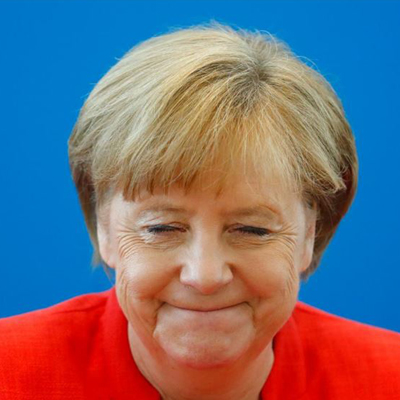 Auf schnell, things have taken a decidedly gloomy turn for the Mother of All Open Borders. Just a short while ago, German Chancellor Angela Merkel was dictating,…
Former FBI Director James Comey was reportedly, and conveniently, "out of the country" last week, and who knows what field he's standing in today…
Why I'm grateful for The Patriarchy and dismissive of the hysterics that demand men become dysfunctional women. As we pulled into the memorial park where we buried…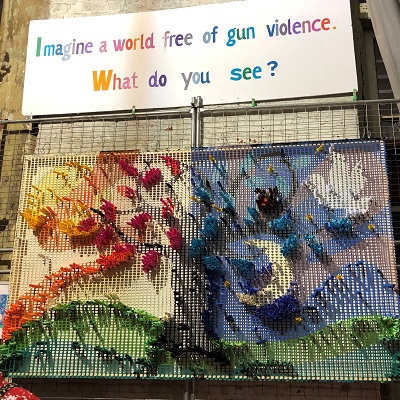 "Did you hear about the mass shooting in New Jersey?" asked Victory Girl Amanda Green while I visited her this weekend. "Shooting?" I hadn't. There was no…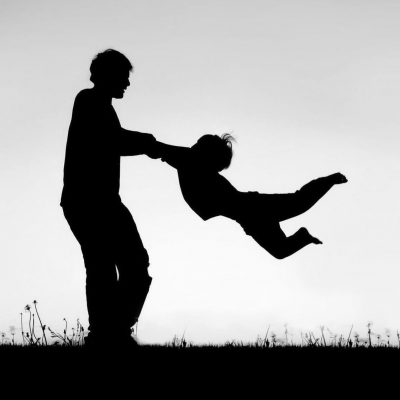 Gone are the days where we let dear ol' dad put his feet up, relax and eat a steak. Times were so simple then. Sadly, we live…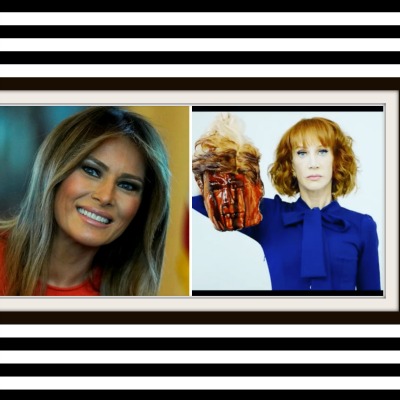 Breathtakingly unfunny comedian Kathy Griffin bitch slapped our First Lady of the United States in a rant regarding children separated from their families at the border. From…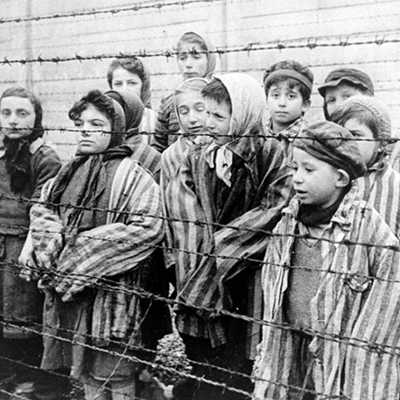 It's official now: the anti-Trump Left and the Never Trump Right have gone Full Godwin. Apparently they never got the memo which says that "if you accuse…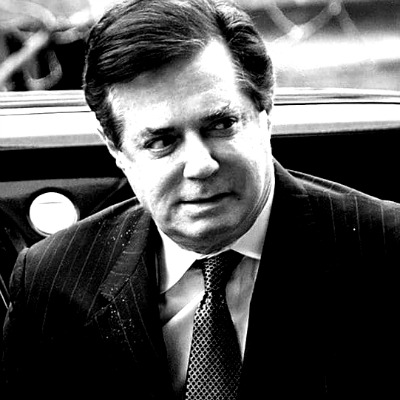 The New York Post has an article today speculating that Paul Manafort may never see the outside of prison again, according to a Watergate prosecutor. If you…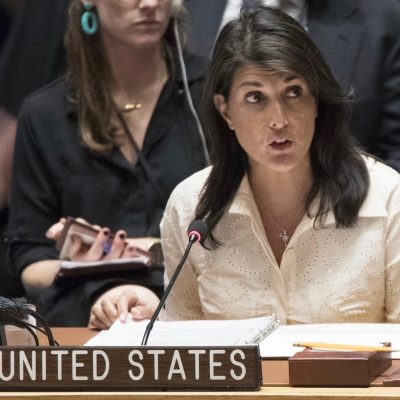 The report is out that the United States will be withdrawing from the United Nations' Human Rights Council over what Ambassador Nikki Haley previously said was its…
Mueller is really putting the screws to Paul Manafort. Yesterday, prosecutors alleged Manafort was engaging in witness tampering, and the judge in one of his cases thought…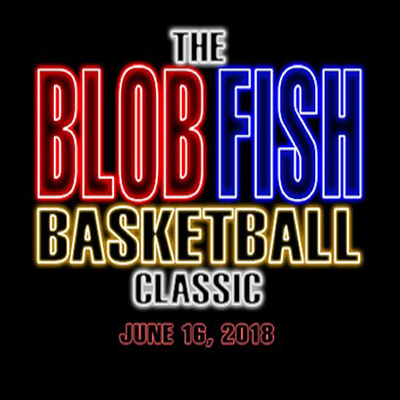 Didja hear about the big sports event this weekend? What — the FIFA World Cup in Russia? Oh, heck no. I'm talking about the Blobfish Basketball Classic,…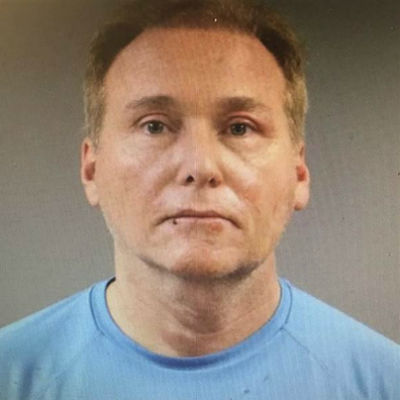 Last November, Rene Boucher decided to attack his neighbor from behind and break six of his ribs. That neighbor was Senator Rand Paul.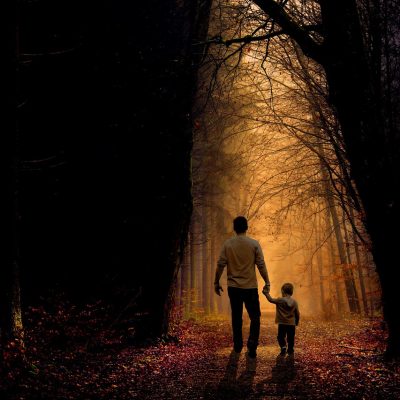 Sunday is Father's Day. Let this image be your guide and post your story, 100 words – no more, no less – in the comments.