In a sign that deteriorating relations with Turkish President Tayyip Erdogan are causing some second thoughts, National Security Adviser John Bolton met with the Turkish ambassador Monday afternoon at the White House, at the ambassador's request. What made the Turks come a callin'?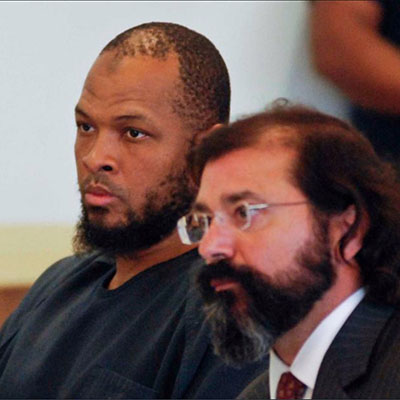 Do you remember David and Louise Turpin? They were the pathetic excuses for human beings that kept their thirteen children chained to their beds and starving in…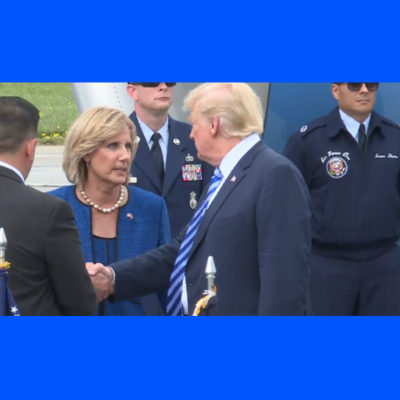 President Donald Trump was in Utica, New York this afternoon, once again testing his coattails. Trump was at the Hotel Utica to stump for New York's 22nd…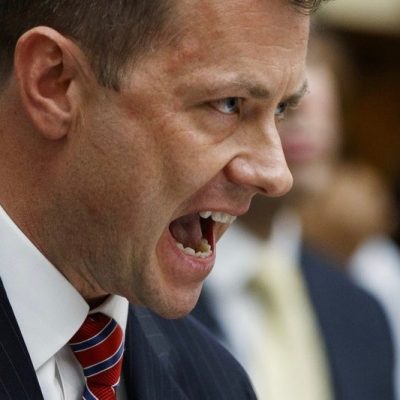 "A fool and his money are soon parted" must be the informal motto of GoFundMe, the website that allows regular people to "crowdfund" – meaning fundraise off…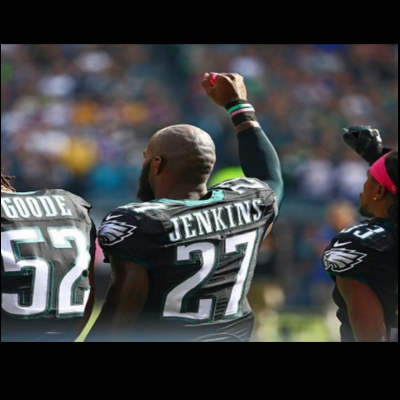 The formerly great and glorious National Football League has begun, and as surely as kick offs follow touchdowns, the protests have begun. Some players raised their fists…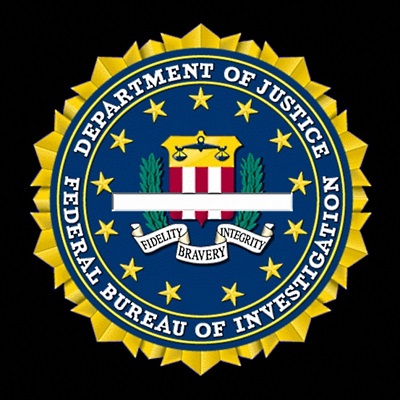 My phone pinged this morning with the news that FBI agent Peter Strzok has been canned over what the Washington Post headline claims to be "anti-Trump texts"…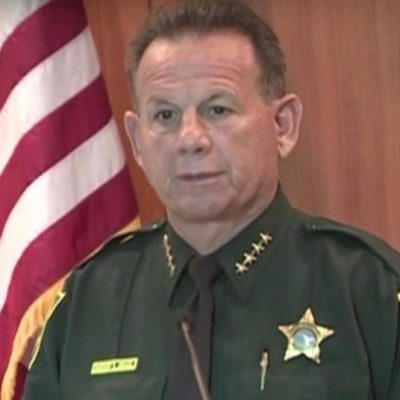 …Although we wish he'd just shut up.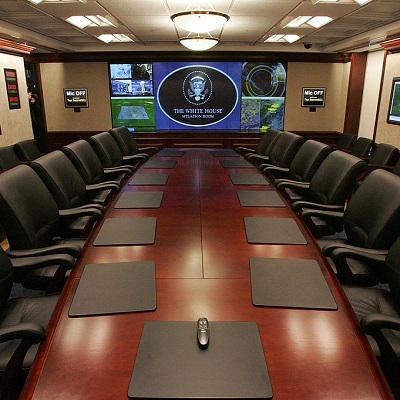 From the very beginning of Trump's term in office, leaks have been an issue. These leaks have revealed everything from sensitive information about personnel issues to information…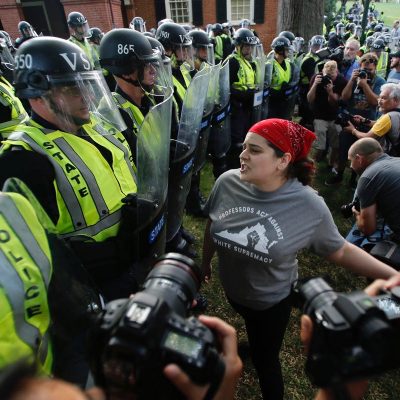 Last night there was a rally for the one-year anniversary of the Charlottesville VA protests. Was it peaceful? Not by a long shot. No, there weren't any…
Chicago continues its descent into urban hell with two more victims shot to death on Friday night. But a story about bait trucks made the front page…
We now know the name of the Seattle airport worker who took off in a Horizon jet and never returned. His name was Richard Russell, he was…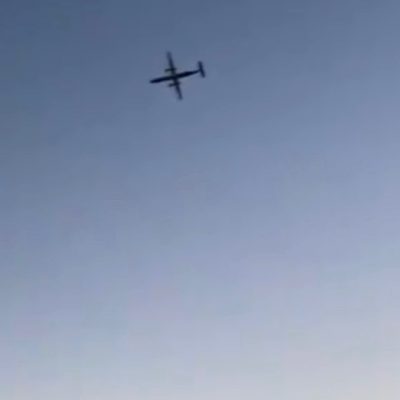 After living on air stations for years, I would say that I am a bit unfazed by the sound jet noise. So when I heard a loud…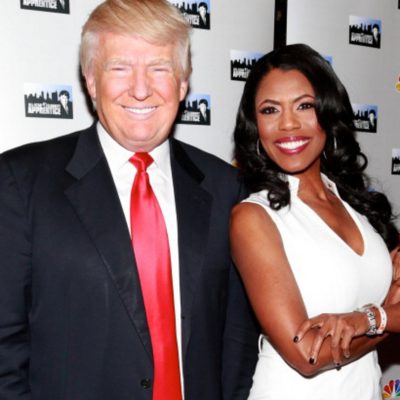 No, your eyes do not deceive you. That is the claim that Omarosa Manigault Newman, of The Apprentice fame and now former White House aide, is making…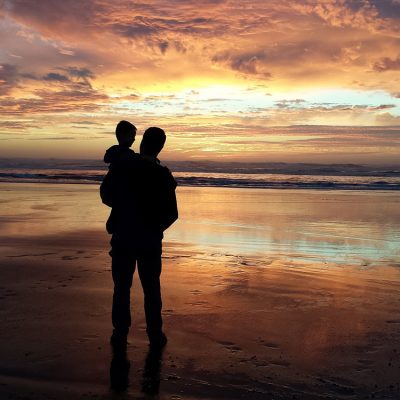 'Male Feminist' Sociology Professor Michael Kimmel targets masculinity for elimination. White Males are the problem and Salon gives Kimmel a good tongue-bathing while he asserts, unchallenged, the…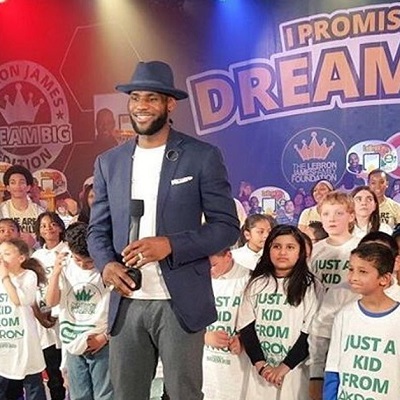 In what's got to be one of the flabbergastingly defective online efforts yet, a petition to replace Education Secretary Betsy DeVos with basketball star LeBron James is…