Between Hollywoke and the Academy Museum of Motion Pictures sits the La Brea tar pits. A fitting location for the Motion Picture industry to jump in and practice their "Woke Stroke." By demanding "actual experience" as a prerequisite for acting in a role, Hollywoke puts actors in a sticky situation.
Just because I didn't use an obscene word in the headline doesn't mean I'm not just about out of [expletive]-to-give when it comes to woke-bullying from karens…
Dear woke white people – I've watched your reactions to the nationwide riots in response to the death of George Floyd this past week, and I have…
Full confession time: I don't listen to Taylor Swift. Not her music, and certainly not her new political woke stance.
Ravelry is a free website for knitters, crocheters and others involved in fiber. In their own words, the site is a great place for you to keep…
More stories are trickling out about liberals finally waking up to the dangerous manipulation of the Democrat party. The latest voice is Brandon Straka whose stark video…
Samantha Bee went back on her show last night, in her network-ordered apology tour. "Sorry not sorry" seems to be her new theme.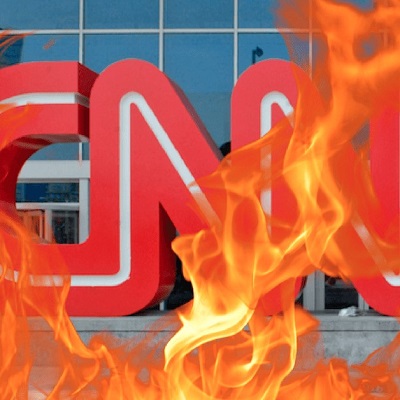 Oh, CNN, how do I love thee! Not because you provide round-the-clock, critical news coverage I crave, and not because of your incredibly insightful commentary. No, CNN,…
The school walkouts the other day gained worldwide media attention. The grandstanding by the so-called "adults" in the room was enough to give those who understand "1984"…
Christ Church of Alexandria, Virginia, first opened in 1773. One of the very first parishioners, who even bought a pew when the church opened, was George Washington….
Halloween is this coming Tuesday. Lucky for us (sarc.), the Social Justice Warriors and Progressive Indoctrination Training Advisers (or P.I.T.A's) are here to guide us, the culturally…