The Left's march through society's institutions — media, academia, government, corporations — has also included churches. Now it appears the venerable charity, Salvation Army, has succumbed to the cult.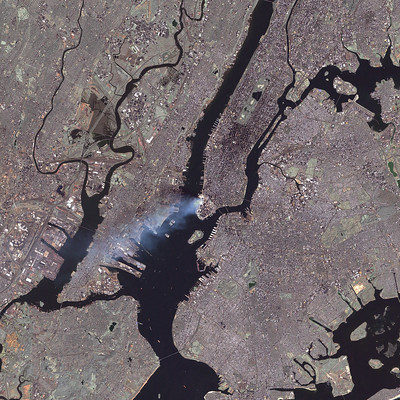 You could call Syracuse University political science professor Jenn Jackson a "Professor of Woke." That's because her bio describes her as "a queer genderflux androgynous Black woman,…
Virginia Department of Education has a two-hour training video in order to get their teachers to hollow-out and rewrite the events of 9-11. This cynically entitled "sensitivity…
Oh, Black Rifle Coffee Company, what have you done? We loved you. We supported you. We bought our coffee subscriptions. We really dug your explosive videos. In…
Cue the cringe – The NFL genuflected to the Race-Obsessed Left last season and looks to be promoting race-obsessed, woke propaganda to their fan base even more…
The lights are going out on The Great White Way. Not the electric ones, but the creative lights. The early 20th century moniker — The Great White…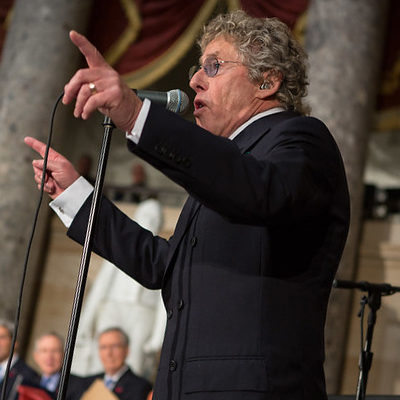 Who frontman Roger Daltrey has no use for the woke crowd. In fact, he says they're creating a "miserable world" for themselves.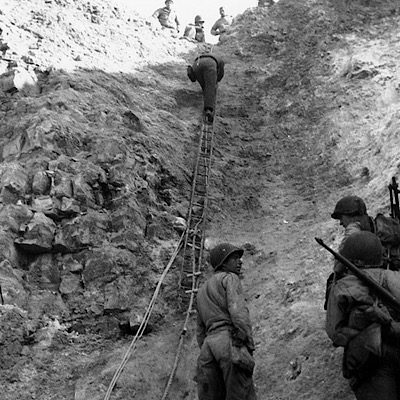 Gym Heroes. No, not the soldiers who clawed dirt under gunfire on the cliffs of Pointe du Hoc – the slope pictured above. Not them. How about…
The Congressional prayer can't even escape the new woke gender terms. This morning, the prayer to open the 117th Congress was led by Representative Emmanuel Cleaver II.
A Woke Congress has proposed new rules, gender-neutral rules at that. In the midst of this lung flu rot we are dealing with, THIS is Nancy Pelosi's…
Between Hollywoke and the Academy Museum of Motion Pictures sits the La Brea tar pits. A fitting location for the Motion Picture industry to jump in and…
Just because I didn't use an obscene word in the headline doesn't mean I'm not just about out of [expletive]-to-give when it comes to woke-bullying from karens…
Dear woke white people – I've watched your reactions to the nationwide riots in response to the death of George Floyd this past week, and I have…
Full confession time: I don't listen to Taylor Swift. Not her music, and certainly not her new political woke stance.