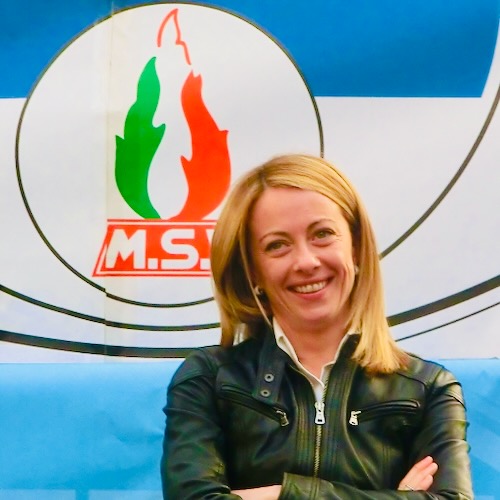 The U.S. media has gone all in to label Italy's Giorgia Meloni an ultra right-wing conservative with fascist ties. I can only suppose that our journalistic betters are doing such because of speeches like this that she's made during her campaign.
Who had this on their Bingo Card of Life? In Port Townsend, Washington, a YMCA expelled an 80-year-old grandmother. Her offense? She objected to a man being…
By now, you've heard of the Retired Lt. Gen. Gary Volesky's suspension from the (woke) Army because he dared to call First Lady, "Doctor" Jill Biden, out…
The U.S. Navy, 247 years old this year, is focused like a laser on…PRONOUNS.
George Gascon's woke 'soft on crime' policies led to the deaths of two police officers on Tuesday night.
The NFL has spoken. The Capital attack/riot/whatever must NOT be dissed. It was the WORST THING EVER according to the NFL and many others. Therefore when the…
The Fisher Price toy company has been an esteemed part of American childhood for nearly 100 years. Founded during the Great Depression, it has offered educational toys…
Anyone who isn't white is a mother, but if you ARE white and are or were pregnant, the head of the NYC Health Department is here to…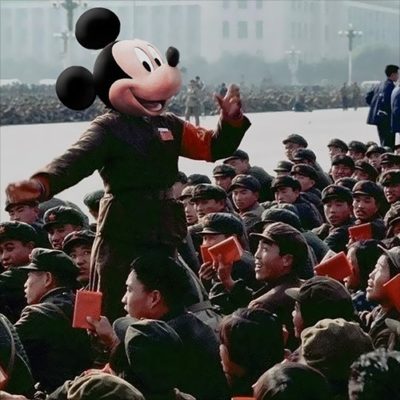 Disney would rather contribute to China and their genocide instead of supporting American parents rights. That was made clear by Disney's actions this week.
Apparently DC Comics never took to heart the old adage "if it ain't broke, don't fix it."
Mars, Incorporated, the maker of the addictive M&M candies, has announced that the anthropomorphic advertising characters are going to be more inclusive so that all feel welcome….
The suicide epidemic within our nation's military is worse than we all thought. It isn't just the veterans who are committing suicide in greater numbers, it is…
The Left's march through society's institutions — media, academia, government, corporations — has also included churches. Now it appears the venerable charity, Salvation Army, has succumbed to…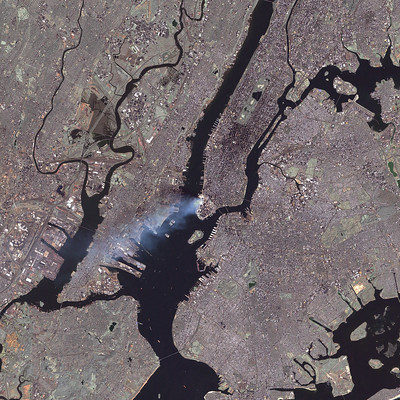 You could call Syracuse University political science professor Jenn Jackson a "Professor of Woke." That's because her bio describes her as "a queer genderflux androgynous Black woman,…