The Fisher Price toy company has been an esteemed part of American childhood for nearly 100 years. Founded during the Great Depression, it has offered educational toys for children since 1930.
Now it's offering a different sort of educational product for children: a RuPaul Drag Queen "Little People" set of dolls.
Anyone who isn't white is a mother, but if you ARE white and are or were pregnant, the head of the NYC Health Department is here to…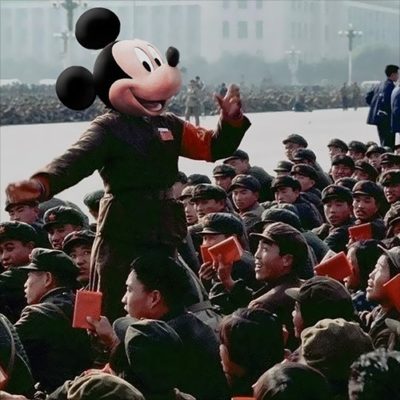 Disney would rather contribute to China and their genocide instead of supporting American parents rights. That was made clear by Disney's actions this week.
Apparently DC Comics never took to heart the old adage "if it ain't broke, don't fix it."
Mars, Incorporated, the maker of the addictive M&M candies, has announced that the anthropomorphic advertising characters are going to be more inclusive so that all feel welcome….
The suicide epidemic within our nation's military is worse than we all thought. It isn't just the veterans who are committing suicide in greater numbers, it is…
The Left's march through society's institutions — media, academia, government, corporations — has also included churches. Now it appears the venerable charity, Salvation Army, has succumbed to…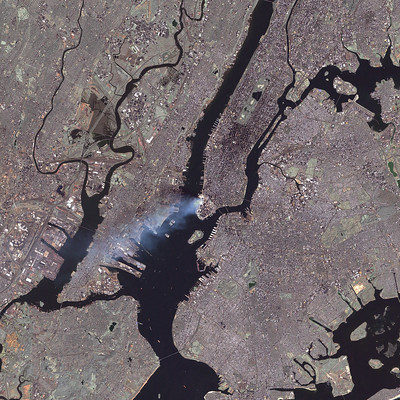 You could call Syracuse University political science professor Jenn Jackson a "Professor of Woke." That's because her bio describes her as "a queer genderflux androgynous Black woman,…
Virginia Department of Education has a two-hour training video in order to get their teachers to hollow-out and rewrite the events of 9-11. This cynically entitled "sensitivity…
Oh, Black Rifle Coffee Company, what have you done? We loved you. We supported you. We bought our coffee subscriptions. We really dug your explosive videos. In…
Cue the cringe – The NFL genuflected to the Race-Obsessed Left last season and looks to be promoting race-obsessed, woke propaganda to their fan base even more…
The lights are going out on The Great White Way. Not the electric ones, but the creative lights. The early 20th century moniker — The Great White…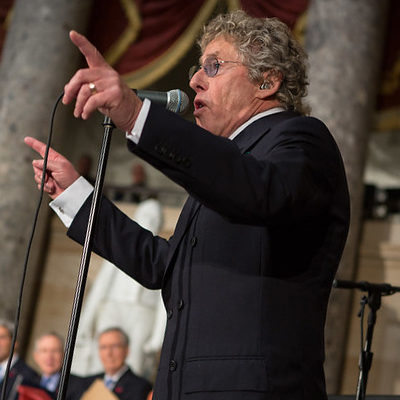 Who frontman Roger Daltrey has no use for the woke crowd. In fact, he says they're creating a "miserable world" for themselves.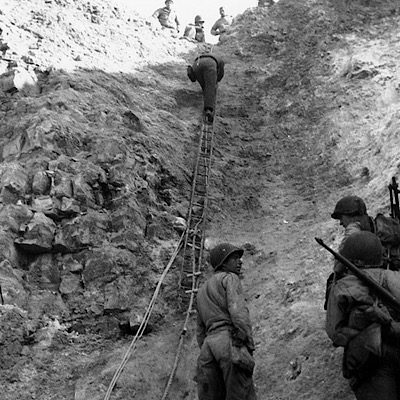 Gym Heroes. No, not the soldiers who clawed dirt under gunfire on the cliffs of Pointe du Hoc – the slope pictured above. Not them. How about…
The Congressional prayer can't even escape the new woke gender terms. This morning, the prayer to open the 117th Congress was led by Representative Emmanuel Cleaver II.