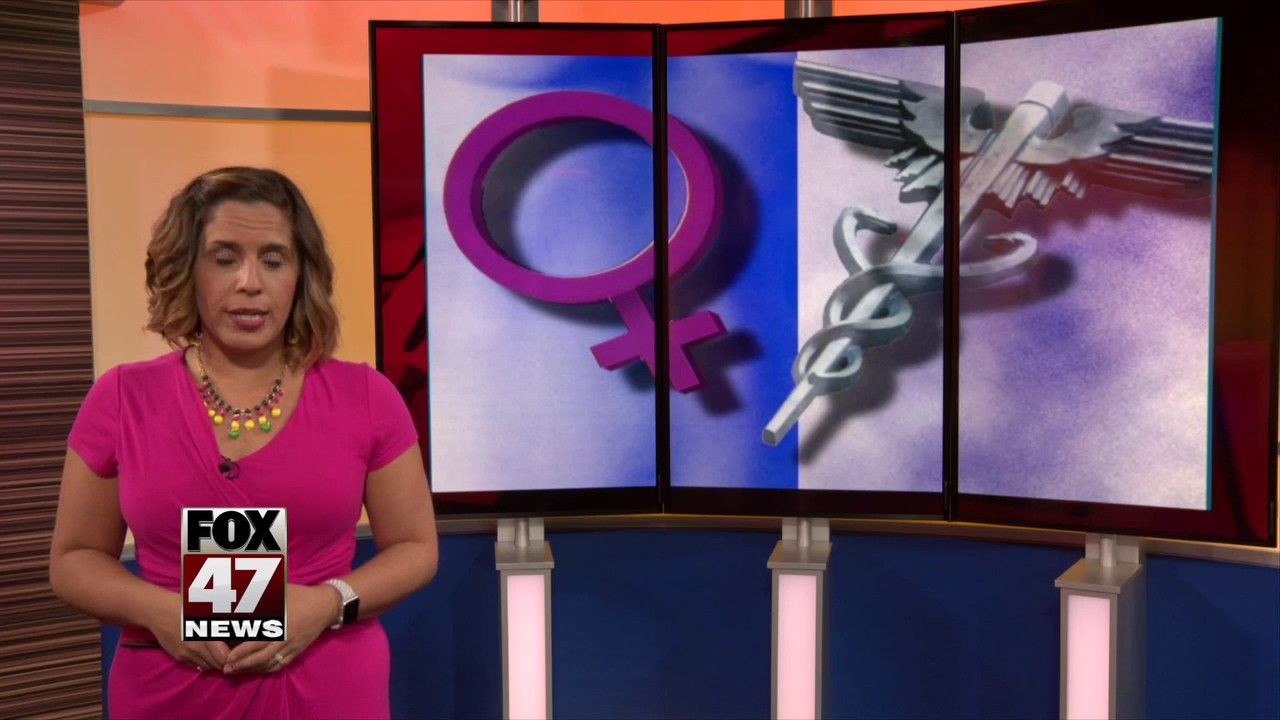 A federal judge has weighed in on the evidence involved in the case of three people accused of performing or aiding in an Indian Muslim's sect's female genital mutilation practice, and set a trial date of October 10th. But what was most significant was the increase in the number of victims that the US Attorney, Sara Woodward, is now presenting to the court.
Remember, the initial charging papers referenced two specific girls who had been mutilated by Jumana Nagarwala, a doctor performing these barbaric rituals, in the clinic of Dr. Fakhruddin Attar and his wife Farida Attar.

Well, now Woodward says that this FGM case may have up to 100 victims – and all from the Dawoodi Bohra sect that Nagarwala and the Attars belong to.