I am not watching the Inauguration tomorrow. I have this funny thing called work instead. J20 however has a lot more time on their hands to plan protests.  How are they protesting? Well they are doing things like hand out pot on federal government property mentioned here and a Queer Dance Party talked about here. Hate to tell the J20 twits the bad news but this looks like a tantrum rather than a protest.
Just a suggestion, at least act like you are having fun? And twerking looks like a potty dance.  But this is how you are protesting.  And unlike the weed on the Mall, this is legal.
Disrupt J20, which is made up of various activist groups, and WERK For Peace, a group formed in the wake of the shooting at the Pulse nightclub in Orlando, teamed up to put on what they called a "Queer Dance Party" in front of Vice President-elect Mike Pence's rented home.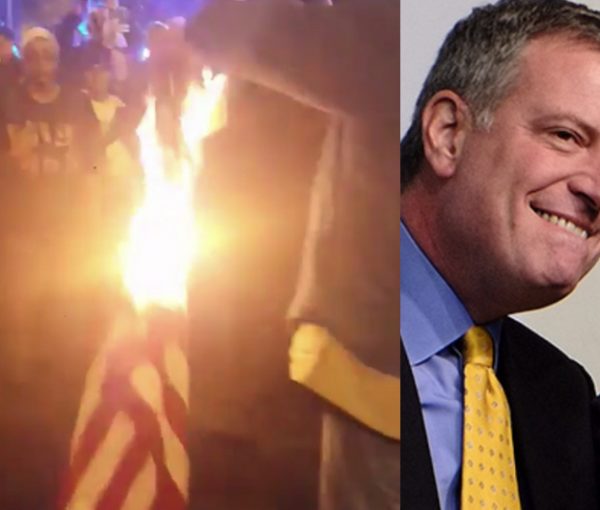 The Democrat Party—crushed Tuesday night like a lobster at a Surf 'n Turf feast—wants to take its power back. And it's thinking Nancy Pelosi, Elizabeth Warren, and…