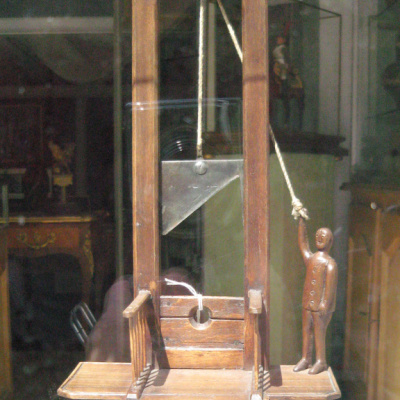 Trans women at a pro-trans rally in Glasgow, Scotland carried signs that read "Decapitate TERFS" and "I eat TERFS and Tories". For those of you who are normies, TERF stands for Trans Exclusionary Radical Feminists. Tories are the British version of Conservatives, sort of, mostly. I understand that these men in dresses are tragically unhappy. I don't understand why they can't just go to therapy. Why must they threaten and bully real women? Does it make them feel more manly to bully women? That's actually an argument I can understand.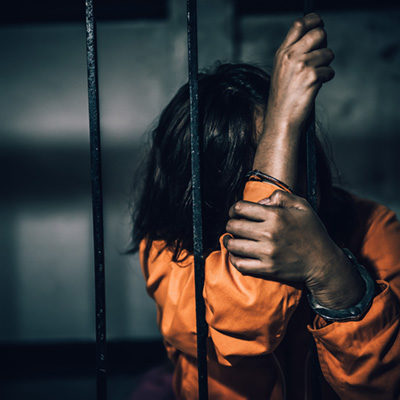 On January 1, 2021, California's law SB132 (2020) that state prison inmates are to be housed according to their declared gender, regardless of biological anatomy, went into…
The ACLU is here to tell us that all those issues with trans-athletes in high school and college sports are just myths. In a twitter thread posted…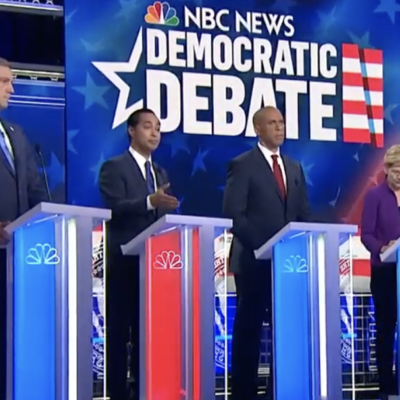 During the Democrat Debate, Julian Castro bluntly stated trans women have a right to an abortion, as long as we the taxpayer pay for it.