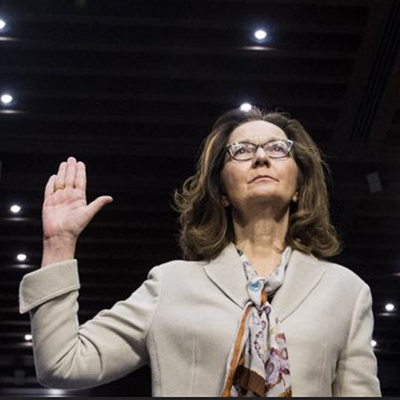 Gina Haspel is sitting before a Senate confirmation hearing today, talking about her potential future role as CIA Director, and all people want to talk about is torture.
Get your popcorn and beverage of choice ready. Life in the DC bubble just got REALLY interesting according to this report from the Wall Street Journal: Mike Flynn,…
If Donald Trump gets the nod to be the nominee of the Republican Party (and over 60% of Republicans pray, God forbid), he may have the dubious…
The scheduled trial of Officer Caesar Goodson has been postponed indefinitely, as the Maryland courts are going to have to untangle a major legal issue surrounding the…
If I had a dollar for every time something went wrong with the Obamacare implementation or with HealthCare.gov, I would be a very, very, VERY rich woman….
We all know about Hillary Clinton's stomach flu and then her concussion which caused her to be "too sick" to speak with Congress this month about the…