Speaker Nancy Pelosi claims that Democrats are moving ahead with the Impeachment Inquiry, into the actions of President Donald Trump, heartbroken and prayerful. Those of us in flyover country with an IQ of ten and a reading level above kindergarten have known that was whale excrement. The Dems led by Congressman Adam Shiff have been angling to impeach Trump since election night 2016. Schiff has lied repeatedly for three years. His level of hatred for the President is TDS Cat. Level 12. On Saturday, Schiff called the President a "charlatan".
Maureen Dowd, of the New York Times, made her reputation with her venomous attacks and playground bully attitude towards those in power. The aging writer has not…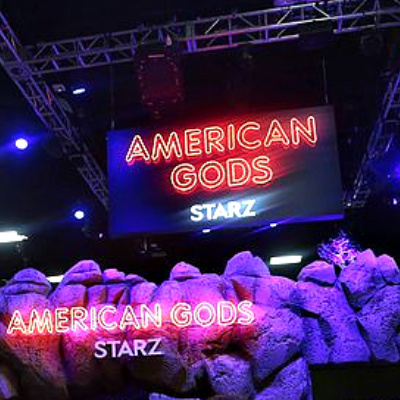 As if we don't get enough hectoring on a daily basis by our politicians about racism, woke television programs and movies feel the need to shame us…
Some people will never go away. Clinton Family Fixer Lanny "Lapdog" Davis is back in the news, unfortunately. For some unknown psychotic reason, Trump failed lawyer Michael…
With most sincere apologies to William Shakespeare and every Sonnet ever written before. Last night, President Donald Trump announced his second nominee to the Supreme Court of…
The House of Representatives biggest punchline, Mad Maxine Waters (CA 43rd district, D-eranged), has moved from crazy auntie status to incitement demagogue.
My Liberal friends are effing idiots. I know y'all are out there thinking, "Is Williams a little slow on the uptake or is she a little wobbly…