You don't have to like Rep. Marjorie Taylor Greene (R-GA). However, you should care that a sitting member of Congress was swatted not once, but twice. In one week, no less.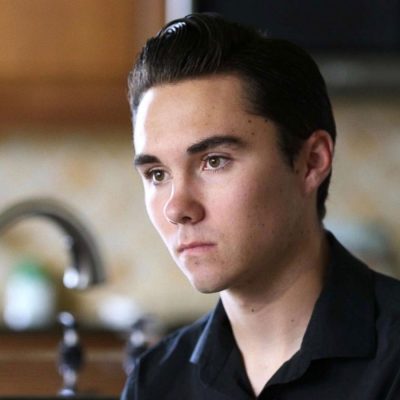 Look, I'm not a fan of David Hogg. I firmly believe that his scowling foul mouthed anti-NRA schtick was old the first time he opened his mouth….
This morning the news broke of an officer-involved shooting in the Denver metro area. That shooting resulted in tragedy. 
On Thursday night, in Wichita, KS, an innocent man died as a result of a deadly prank known as "swatting."