The latest concessions package could be wonderful for this Republic. While a great deal of attention has been focused upon the multiple votes, the squabbling, name-calling, and vote switcheroos, not as much attention has been on WHAT is any concessions package McCarthy has offered.
Democrats and political junkies have been on tenterhooks waiting to see how Sens. Joe Manchin and Kyrsten Sinema will vote on the Democrats' massive infrastructure bill. Now…
If you didn't listen to Joe Biden give his first major speech to a scaled-down joint session of Congress, then I envy you.
On Wednesday near Pittsburgh, President Joe Biden unveiled a whopping infrastructure plan that carries a price tag of over $2 trillion dollars. He called it "big" and "bold,"…
Presumptive Democrat nominee Joe Biden has been slowly rolling out his future plans for America, should he be elected. These plans can pretty much be summed up…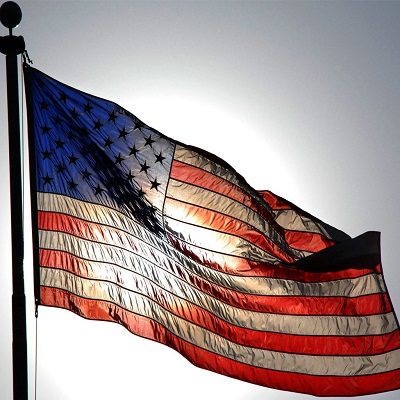 I will admit, I've read exactly one Brad Thor book in my life. I was at the airport coming back from a business trip, and I picked…
As I was driving to work yesterday morning, one of the local morning shows was interviewing a Democrat Congressman about what – at the time – was…
The new attack line on the Senate version of the AHCA is that it will "cut Medicaid." The narrative being pushed is that poor people will be…
It's always about the money. Dr. Francis Collins, in an interview with the Huffington Post ahead of this most recent Ebola case in Dallas, claims that if…