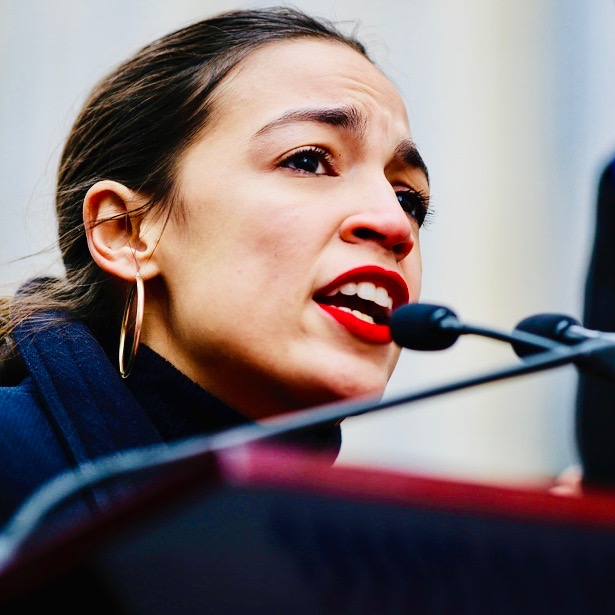 Alexandria Ocasio-Cortez had a speaking gig the other day. She was one of the keynotes at Al Sharpton's National Action Network conference thingy. It wasn't enough for her to wave her Green New Deal flag and diss all Republicans including Trump. Nope! She decided she needed an accent not her own to make a point. And when called out for her 'code switching,' she threw a snit fit. Well guess what AOC? What you call 'code switching,' is what we call PANDERING.
You wouldn't think you'd need a presidential executive order to support free speech on college campus. After all, colleges and universities are places where traditionally one finds…
Dear America – a pervy, gaffe-prone septuagenarian wants to be your next President, and his first significant, public order of business is to malign the country he…
The shutdown optics are at a stalemate, and Nancy Pelosi and the Democrats are aware that they aren't gaining any leverage on the president. (Side trips to…
During last night's address, President Trump made the salient point that Democrats, including one Chuck Schumer, once sang a very different tune when it came to the…
Ambassador Nikki Haley hasn't left the building yet, and thank goodness. Last night, she gave the keynote speech at the annual Al Smith charity dinner in New…
Senator Susan Collins all but assured that Judge Brett Kavanaugh will be the next justice of the Supreme Court today, when she announced that she would vote…
President Donald Trump gave a speech this morning to the United Nations General Assembly. One thing you have to say about him – he's consistent on his…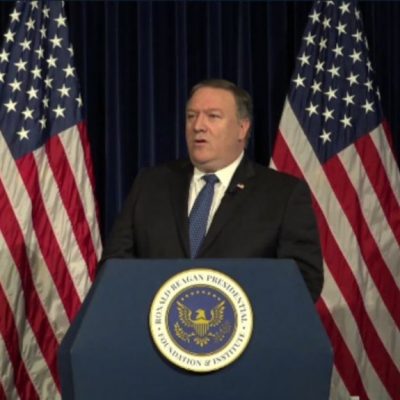 Secretary of State Mike Pompeo gave a speech on Sunday evening at the Reagan Library, which was titled "Supporting Iranian Voices." The preview was given a few…
Right before punching the clock out before going on summer vacation, the Supreme Court ruled on one last major case, Janus v. American Federation of State, County,…
Today is the 70th anniversary of the state of Israel in its modern form, and today, the United States has formally moved its embassy from Tel Aviv…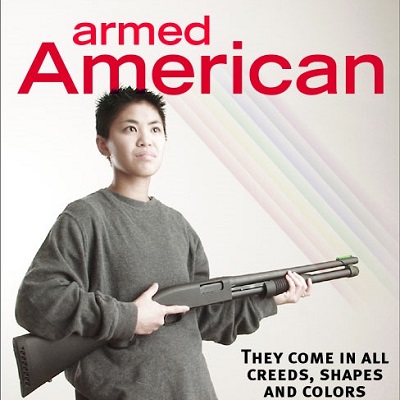 It didn't start with the Las Vegas shooting, nor did it start with The Pulse or Sutherland Springs; it certainly did not start with Parkland. Our gun…
Louis Farrakhan is not someone you want to brag about knowing. Unless you are proud about being friendly with an avowed anti-Semite and all-around general bigot. And…
On Tuesday, Vice President Mike Pence spoke about the Trump administration's attempts to fight abortion and said that he, himself, believed the gruesome practice would end within our…
On Tuesday night President Trump will give his first State of the Union address, and we now know a little bit about what we'll hear.