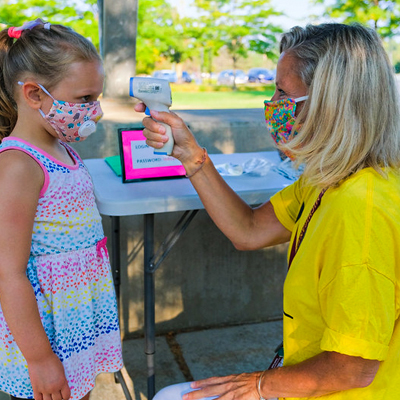 Christmas Break is ending (yes, we at Victory Girls say "Christmas"), and schools will be reopening soon, right? Hold on — not so fast. If teachers unions have their way, schools in many big cities will remain shuttered.
Because Covid, of course. And especially because of the new Omicron variant.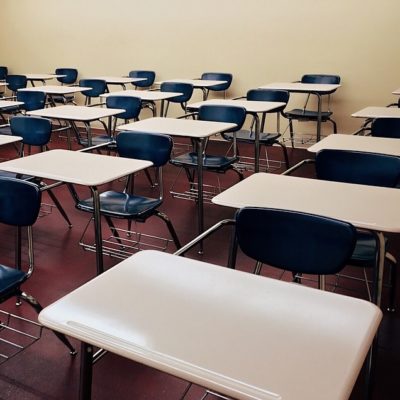 The Chicago Tribute had a big, flashy exposé on "quiet rooms" or the "isolation rooms" in special education within their public schools.
After a highly contentious Senate confirmation process, Betsy DeVos became the Secretary of Education last week. She immediately tried to start reaching out by touring a public…
I am a bit too libertarian to truly appreciate the need for a federal Department of Education. However, consistent special education programs across state lines is a…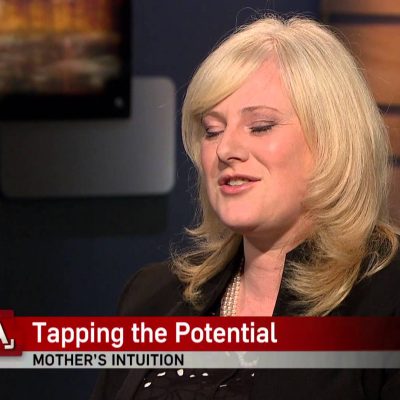 No labels: "As parents, we know in our hearts what our kids need," she says, "and we need to trust that a little more. Even if that…