The alleged tale of the Southwest Airlines pilot who dared to say "Let's go Brandon" into the intercom is running straight into some credibility problems for the media.
A Southwest pilot said "Let's Go Brandon" over the intercom the other day and the media has been madly clutching pearls ever since.
Southwest Airlines has cancelled well over 2,000 flights canceled. In other words, Southwest is having a horrible no good very VERY bad weekend.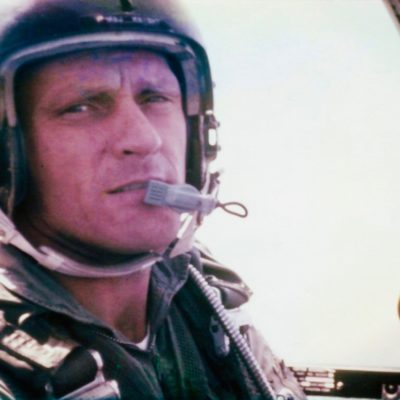 A beautiful thing happened at Dallas Love Field yesterday. The entire airport came to a standstill as a Vietnam hero, Colonel Roy Knight Jr., was brought home…
Southwest Airlines just can't catch a break these days. Last year they had to deal with dragging a passenger off a flight. Then in April an engine…