The Capitol Hill Organized Protest, or CHOP, has ceased to be. That's a good thing. Too bad that Mayor Jenny Durkan didn't stop CHOP before Horace Lorenzo Anderson, Jr. lost his life. The Seattle Mayor and everyone else involved with CHOP have blood on their hands.
It only took eight days for the mayor of Seattle to actually follow through with her verbal committment to bring the former CHAZ and current CHOP to…
The headlines in the national news are saying that the Seattle "autonomous zone" or "occupied protest" known alternatively as the CHAZ or the CHOP is coming to…
Seattle's Summer of Love kicked off in the wee hours this morning. The Capitol Hill Organized Protest Area (CHOP), has experienced its first fatality by way of…
"Peaceful protestors" will have to find another establishment to purchase their soy products because Trader Joe's in what was formerly known as Capitol Hill, then The CHAZ…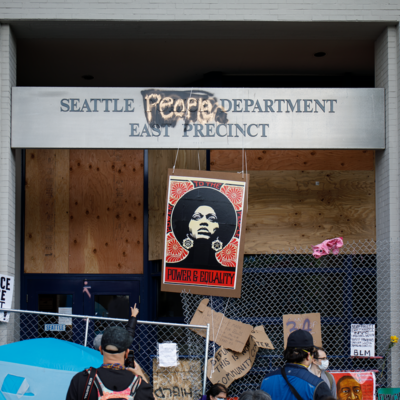 Just over a week ago, here in my home state of Idaho, word that Antifa was on its way to tear up the beautiful downtown of Coeur…
Seattle, Washington has a temperate climate, Puget Sound and a whole of whackadoodles infected with Baizuo. The city's Mayor Jenny is queen of the whackadoodles. Into this…
The CHAZ has undergone an identity crisis. It now wants to be called the CHOP. Except no one can agree on what "CHOP" stands for.
The city of Seattle was in the news before in a documentary called Seattle is Dying-a documentary that focused on the intensifying homeless problem in the Pacific…
One would think that a six city-block area declaring itself an "autonomous zone" would be a huge problem for the Mayor of that city. In the case…
We thought California did crazy. We always knew it was weird in Portland. The city of Seattle? Wait, hold my intensely-hoppy microbrew. Welcome to the land of…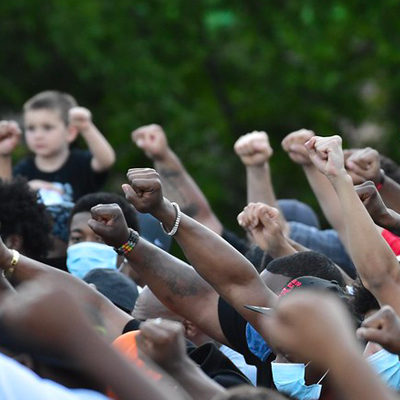 Saturday was Day 12 for the George Floyd protests, and the events have spread over all 50 states. Protests are even happening in Australia, Britain, and Japan. The movement…
As President Trump calls a national emergency over COVID-19, some of our favorite liberals felt the need to sound off about intersectionality. The first in this week's…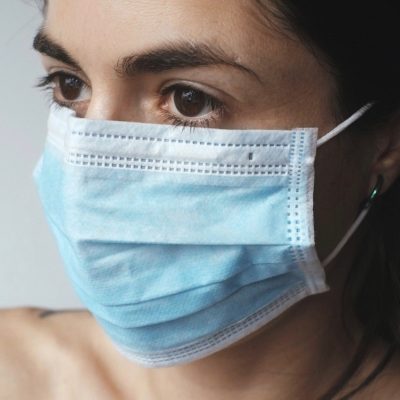 It's bad enough Costco is running out of toilet paper and the media has worked viewers into a frenzy. It's not that I don't take the COVID-19…
This weekend, KOMO News of Seattle (an ABC affiliate) premiered a news special entitled "Seattle Is Dying." It was a harsh look at the realities of life…