The New York City Health Department unveiled their "safe" drug use campaign. They want New Yorkers to feel "empowered" about using drugs in a "safe" environment, as the story goes.
Mayor Jenny Durkan's Seattle is a hot mess. Drive up the 5 and you would see for yourself. After the 2020 Summer of Love and thugs coming…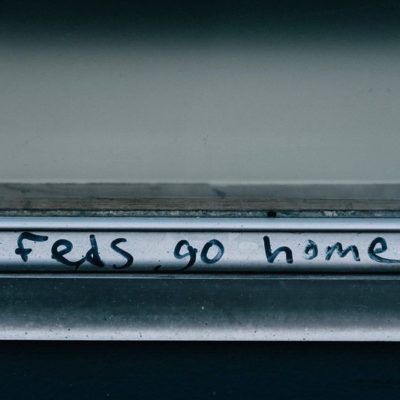 Protestors are the new victims in the latest narrative USA Today and our mainstream news outfits are churning out. Their justification for the argument goes something like…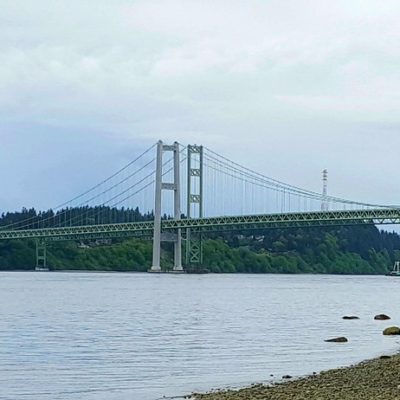 Never follow a bad example. This seems to be the hard lesson that those in charge have to learn over and over again. In this case, the…
Seattle suddenly realizes that riots are bad now that Biden is President. As if the destruction on Wednesday night wasn't bad enough, Seattle is now facing a…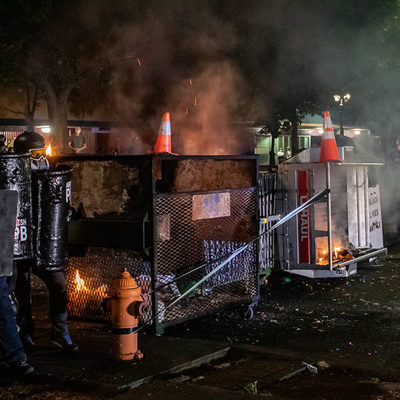 In his Inauguration Address to the nation, Joe Biden asked the country to end "this uncivil war," and for the "unity" to "do great things and right…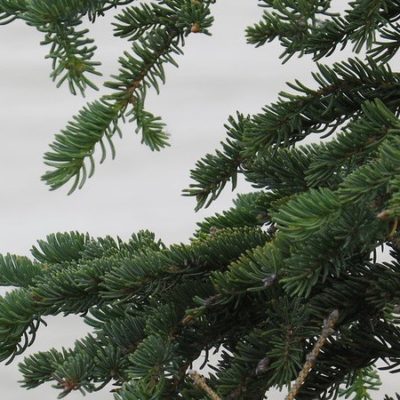 If one were to look in the dictionary under the word hypocrites, one can easily find any Democratic governor. Take Washington governor, Jay Inslee. In a display…
Well done, Social Justice Warriors. In the last few months, three black chiefs of police have been cancelled by Black Lives Matter. Chief Carmen Best of Seattle,…
The news came down last night. Seattle Chief of Police, Carmen Best, announced her retirement from SPD in an e-mail sent to police officers.
As riots and protests continue across the country, the northwestern cities of Portland and Seattle have seen increasing violence and crime in the name of "justice".
UDATED BELOW. You can't make this stuff up. Portland has been duking it out with federal officials for the past two months. So Seattle anarchists have begun…
There is no disputing the rivalry of "woke" in the great Pacific Northwest. Seattle comes up with the CHAZ, CHOP-whatever it is in Capitol Hill and Portland…
Another day ending in Y, another protest in Seattle. This time, the "march" that kicked off another round of vandalism was against ICE.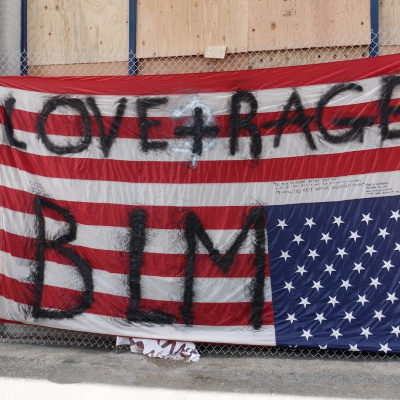 The Capitol Hill Organized Protest, or CHOP, has ceased to be. That's a good thing. Too bad that Mayor Jenny Durkan didn't stop CHOP before Horace Lorenzo…
It only took eight days for the mayor of Seattle to actually follow through with her verbal committment to bring the former CHAZ and current CHOP to…