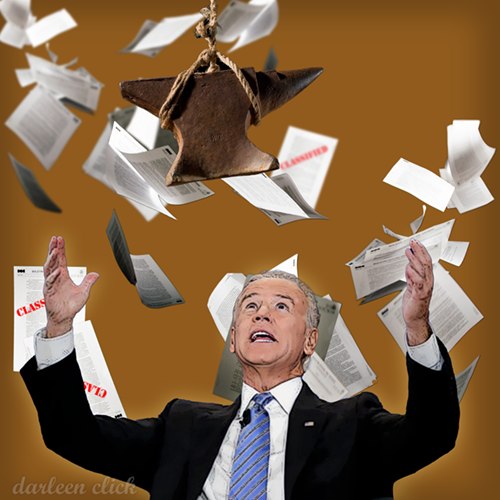 Yes, you read that correctly. More classified documents were found in Biden's Wilmington, Delaware home. This time, some of those documents were from when Joe Biden was a SENATOR.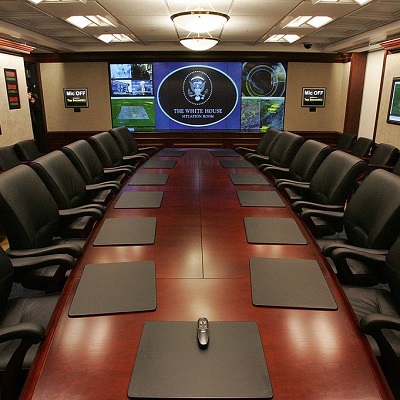 From the very beginning of Trump's term in office, leaks have been an issue. These leaks have revealed everything from sensitive information about personnel issues to information…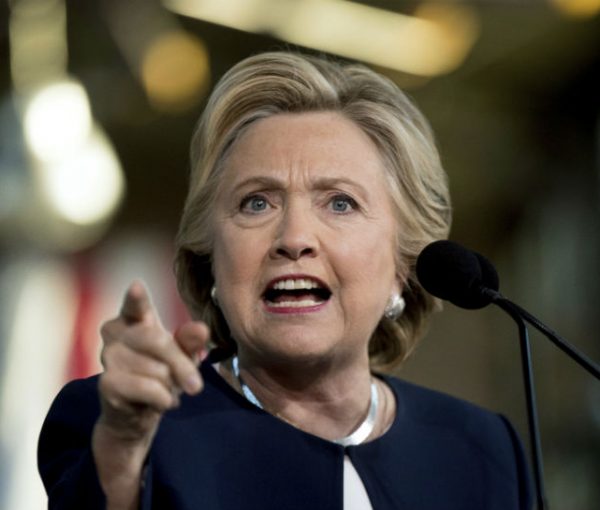 Maid of all work. No job is too big, too small, or too classified to handle. Hillary Clinton will coerce anyone into doing her work for her….