The Minneapolis area seems to have a problem with trigger-happy and unqualified police officers. Most people agree that despite the verdict, there was no justification for the shooting of Philando Castile. And now a woman is dead after being shot by a Minneapolis police officer.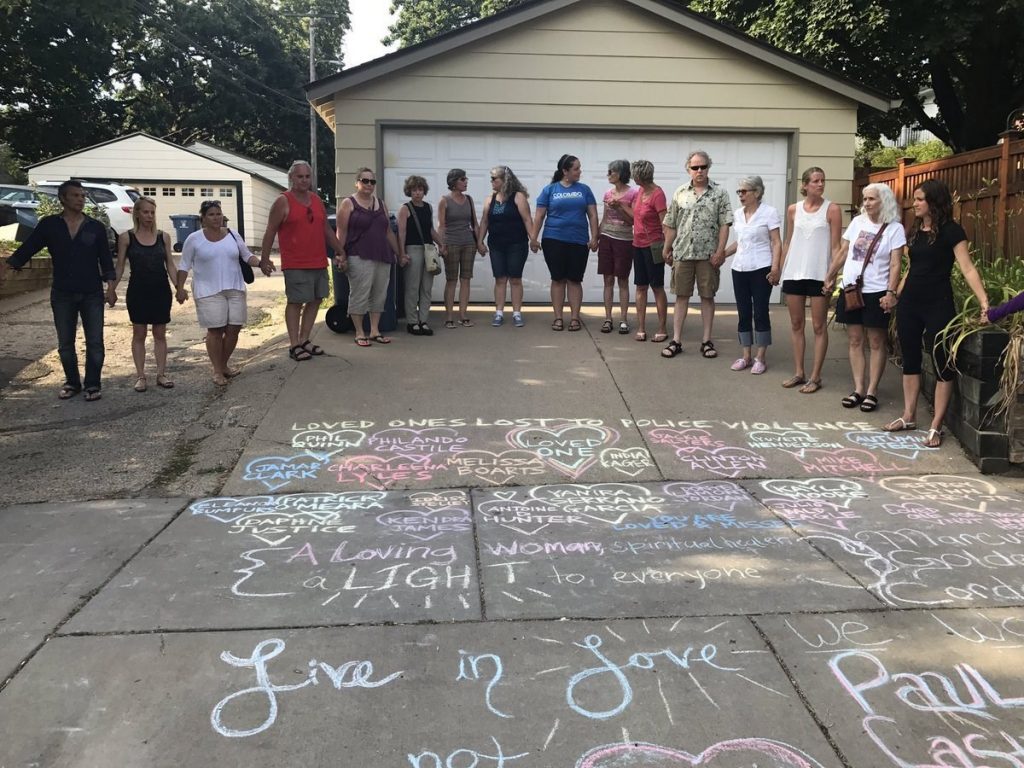 The community is demanding answers, as the woman shot and killed, Justine Ruszczyk, an Australian who was using her fiance's name, Damond, as her professional name, was not armed and had called the police to report a disturbance in the alley near her home, and the police did not have their body cameras turned on.

And while the local community is protesting and wanting answers, the social justice wheels may have just ground to a halt.
The officer who shot Damond was identified by his attorney as Mohamed Noor, a Somali-American. A city newsletter said he joined the police department in March 2015.

The attorney, Tom Plunkett, released a statement saying Noor offered his condolences to the family "and keeps them in his daily thoughts and prayers."

Noor "is a caring person with a family he loves, and he empathizes with the loss others are experiencing," the statement said.